Design
With a deep appreciation for well-crafted products and beautiful design we choose quality over quantity. Here we give you an insight into the evolving world of craft & design and introduce you to brands and products made with passion and purpose. We show you what we look for and where to find it.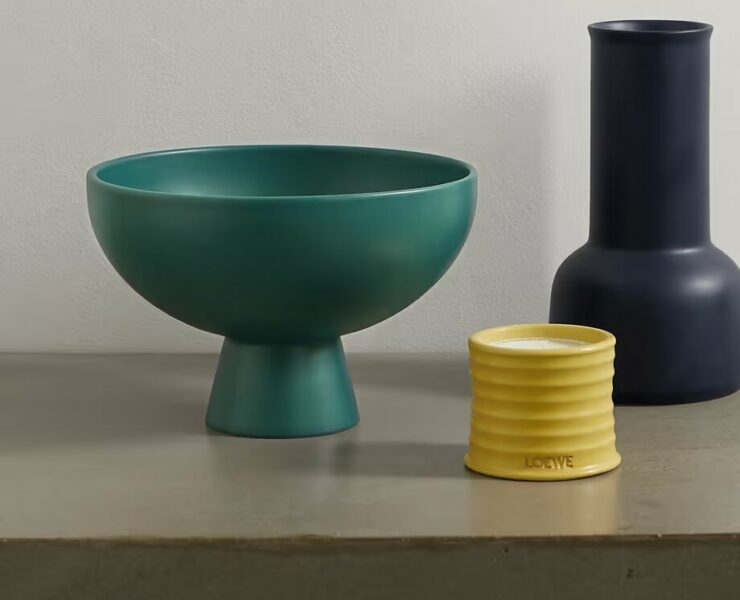 With the right purchase and placement, small home decorations and accessories can make you smile and bring joy to a room once again.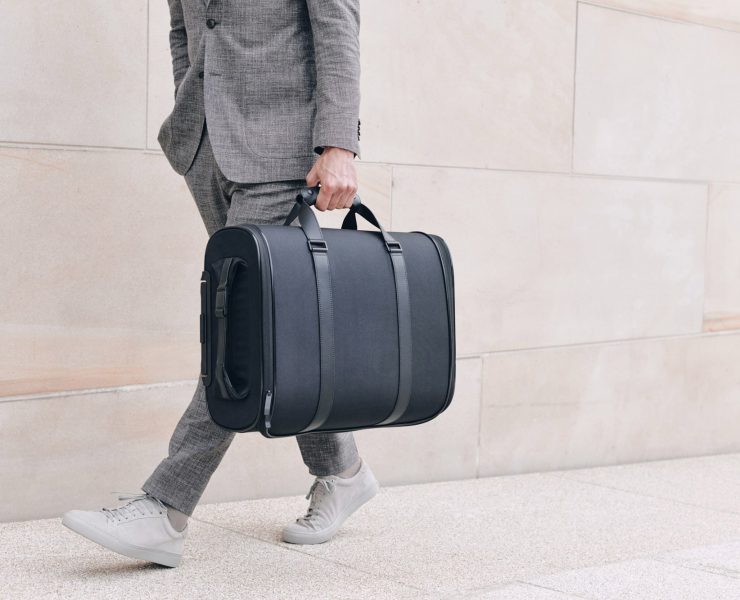 We have curated six of the best brands for travel accessories and luggage and given our product recommendations fit for any travel plans.