Life & Culture
In celebration of a life lived with purpose, NOBLE&STYLE shines light on noble endeavors that enrich our life and culture. We enjoy discovering people and companies that share similar values and learning more about their journey and ideals.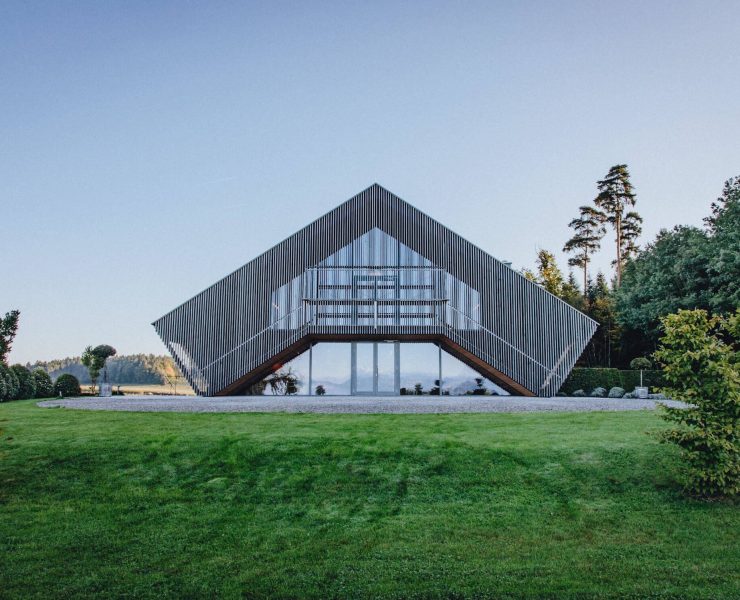 Schmidt Winery on the banks of Lake Constance lays home to the Schmidt family, creating wines found nowhere else in Germany.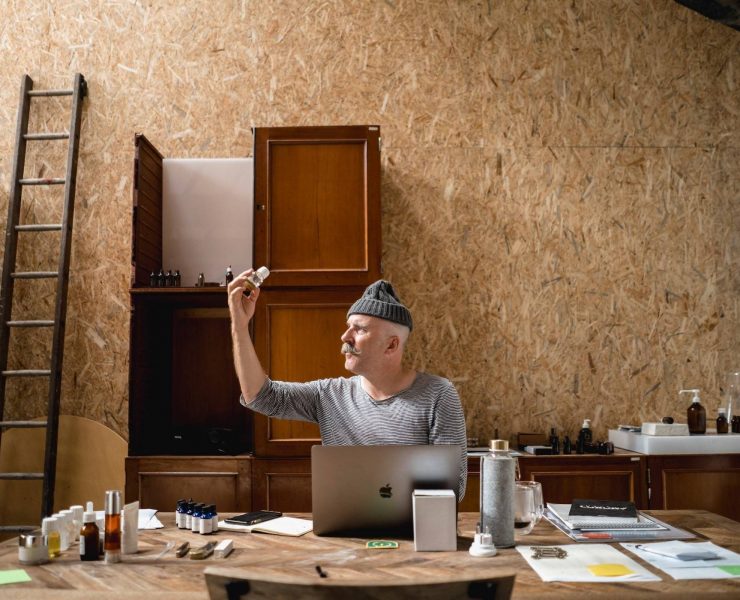 You want to look radiant and natural? We have compiled six natural, healthy and innovate skin solutions that will make you look as good as you feel!