Cartier
The history of Cartier goes back to 1847, when Louis-François Cartier took over the workshop from his mentor Adolphe Picard in Paris, France.
Read More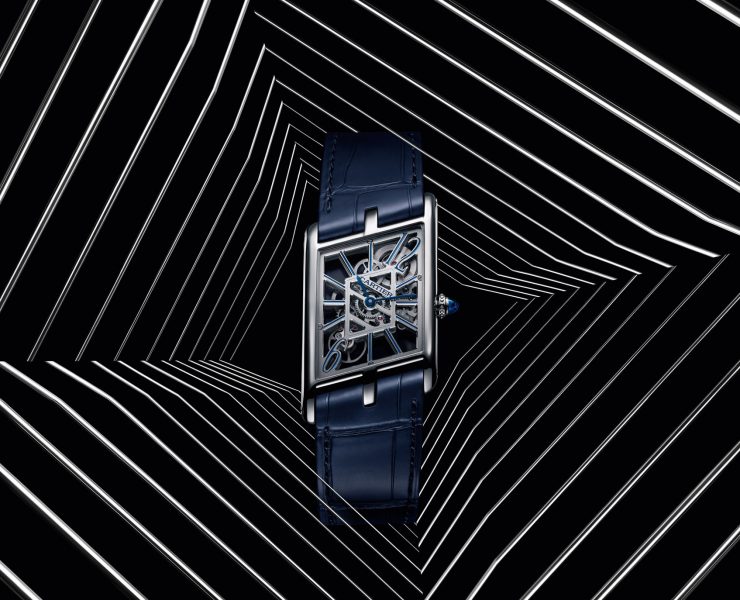 The Cartier Privé Tank Asymétrique is a mark of true design genius: unadulterated or heavily modified, it continues to shine. Privé stands for some of the most exclusive and special timepieces offered by the maison of Cartier.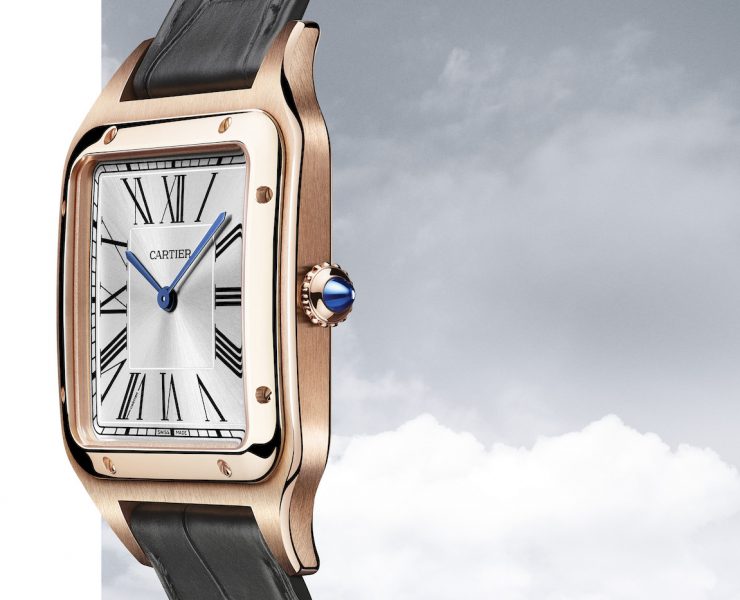 The early 1910s saw Cartier produce the first Santos pieces — over a century later its inspired design lives on as one of the best options among more elegant luxury watches.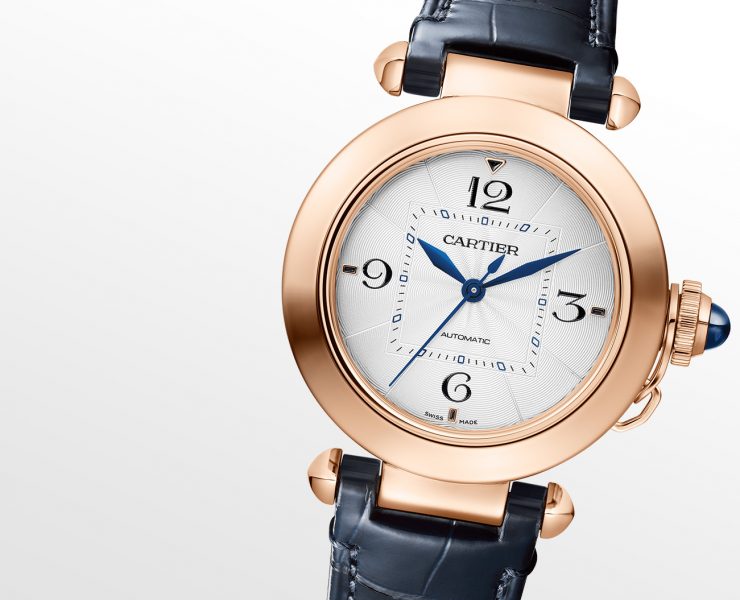 The Pasha de Cartier, a true Cartier classic, is characterised by its own trademark design elements and superb legibility, with the addition of cool Cartier features to enhance wearability.