Your way to find the right pair of sunglasses!
In the foreword to Patagonia-founder Yvon Chouinard's book Let My People Go Surfing, which tells the story of his world-famous brand, journalist Naomi Klein writes: "If we could all come to see our consumer products as tools that help us to live our real lives—rather than as substitutes for that life—we would need many fewer products to be happy." That's why, here at NOBLE&STYLE, we're focused on brands and products made with intention, consideration and passion; not just for the objects themselves but everything they touch. Because good tools must be deliberately crafted. And how can products be tools for better living if the planet we live on is ruined by irresponsible individuals and corporations?
It's time that the definition of well-crafted extend beyond utility and beauty to include responsibility. We as consumers can hold manufacturers more accountable, take note of supply chains and support those who don't simply market themselves as socially responsible, but act as such. The noble behaviour of any individual company may be just a drop in the ocean but, collectively, manufacturers and consumers can make a difference.
Sunglasses might seem like a frivolous place to start. But small decisions to buy better and choosing quality over quantity are a vote for more responsible brands in every category. Choices like these lead to more considered purchasing habits on a larger scale and influence others to change.
While it's easy to think we've "mastered" the craft of making something as simple as a pair of sunglasses, there's always room for improvement —  just ask master sushi chef Jiro Ono. The sunglasses listed here are made by brands who recognise there's more to learn. They're cultivating a newly defined sense of nobility, a quality that positively guides their thinking and actions, prioritising responsibility alongside utility and beauty. These are modern-day, well-crafted tools.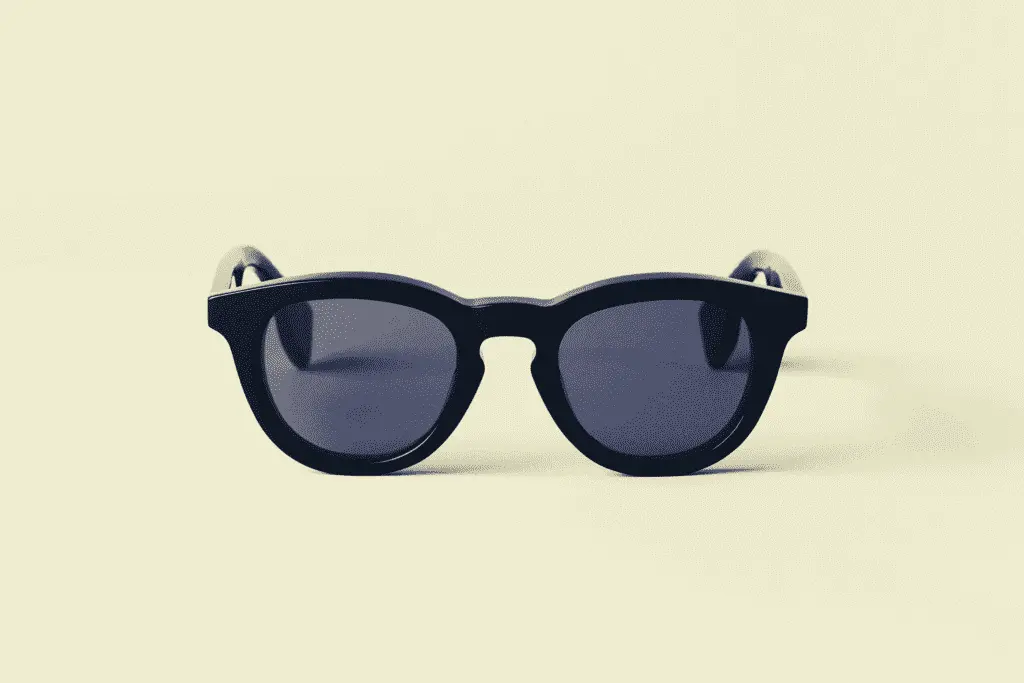 Oh My Eyes – OH-15 (€274)
OH-15 is the latest design from Swedish label Oh My Eyes. Handmade in Sabae, Japan, the frames are made using plant-based Japanese acetate which, while not perfect, has a less damaging footprint when compared to other plastics. One pair takes up to six months to complete and the OH-15 is limited to 200 pairs. Handmade leather cases made by a family-run workshop in Småland, Sweden come with all Oh My Eyes frames too. To boot, the brand runs the One for One programme, providing albinos in Tanzania with a pair of fully UV protected sunglasses for every pair sold.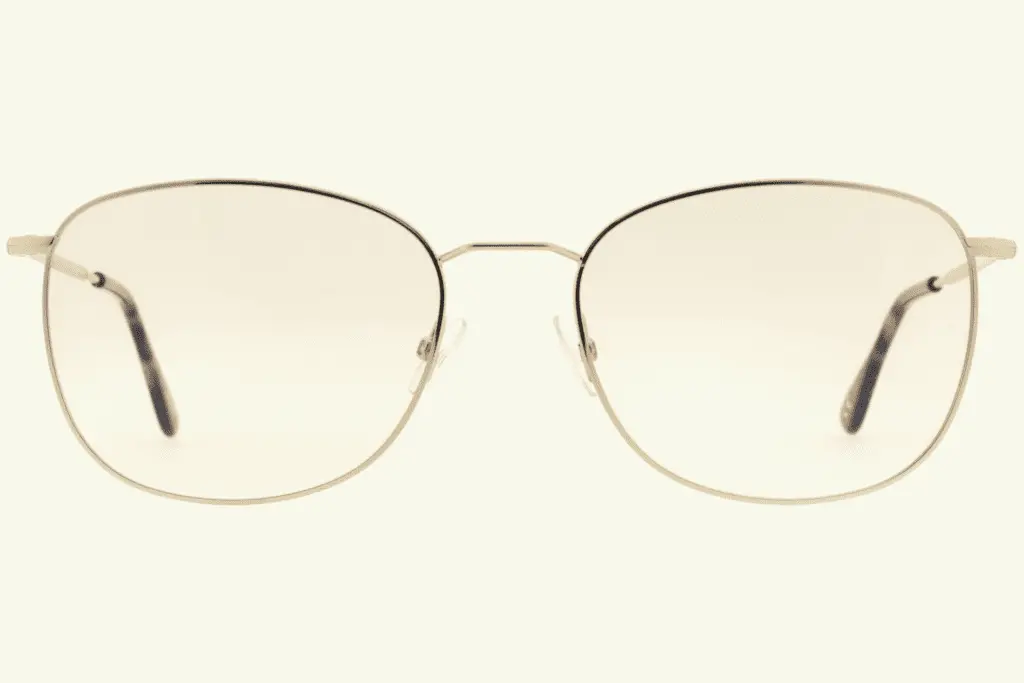 Andy Wolf – 4714 (€289)
Andy Wolf sources acetate for the sunglasses from Italy because they believe it to be the best, but everything else — including design, prototyping, production and distribution — is done in-house from their residence in Hartberg, Austria. Andy Wolf isn't available to buy online but is in stores in 45 countries. Check out the store finder for more information.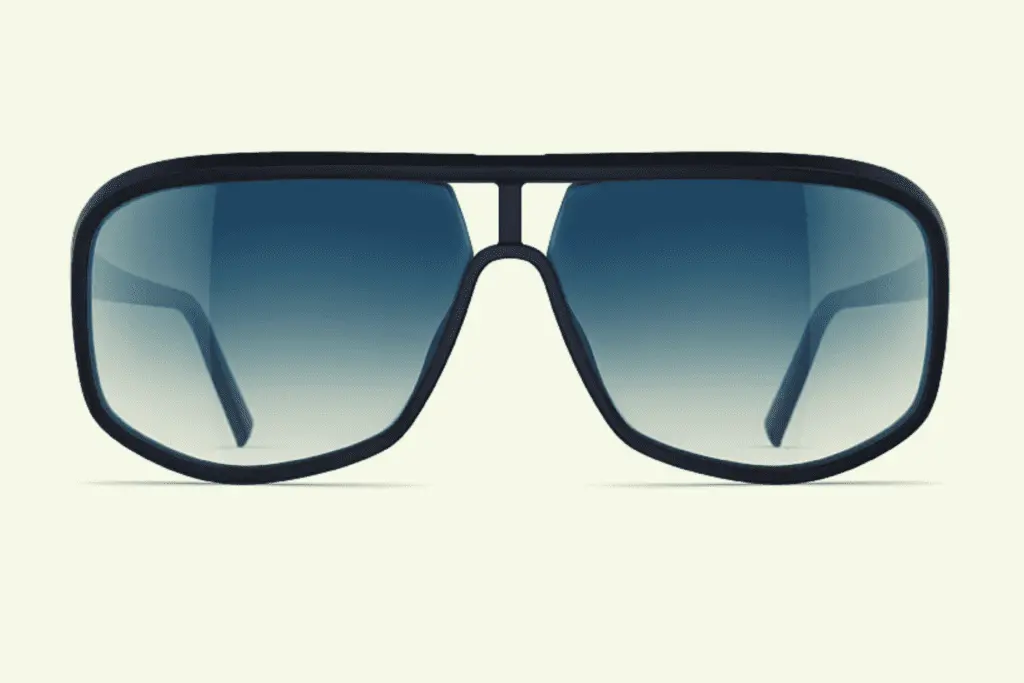 neubau – Alain (€329)
neubau describes their new Alain model in three words: nostalgic, artsy and sustainable. It's made using natural3D, a 100% bio-based poly­mer mater­i­al made with castor oil beans — a testament to the brand's sustainability motto "See & Do Good." On top of utilising a renewable resource, neubau's natural3D frames are 3D printed in their home country, Austria, leaving little to no waste in their wake.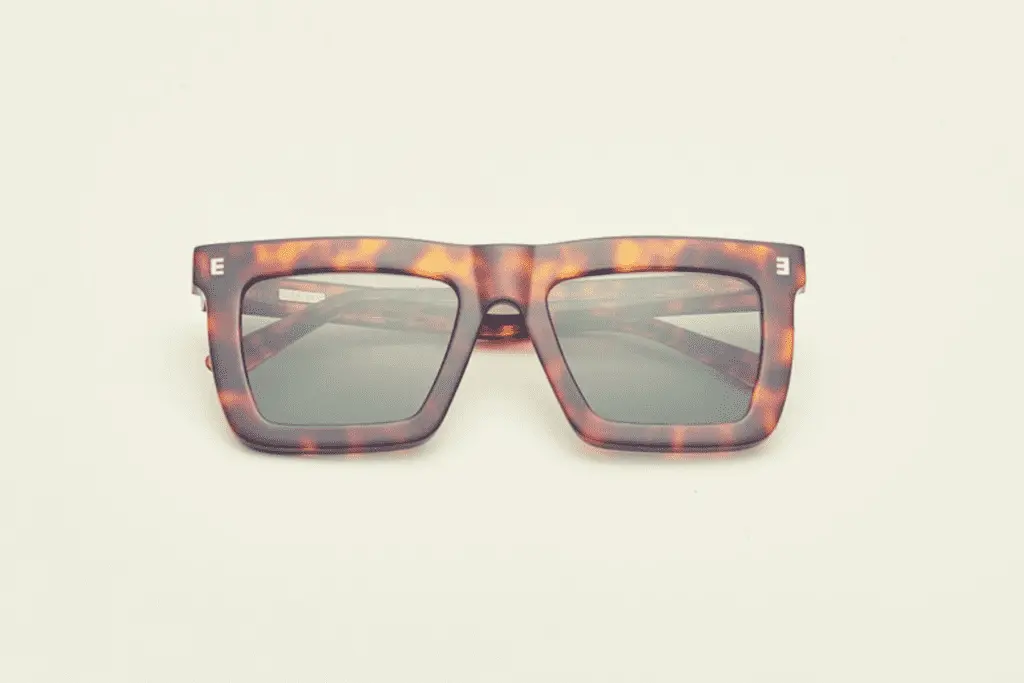 EOE – Bergön 52 (€212)
EOE claims to have launched the first phthalates-free sustainable eyewear collection. All of the brand's products are fully recyclable, biodegradable and approved by Organic Waste Systems, a world leader in testing biodegradable and organic products. Bergön 52 is made using a biodegradable acetate, a mix of locally sourced wood and cotton pulp. Like all their frames, they're designed in Lapland (yes, Lapland), Sweden and handmade in the Italian Alps.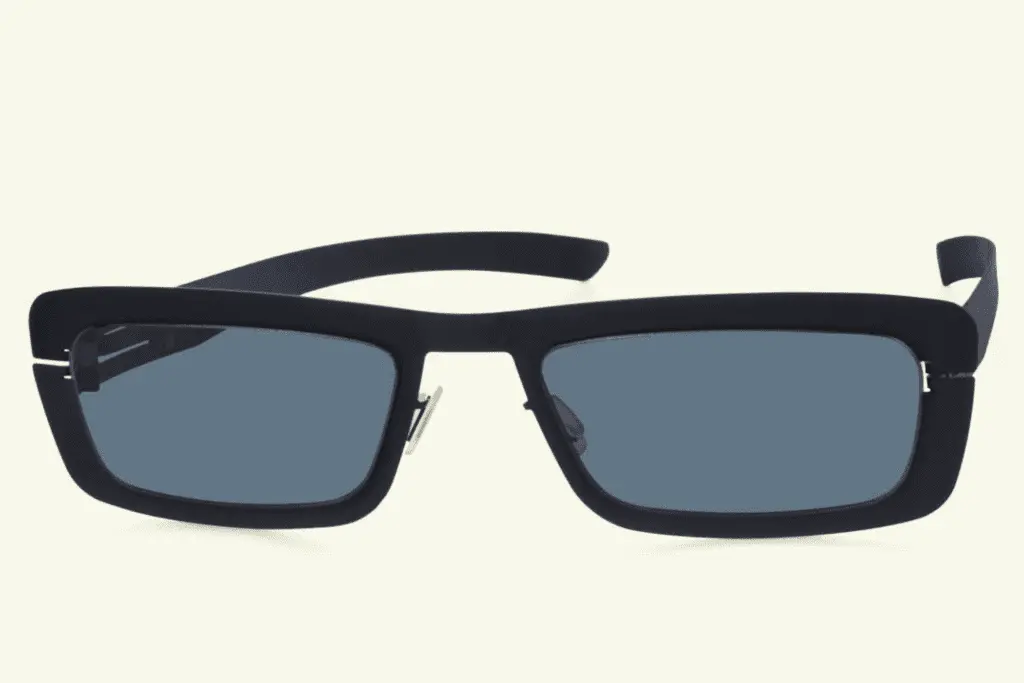 ic! berlin – Prism (€349)
Founded in 1996, ic! berlin's frames are all designed and handmade in their namesake city by over 180 craftspeople. Their range spans classic styles as well as fashion-forward designs like the Prism. Many of their models, this one included, are made using stainless steel, responsibly sourced in Germany. According to ic! berlin, their stainless steel design combined with a unique no-screw hinge system harmonise for understated simplicity.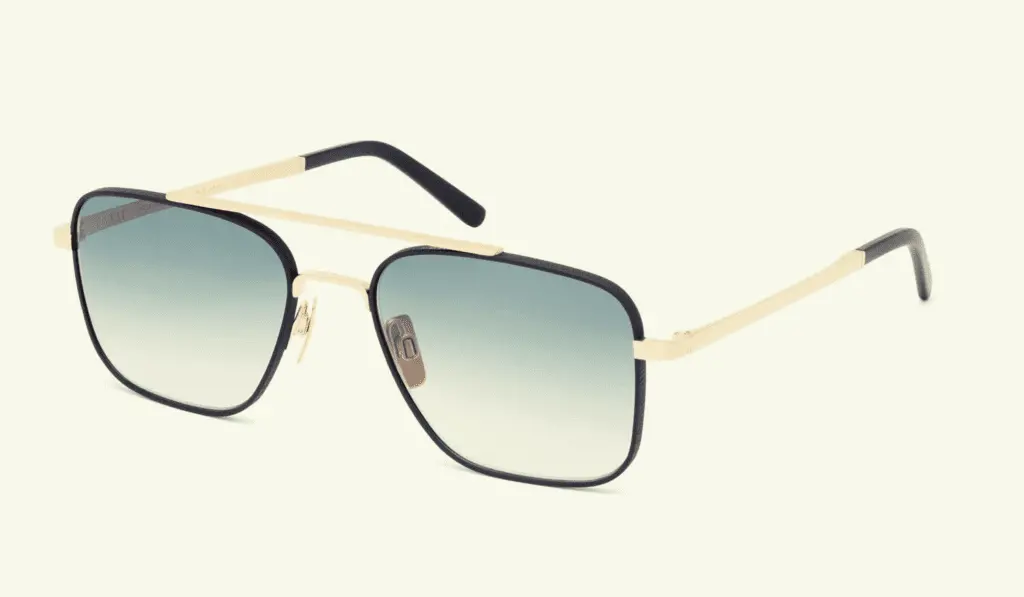 VIU – The Pioneer (€225)
It was tempting to showcase VIU's Noble model but this list needs another metal frame. The Pioneer is part of VIU's titanium collection and comes in two different metal and lens colour combinations. While the brand doesn't claim to be "sustainable," they're committed to reducing wastage and sourcing the highest quality materials like premium Italian acetate.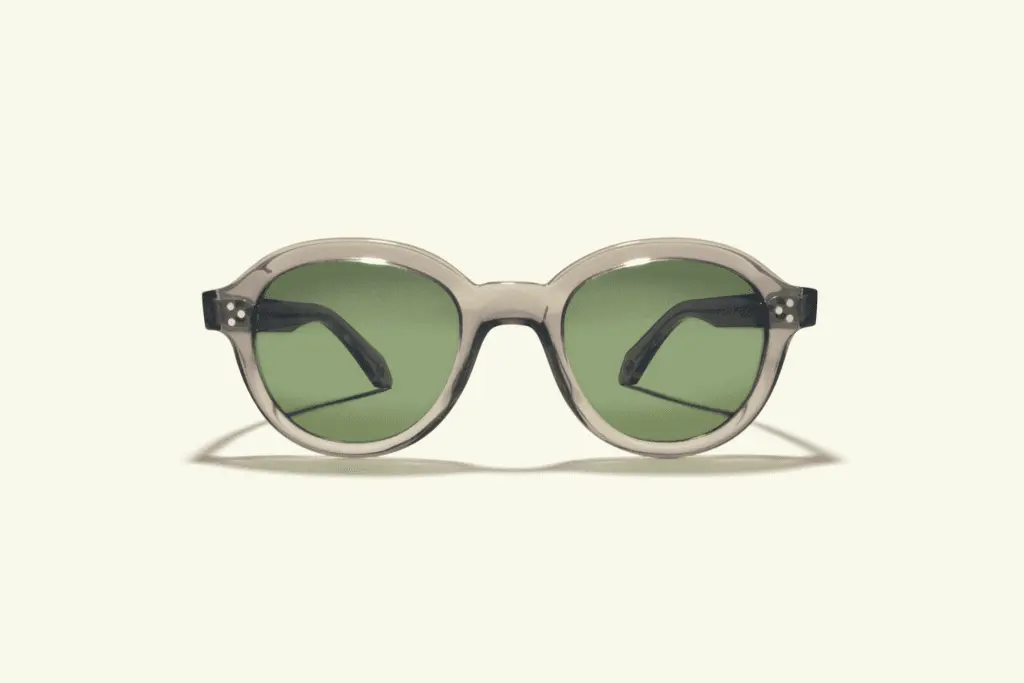 Darkside – Canes (€189)
Darkside is an independent brand designing sunglasses from a small studio in Porto, Portugal, and hand-making frames in a local factory. At Darkside's core is slow living and unrushed craft; the brand advocates "Buy Less, Choose Well, Make It Last!" designing not to satisfy the latest trends, but to create objects of value for the consumer as well as the local economy and environment.
Read More: 
Words: Aaron Howes