Travel
A new concept of travel featuring a curated selection of people and places of sustainable luxury, from hideouts to city guides to interviews.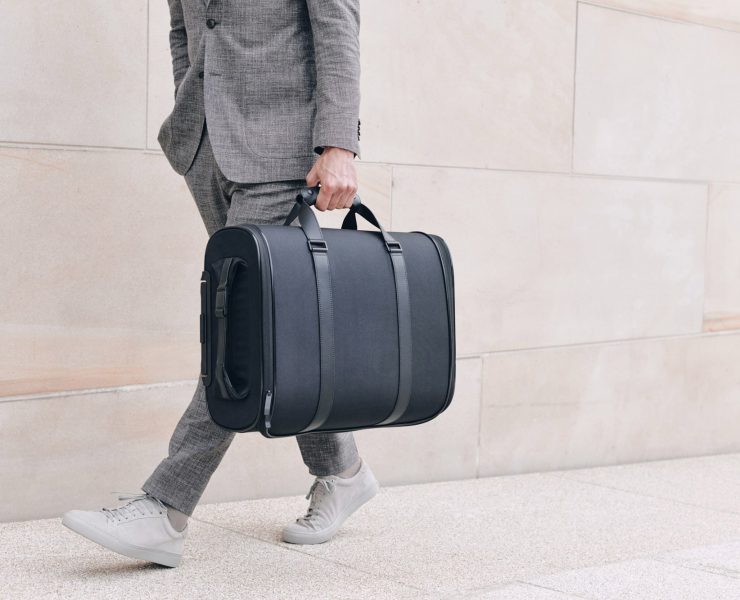 We have curated six of the best brands for travel accessories and luggage and given our product recommendations fit for any travel plans.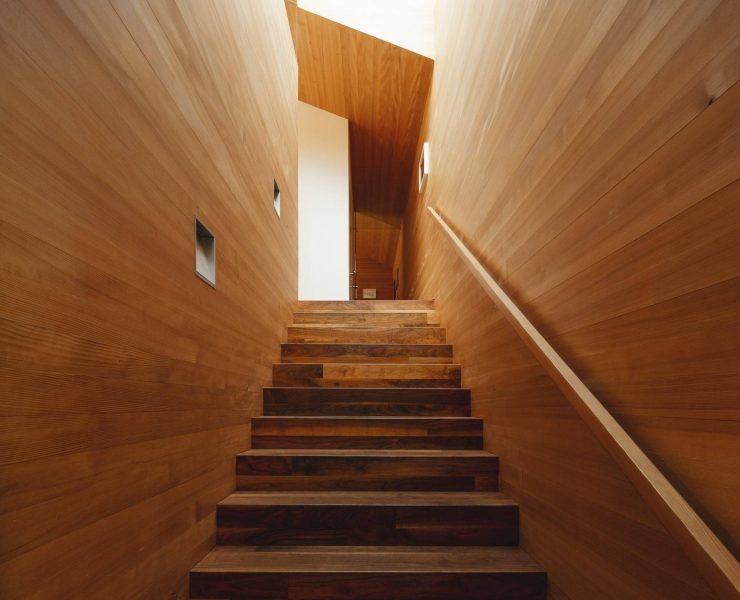 There are few places on earth like Austria's Vorarlberg province. Wenefrieda allows you to experience the full power of its landscape.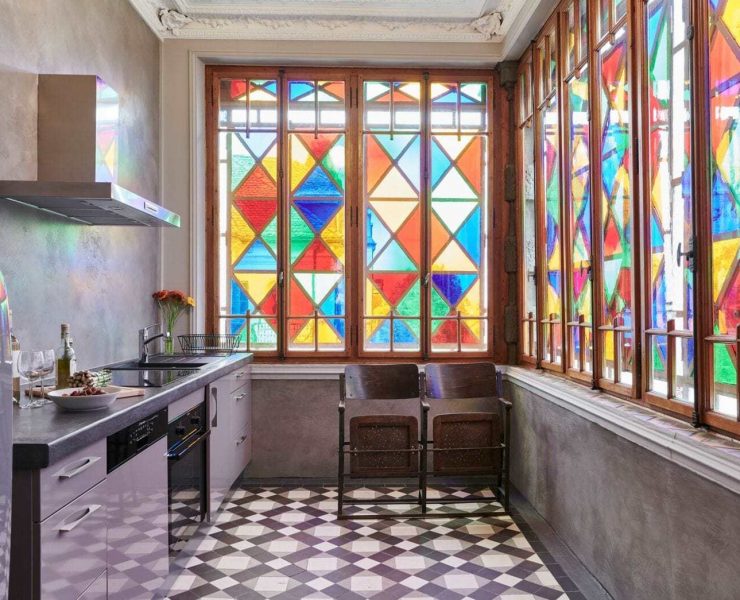 If you ever caught yourself daydreaming about living in a time that no longer exists, then a stay at the Domaine des Tourelles is the ultimate manifestation of that ideal.