Wanderlust
Satiate your wanderlust with our collection of the best holiday homes and hotels for your next trip to Europe.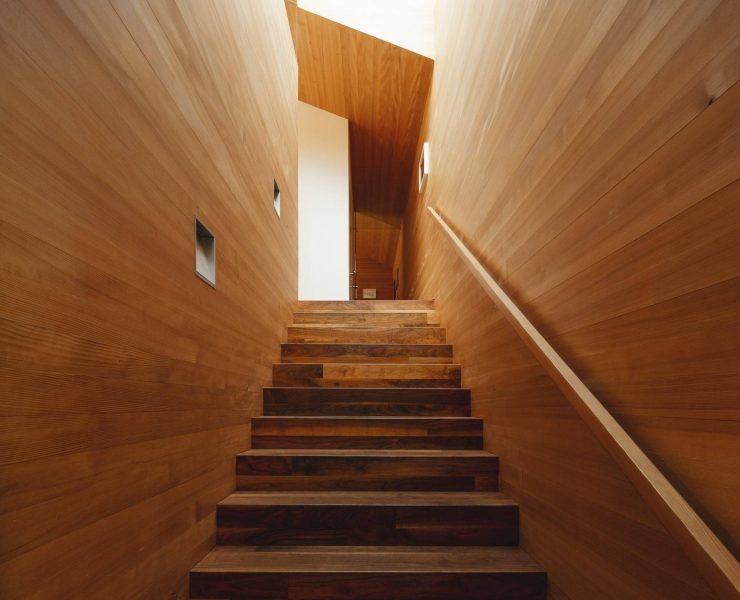 There are few places on earth like Austria's Vorarlberg province. Wenefrieda allows you to experience the full power of its landscape.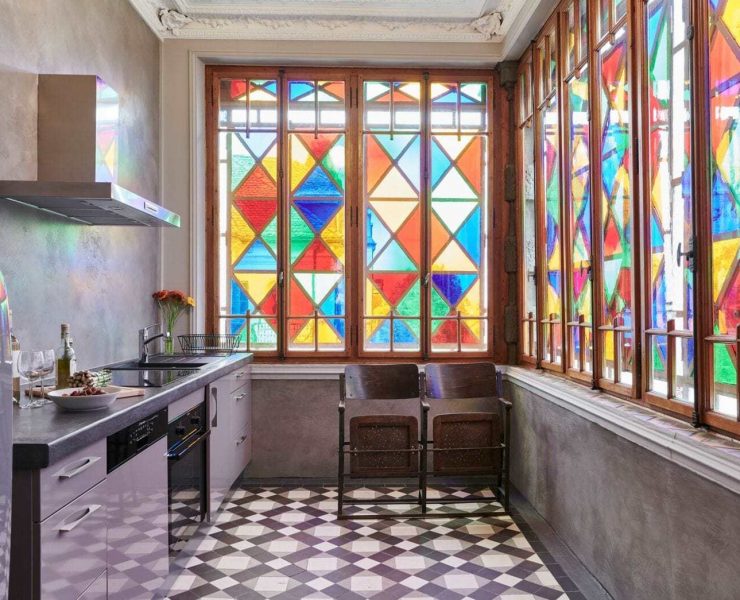 If you ever caught yourself daydreaming about living in a time that no longer exists, then a stay at the Domaine des Tourelles is the ultimate manifestation of that ideal.
Hamburg's diversity is truly captivating. From high-end shopping streets to the infamous St. Pauli district, it's got something for everyone. We searched for the culinary Hamburg that displays the versatility of the city – and happily found it. Read through this intimate guide from exclusive Guide MICHELIN recommended restaurants to wild Scandinavian grills.