Imagine this – for many, a plate is just a plate. But for some, like Daniel C. Reynolds, that seemingly mundane item becomes something remarkably splendid, a melody of sorts, weaving through the art of dining. Permit us a moment to bring you into a sphere where luxury meets functionality, and each piece tells a tale more profound than simply dining. Welcome to DLIFESTYLEUK.
DLIFESTYLEUK, an exclusive online boutique specializing in the art of table setting, presents a discerning selection of the world's finest table décor products. Meticulously curated from diverse corners of the globe, these exquisite items are meticulously chosen to elevate your dining experience. Each piece is crafted to transform your dining table into a captivating masterpiece, enchanting every observer and making every meal an extraordinary occasion.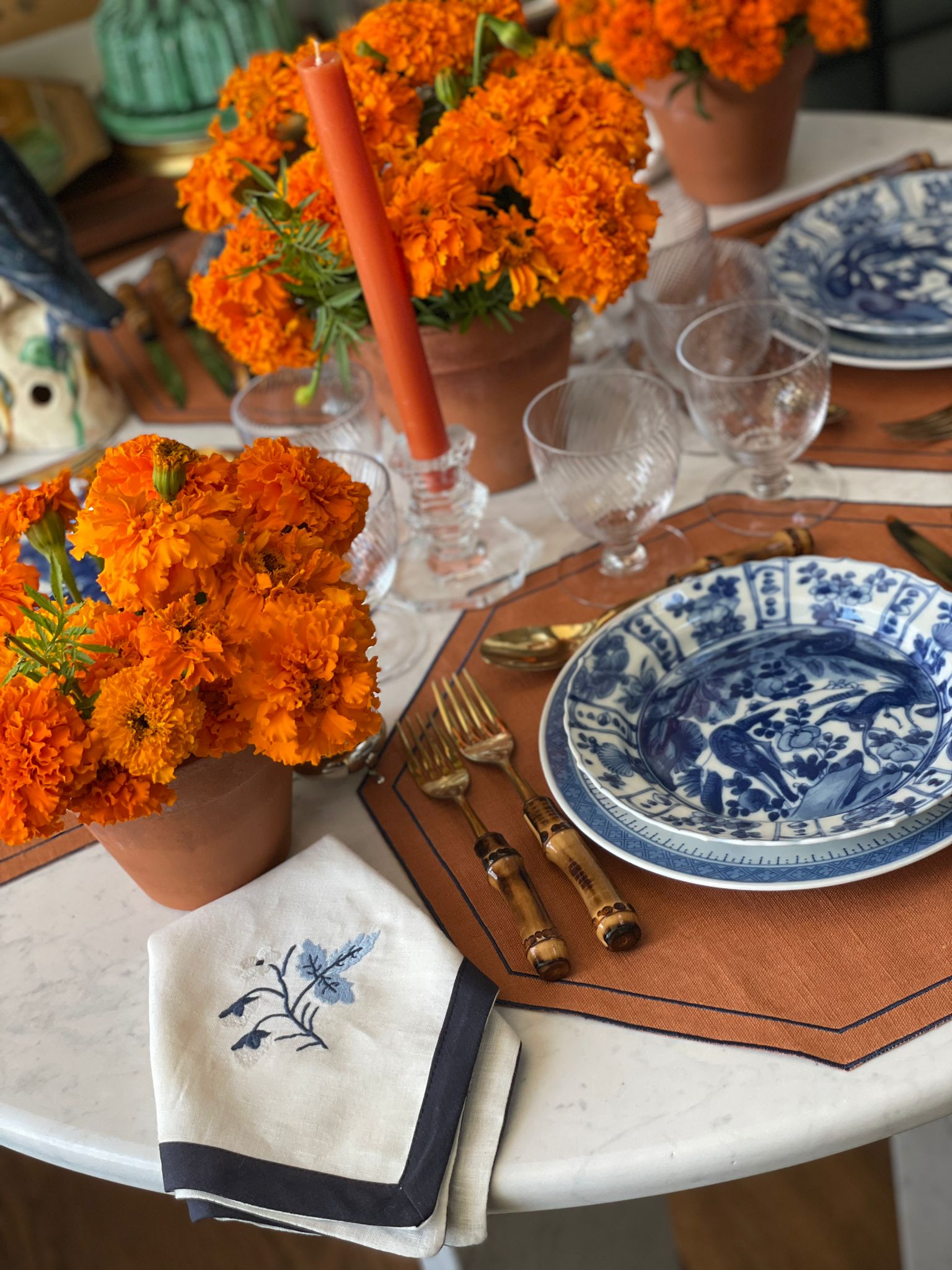 Daniel C. Reynolds, with a keen eye sculpted by the distinguished Chelsea College of Arts and Central Saint Martins, isn't merely selecting exquisite tableware from exotic locales. Instead, he's artfully crafting an experience that elevates dining into a resplendent event, each piece echoing a faraway land or a bygone era.
As he sojourned through the lively streets from London to Barcelona, and from Berlin to Mexico City, every new city unfolded as a canvas, where a fresh chapter in his passionate tale of table decoration was penned. Be it an intimate soirée or a grandiose gathering, every table adorned by Daniel mirrors his explorations in art, architecture, and culture. His styling harmonises the classical with the contemporary, establishing a sublime union.
Reflect on this: "We allocate a substantial amount of our time at the table…" Daniel proffers a pause, an invitation to ponder. "…Thus, adorning it elegantly is paramount to eliciting a sense of pride in our home and evoking that sought-after feel-good factor, wouldn't you agree?"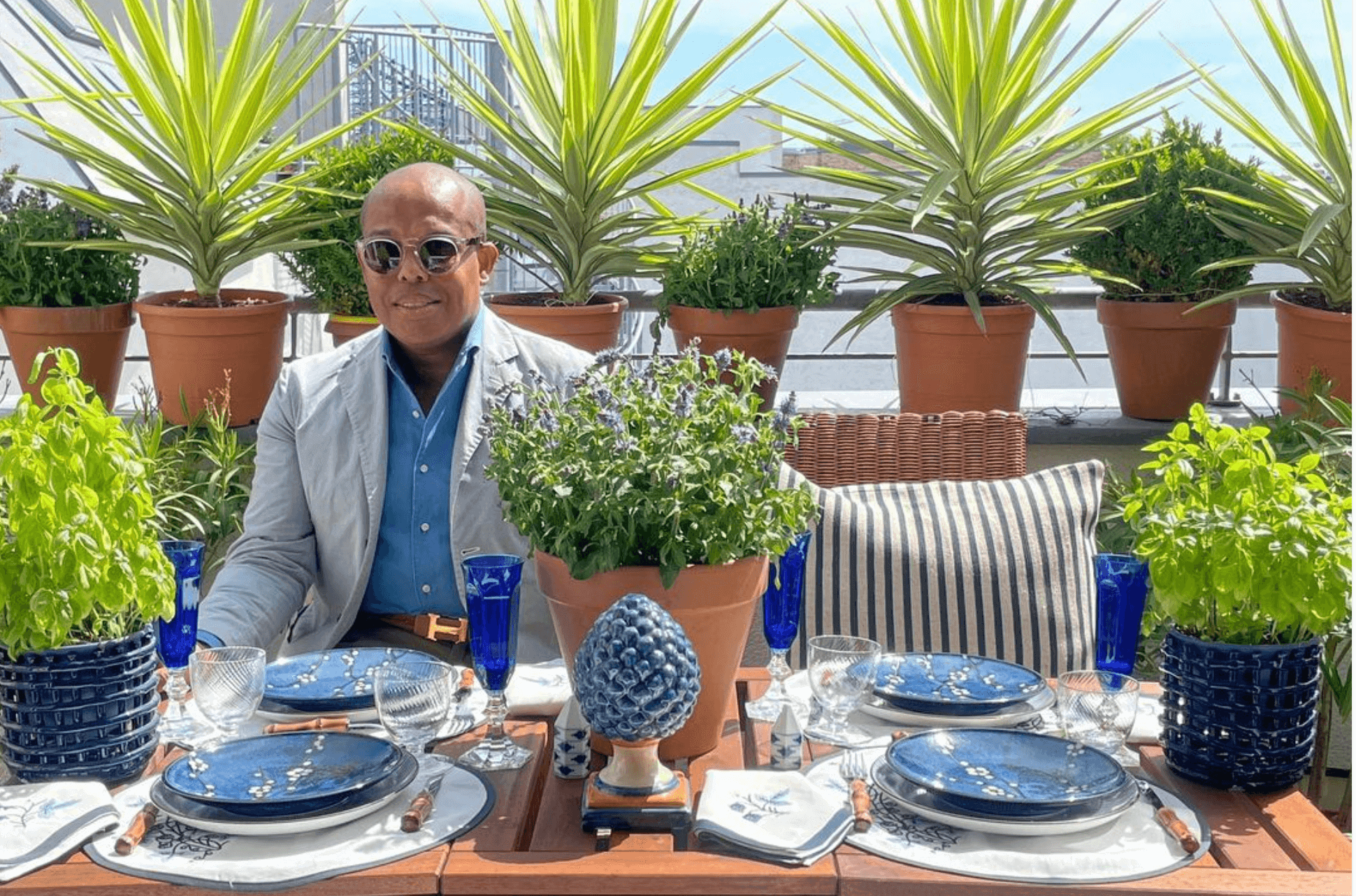 From casual family dinners to the elite circles of Europe, Daniel's journey to becoming a whispered name among the continent's most discerning households is purposeful and deliberate. His ability to orchestrate a setting that houses a culinary feast and gently cradles the interweaving of conversation and shared laughter. Memories are a testament to his meticulous and inherent elegance.
But, there's a profound depth to Daniel's mission. He's not merely offering luxury décor; he's crafting an ambience that becomes a backdrop for joy, happiness, and the eloquent interlacing of stories and memories that gatherings weave.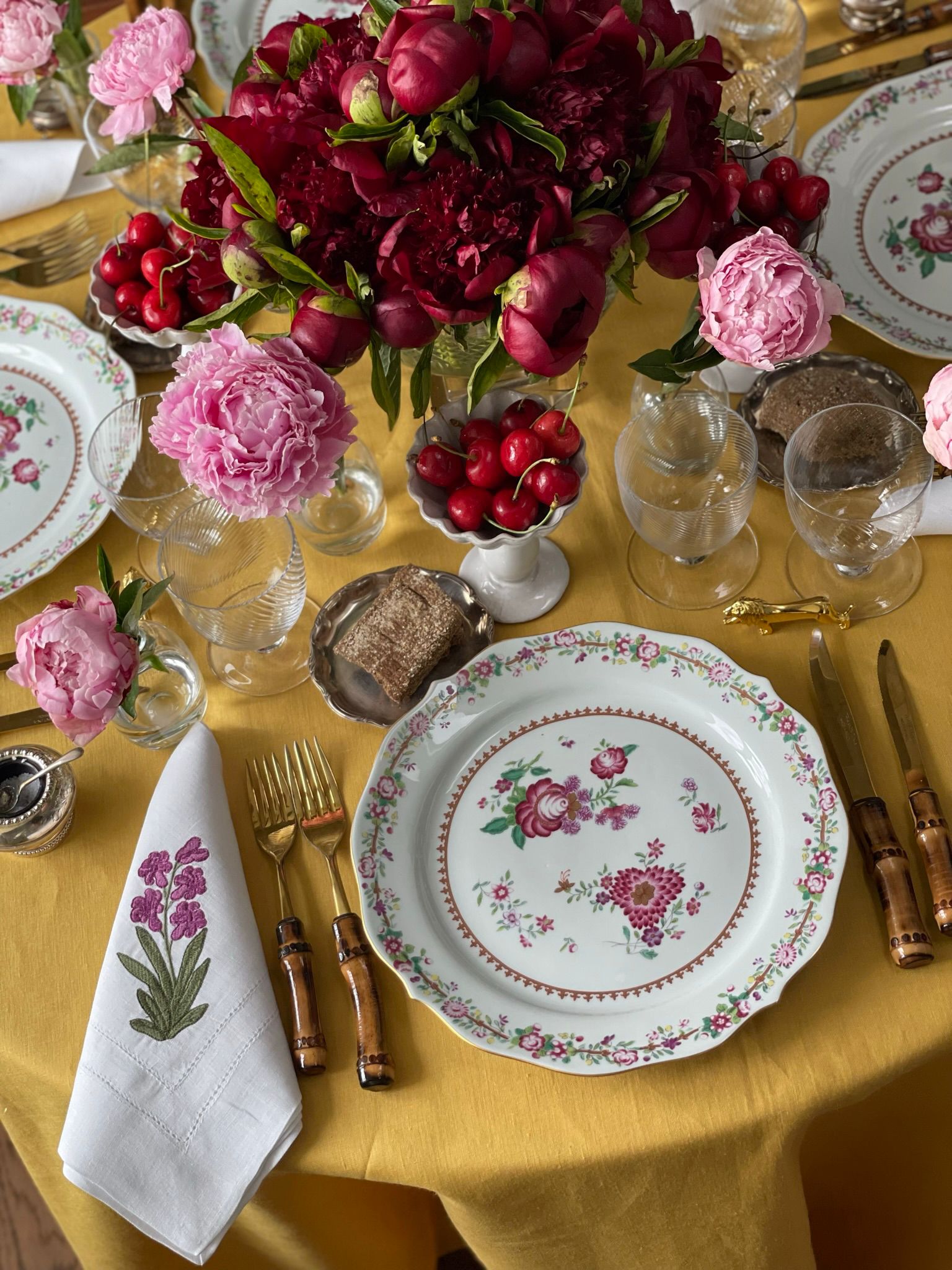 This is not merely about luxury, nor is it just about style – though, assuredly, DLIFESTYLEUK seamlessly embodies both. It's a manifestation of a passion permeating through each collection, treating the table not merely as a piece of furniture but as a sacred space where life unfolds in all its vivid and tumultuous beauty.
Daniel does not just extend an invitation to a table. He welcomes us into moments, memories, and a meticulously, yet seemingly effortlessly, blended world of history, art, and the profoundly simple act of coming together.
Even the royals, indeed, those royals, have discreetly shared their desires with Daniel, commissioning orders that bestow an enchanting grace upon their festive tables, an enchantment only DLIFESTYLEUK could conjure. When it comes to gift-giving, especially for those who possess nearly everything, Daniel is the individual who crafts experiences that are intimately special and uniquely personal.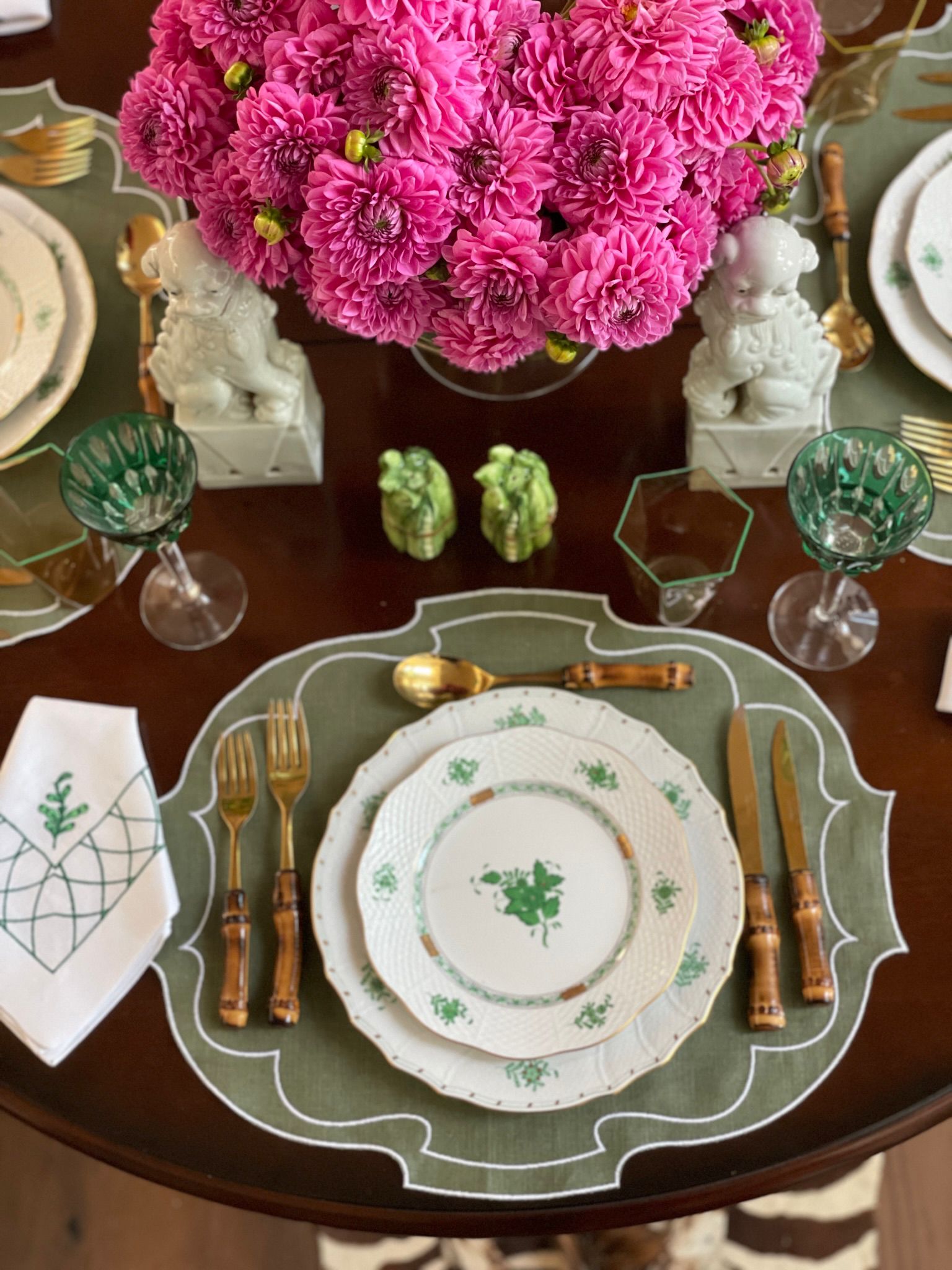 Thus, we raise a glass to Daniel, a conductor of the tabletop symphony, and a gentleman who has artfully turned every gathering into a momentous occasion, ensuring it lingers in memories and stories for generations to come.
More information and prices can be found here.
Read more: