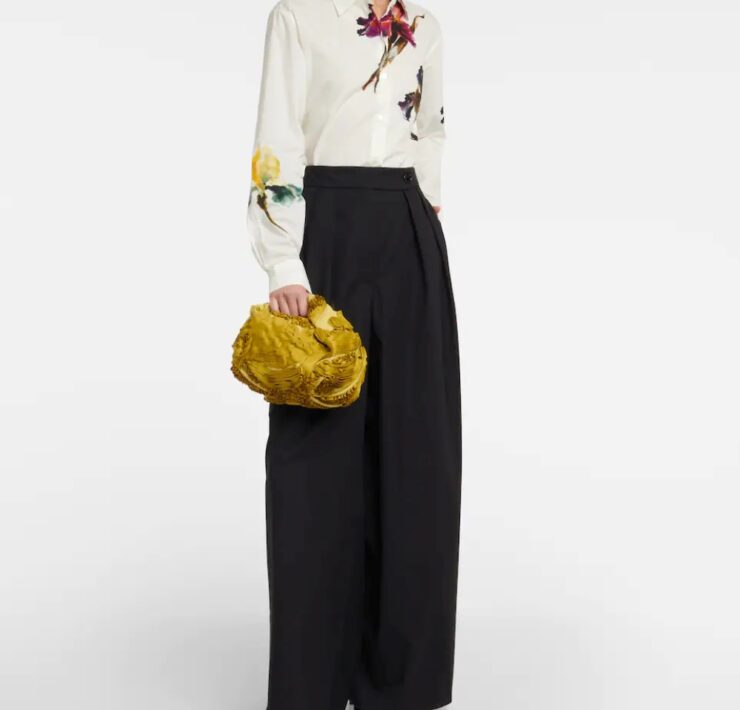 You shouldn't need a reason to spoil the lady in your life with a gift for her, but whether you are looking for the perfect birthday women's gift or simply a little "I'm thinking about you" present, this list has it all.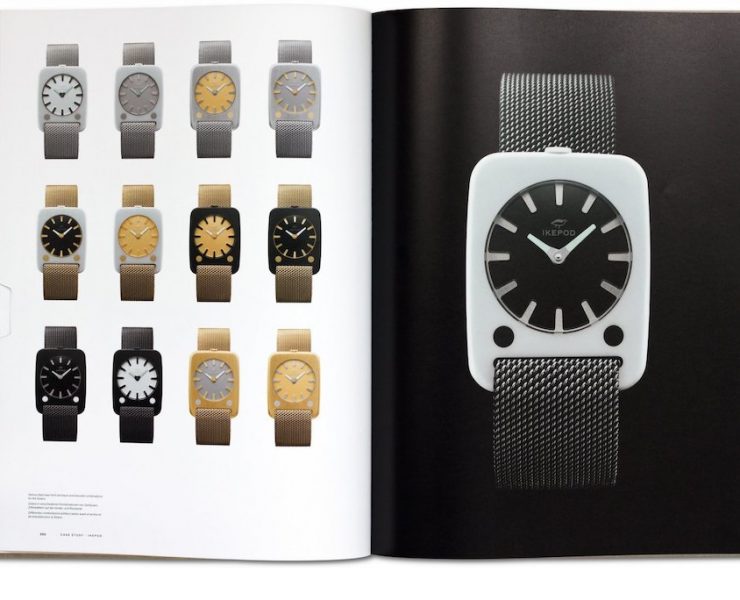 Design meets technological skill and the craftsmanship of art. We chose six of the best design books to give you an introduction to this fascinating world. These works are perfect for your own education or for coffee table conversation.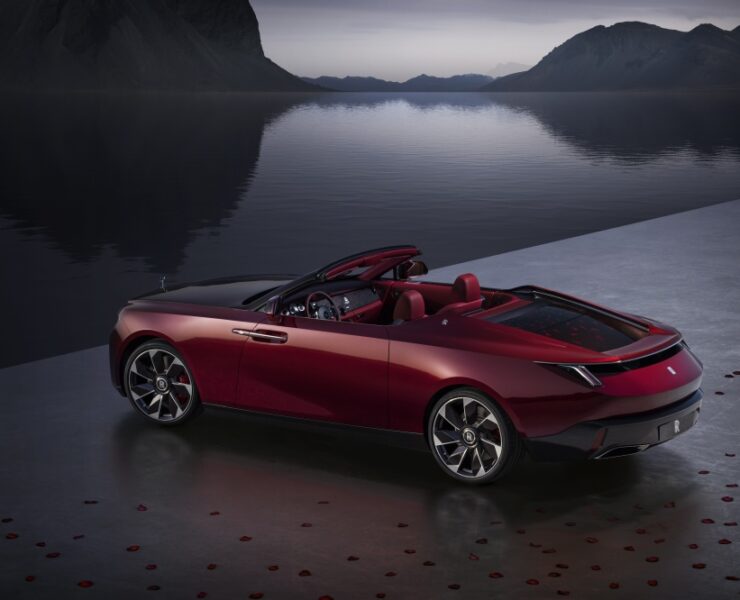 Rolls-Royce Motor Cars proudly introduces the world to the Rolls-Royce La Rose Noire Droptail – an extraordinary creation that epitomizes dark elegance and dramatic design.
Welcome to our lifestyle magazine, a comprehensive platform catering to a wide range of readers. With a focus on delivering informative and engaging content, our magazine aims to serve as a trusted resource for individuals seeking inspiration and insights on various aspects of life. From fashion and beauty to health and wellness, home decor, travel, and beyond, we cover it all. Join us as we embark on a journey of exploration, offering valuable tips, expert advice, and captivating stories to enrich your everyday experiences. Discover the latest trends, uncover hidden gems, and embrace a lifestyle that reflects your unique taste and preferences. Let one of the best luxury lifestyle magazine be your ultimate companion in navigating the ever-evolving landscape of modern living.