Fragrances
A curated selection of fragrances covering a century of expertise, as well as the latest insider developments and creations in the perfume world.
From the products you use to the mood, you need to create, transform your house or apartment into your very own home spa with our guide on how to create the ultimate spa day at home.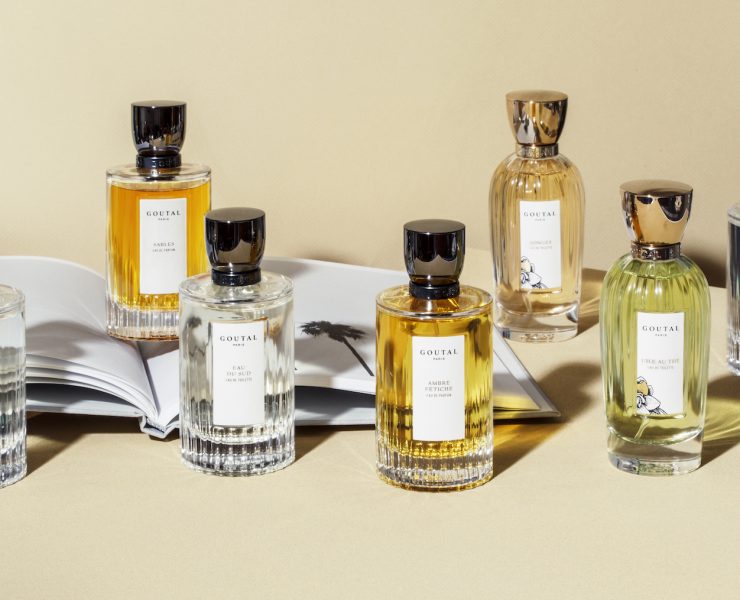 Perfumers are artists and scientists, telling stories through scent. These unisex fragrances will change your perception of perfume forever.