Greece
Greece is one of the most visited countries in Europe and the world, ranking in the world's top 20. It received 33 million visitors in 2018 (by comparison, its own population is 11 million). Greece is a destination that's considered as one of the homes of Western culture. It has a long and rich history which is reflected in large part through its 18 UNESCO World Heritage Sites — which is among the most in the world. +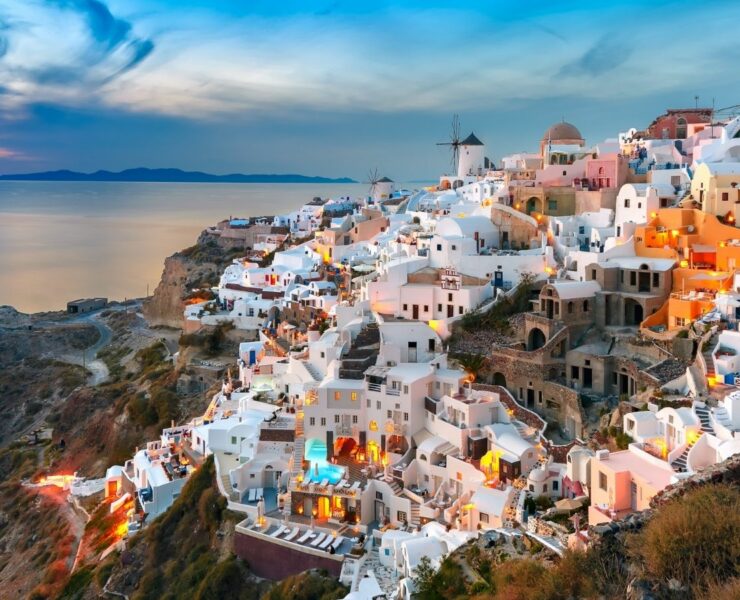 In our review of the Best Hotels in Santorini, we find out how to get the best luxury accommodation on the famous Greek Island.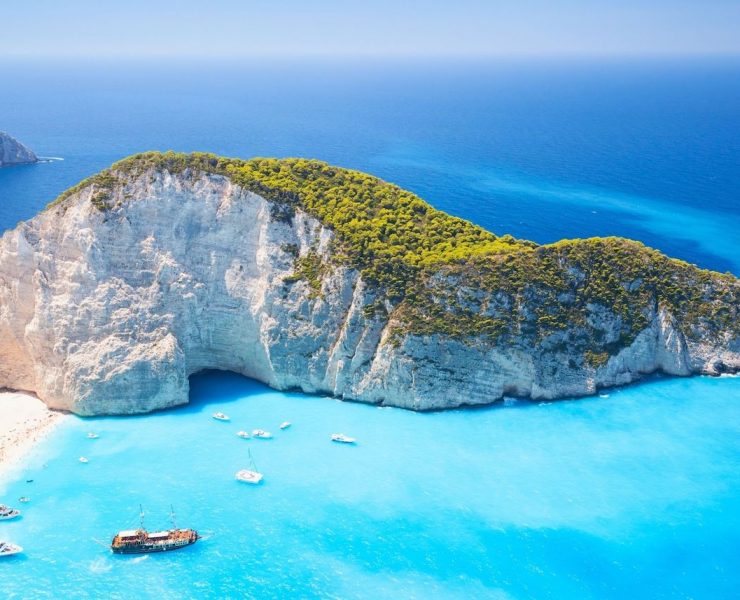 In the middle of the Aegean Sea, the Greek islands seem a destination blessed by God. While each island is unique in its way, this archipelago of islands is home to some of the most splendid beaches and coastlines of Europe.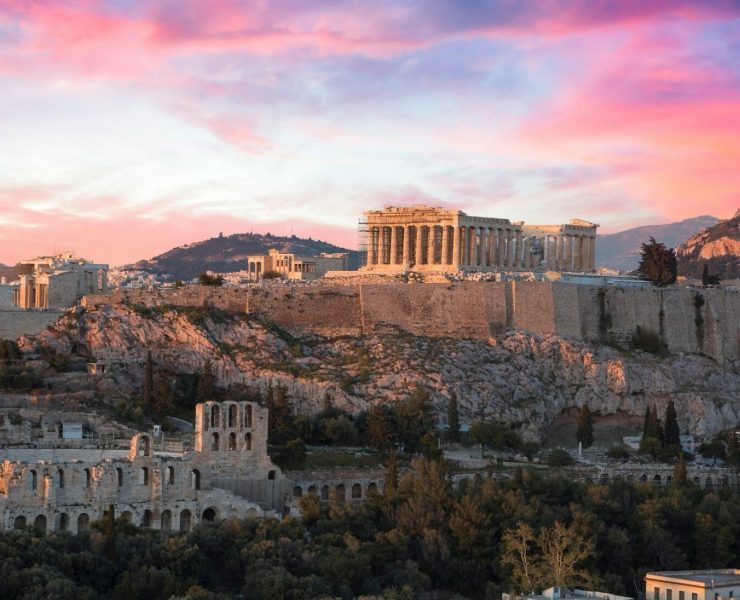 What is Athens? An open-air museum where the list of historical attractions to see, such as the Acropolis or the Parthenon, is endless – since you will find archaeological remains wherever you go. In addition to history, Athens has an unbeatable offer of hotels, restaurants, and beaches, and that is why NOBLE&STYLE selected for you the best places to stay in the capital of Greece. Athens breathes luxury and style, in addition to 2,500 years of history.