In uncertain times like these we start asking ourselves: What other investment options do I have to make my money work? With negative interest rates, what are my possibilities?
When looking for alternatives to the traditional share purchase on the stock market and real estate, where you are bombed with fees and taxes on any upside, wine investment is the oasis in the desert. We know that aged wine has its mature charm however, authorities around the world, still consider it to be a depreciating asset implying that capital gains tax is yet to be applied upon its sale.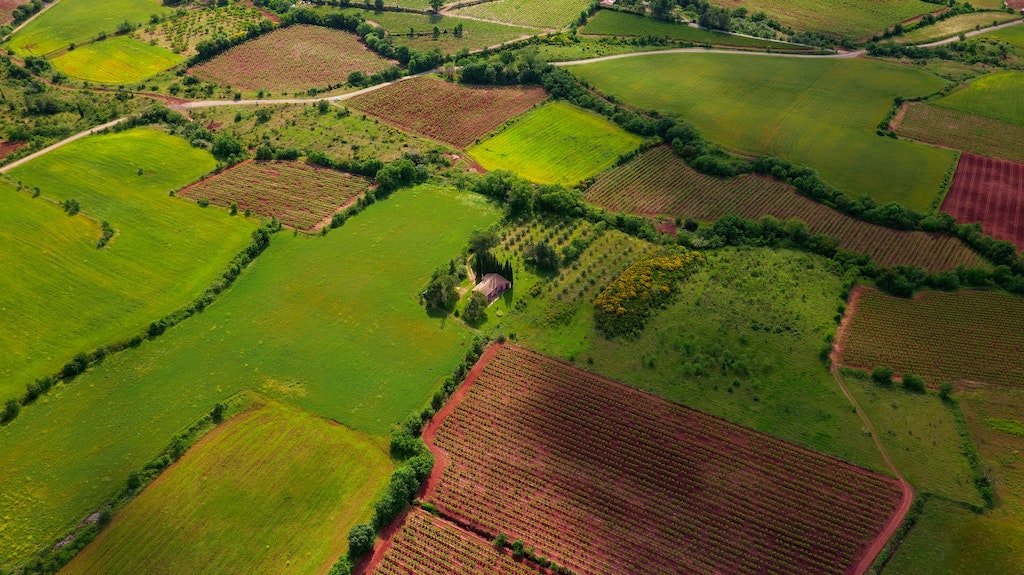 In a gold dusted picturesque stretch of land, unraveling through the Route des Grands Crus in the heart of Bourgogne, lie a handful of land plots of inestimable value. On this land, for hundreds of years, masters of wine have caressed wines and cared for land creating the world's most prestigious and rare wines. Today, a handful of Domaines have produced award-winning wines that have enchanted international experts, wine lovers and drawn massive amounts of investors and capital. The explosion of demand has driven prices to stellar levels and the world cannot stop admiring this natural materialization of flavor perfection.
Around a decade ago, fascinated by the wine world, I stepped into Sotheby's London wine auction and purchased my very first case of fine wine. I was incredibly thrilled and passionate about wine and was determined to turn this love into a business. After many tastings and conversations with burgundy collectors and enthusiasts, I founded my fine wine investment company.
Here are my favorite producers who, in my opinion, are the most prestigious wine producers and whose nectar is mesmerizing. These producers have shown the most consistent and significant price increases and resilience for wine investment over time.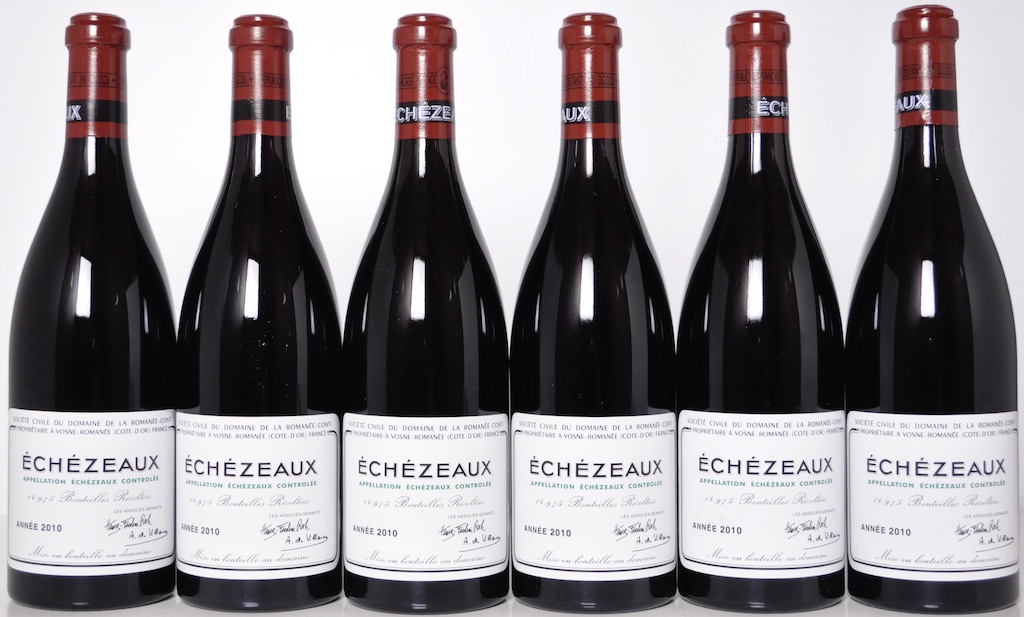 Domaine de la Romanée-Conti
The king of Châteaux is undoubtedly Domaine de la Romanée-Conti that has been mastering the art of wine for over 750 years. This prestigious château ticks all the connoisseur boxes and wins the world's most expensive wine badge. Due to the prestige, scarcity and lack of supply DRC wines have touched sky prices, reaching an astonishing $558,000 for a single bottle of 1945 Romanée Conti. DRC produces multiple wines at various price points. If you can put your hands on a bottle or two, this Château is definitely a keeper.
Domaine Leroy and Domaine d'Auvenay
Behind these two majestic Domaines stands the most respected woman in the wine industry, Mme Lalou Bize-Leroy. The Queen of Burgundy started her wine producing career by aiding in the building of Domaine de la Romanée-Conti until she opted for a more challenging project and invested all her know-how and energies into Domaine Leroy and Domaine d'Auvenay. She turned them into two of the most leading Burgundy wineries and today, her wines are a dream for most. With a value increase of 50% only in 2018, a bottle of Leroy Musigny trades at around $38,000 and a bottle of d'Auvenay Bâtard-Montrachet at around $5,000.
Armand Rousseau
Founded by Armand Rousseau, Domaine Armand Rousseau has been passed along generations and today, the Domaine is the master of bottling Chambertin and Clos de Bèze. This day, you can put your hands on a bottle at approximately $1,400 and the average shelf life of this wine investment has proven to be around 40 years!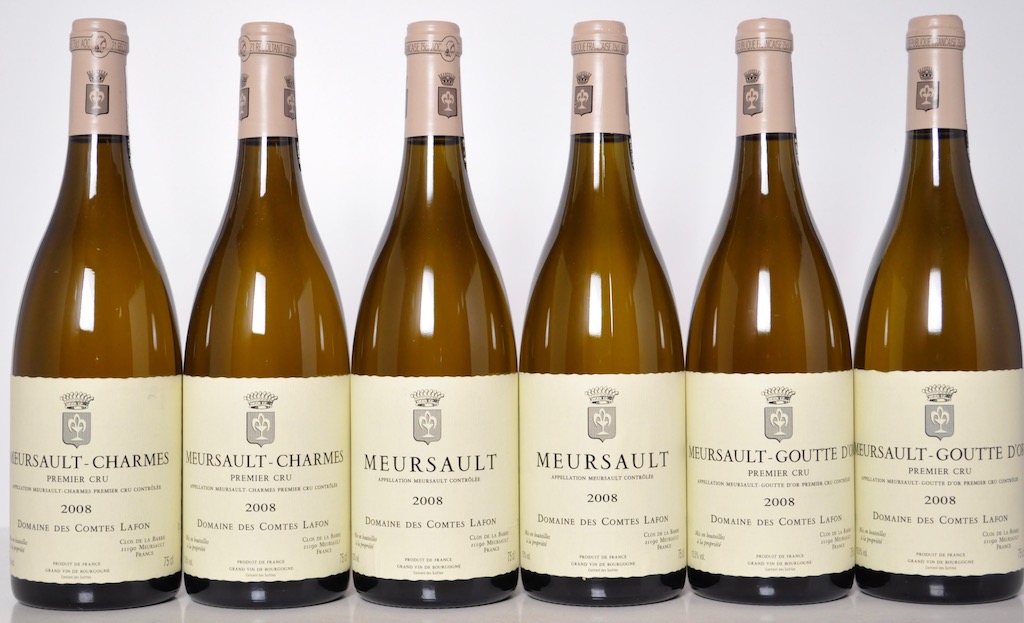 Domaine des Comtes Lafon
This Domaine distinguishes itself thanks to its deepest and coldest cellars in Bourgogne, a consequence of this is the production of the most astonishing dry white wine throughout the region. Their cherries on the cake are the Montrachet and Meursault that are available to purchase for $2,000 and $500 respectively.
J. F. Coche Dury
Established in the 1920s and closely run by the family, Coche Dury is universally regarded as one of the best producers of fine white wines. The undoubted superstars are their Corton-Charlemagne that can be found at around $5,000 a bottle whilst on a more approachable level the winner definitely is the Meursault Les Perrières.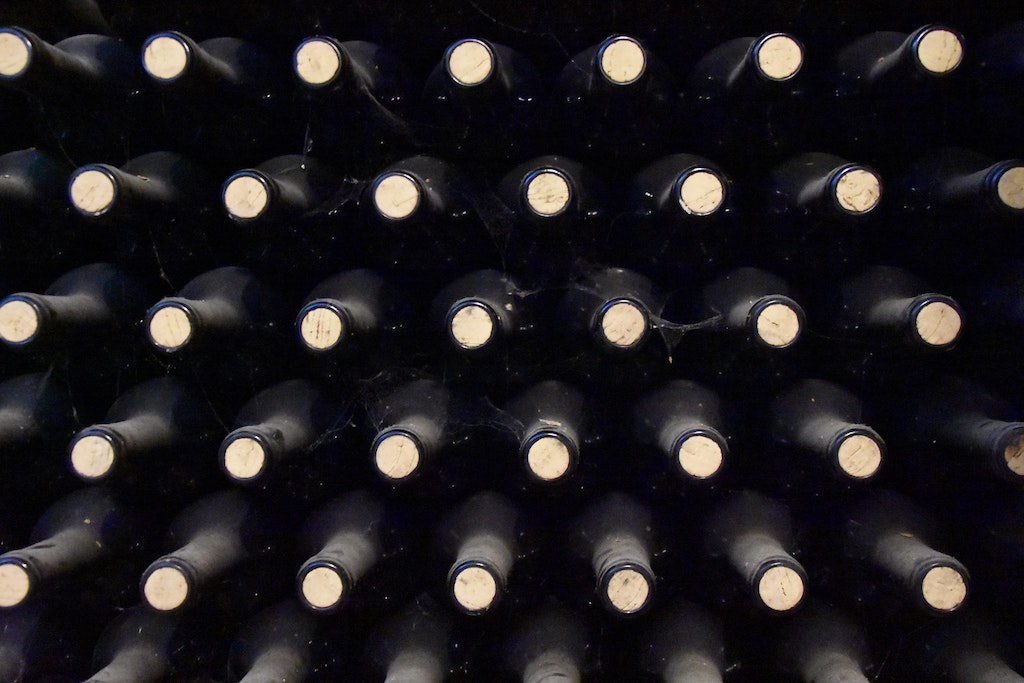 Domaine Leflaive
Started in the 1920s by Joseph Leflaive, the Domaine shares the white wine podium with J.F. Coche Dury and is the proud producer of the outstanding Montrachet that can be yours at approximately $10,000. Due to the prestige and scarce supply, Domaine Leflaive is one of the first producers to have introduced a Wine Authentication feature on their website thanks to a prooftag sealing system on the bottle to ensure a safe buy to their customers!
Domaine Comte Georges de Vogüé
This Domaine is frequently referred to as the producer of bottled poetry. Owned by the same family since 1450 this Domaine is the illustrious producer of Musigny Vieilles Vignes that has repeatedly produced grand vintages throughout the years. Today, a bottle of this caliber can be your wine investment for around $1,500.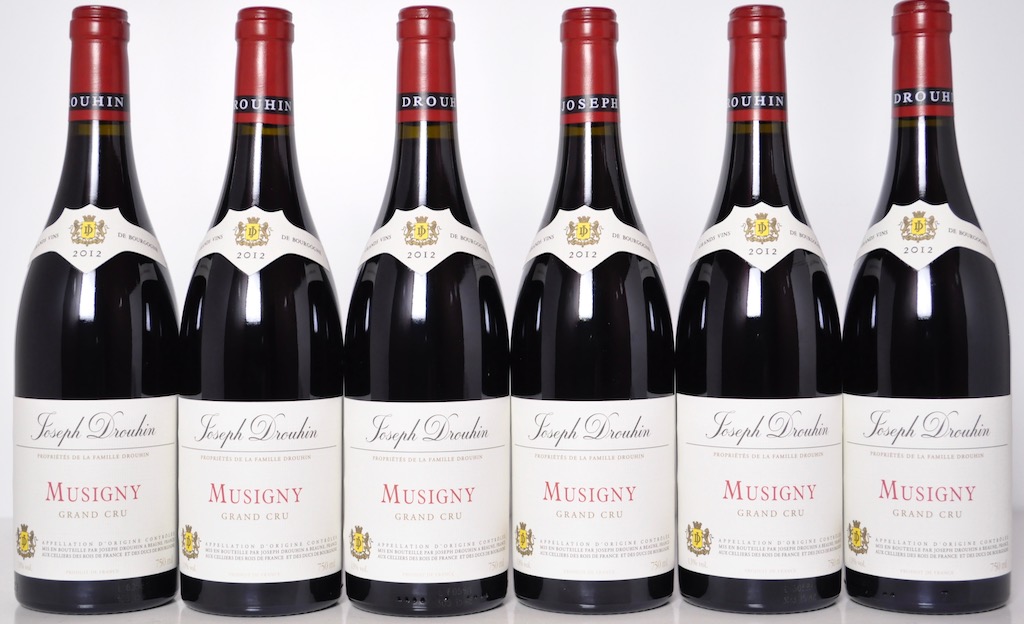 Joseph Drouhin
Domaine Joseph Drouhin is one of the largest vineyards in Burgundy with circa 80 hectares of prestigious land. Unlike other Domaines in the region, Drouhin has mastered the art of red and white wines and caters various wines at multiple price points making this experience more affordable and accessible. Their most sensational wine is certainly the Musigny, that is available for purchase at circa $1,000.
Domaine Jacques-Frédéric Mugnier
Known in the region for its most organic practices, Domaine J.-F. Mugnier produces world class wines with the minimal interference of technology. The jewel in the crown from this Domaine is the Musigny Grand Cru that can be acquired for $2,500.
Domaine du Comte Liger-Belair
The youngest wine estate created by an agricultural engineer with a passion for wine is the greatest surprise in the region. The fusion of old vines with a modern approach has created some magical biodynamic wines with an elegant structure. The Domaine produces La Romanée that may be found at around $5,500 and regularly ranks amongst the most prestigious bottles produced in Burgundy.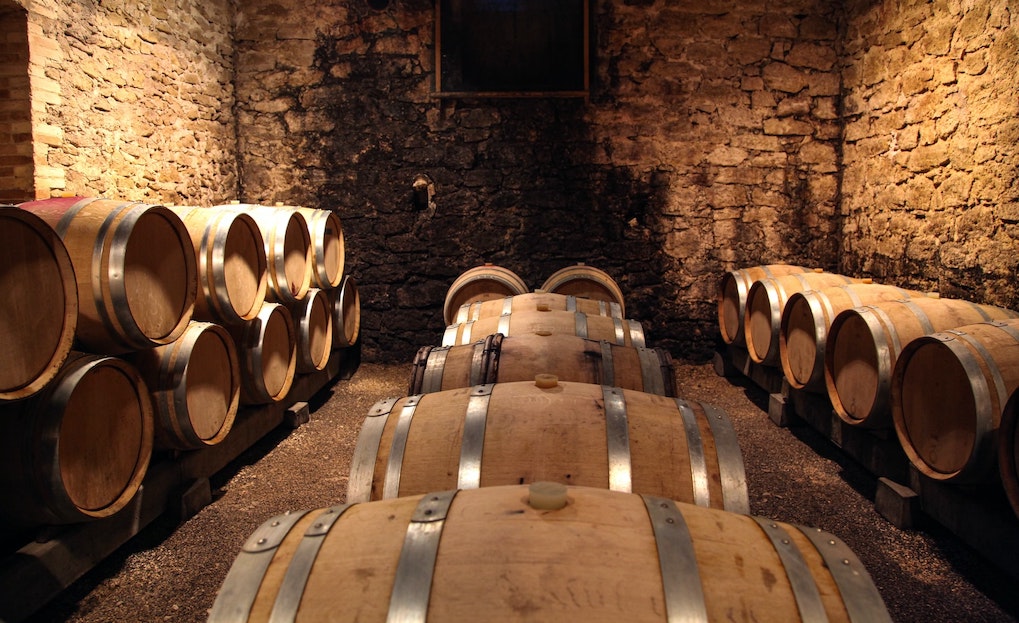 I have cited a small selection of Châteaux and Domaines as not all could be mentioned as this land is truly exceptional and each wine has its own unique identity. In my experience, the above-mentioned wines have proven to be magnificent after 30 to 60 years not to mention the upward trending value with an average increase of 8 to 12% per year.
Today there are multiple traders, companies and wine investment funds that allow the public to dive into the wine investment world. To simplify the VAT nightmare, many owners of fine and rare wine portfolios have opted for secure storage in specialized bonded warehouses around the globe. In these warehouses, wine is scientifically stored to ensure meticulous conservation. Within these facilities, trading is eased, as many owners store their wine in the same location enabling proprietorship shifts by simply replacing the owners label on the wine case!
Trust your supplier in wine investment to ensure accurate provenance of the bottle and with accurate care you can store these jewels for decades and be surprised by the aroma evolution as well as the significant returns!
Read More:
Words: C. Bergmann