After 61 years, the Rolex Submariner shows a marked change in its size. The definitive dive watch that became 40mm wide in 1959 has officially grown to 41mm in 2020 — which is in line with Rolex's famously meticulous, considered and slow-paced design changes. What's much more important than numbers games is how the new Rolex Submariner 41 wears.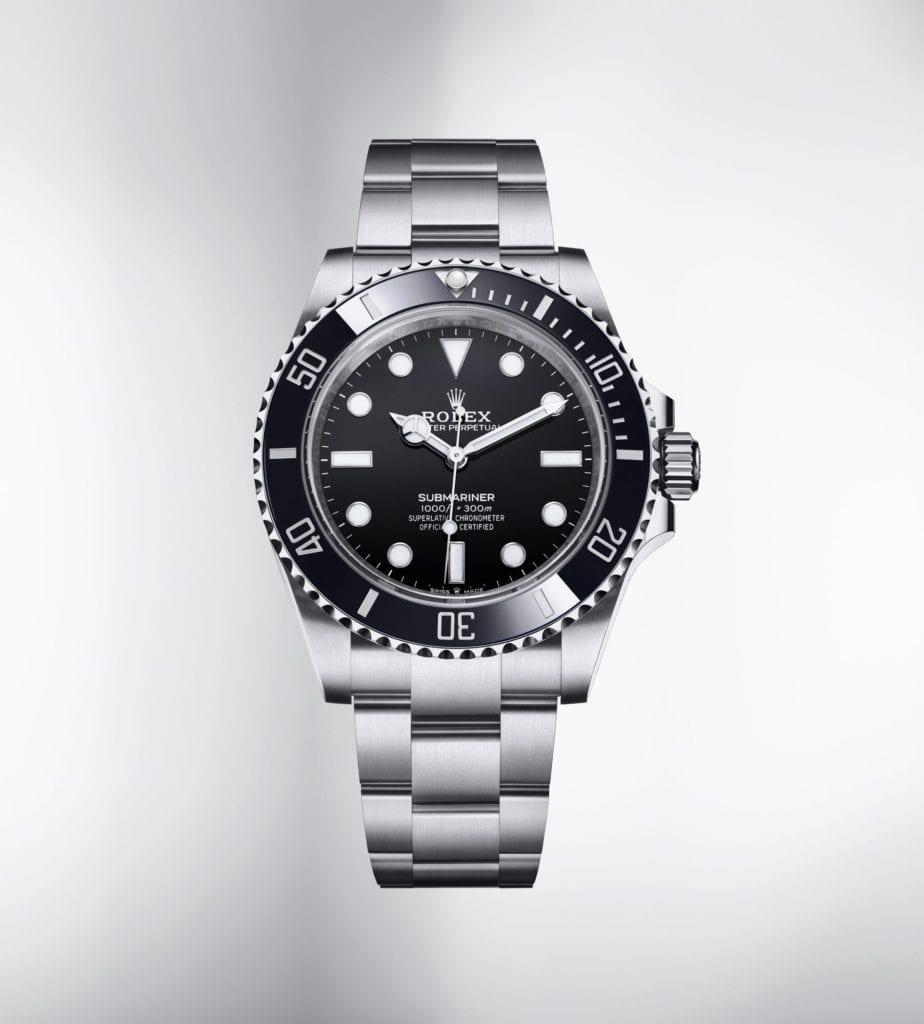 On the wrist, the Rolex Submariner 41 looks subtly, yet noticeably more refined through Rolex's clever play with proportions. The wide and flat lugs of the now out-phased version have been replaced by relatively narrower lugs (these are the four "horns" that attach the end of the bracelet or strap to the watch head). The dial opening became larger, as did the bezel, drawing one's eyes towards the center of the watch, away from the box-like, squared footprint of the predecessor.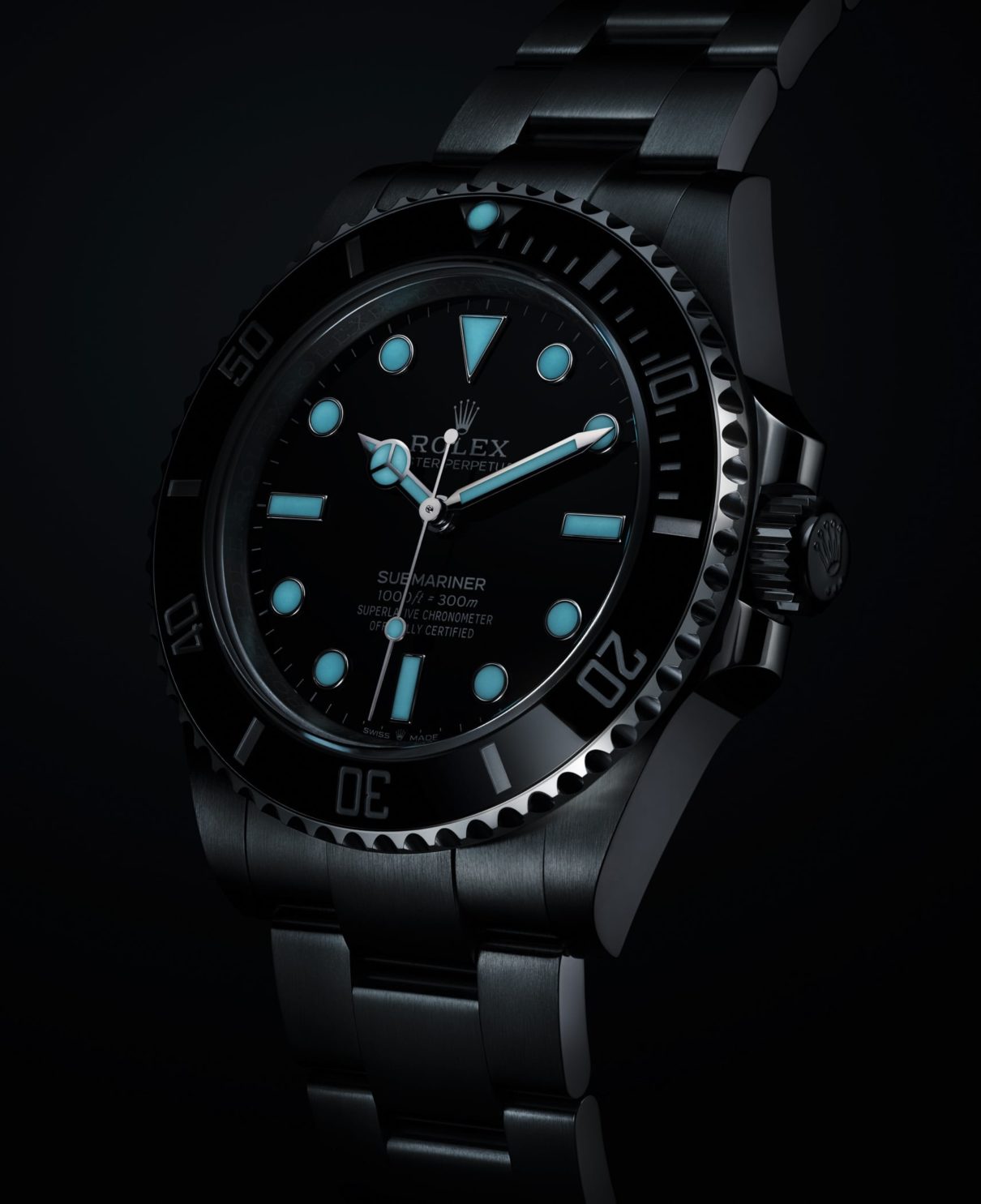 Big changes have also happened on the inside: the Rolex Submariner 41 has the new generation Rolex movements, namely the 3230 in the "Rolex Submariner No Date 41mm" and the 3235 in the "Rolex Submariner Date 41mm." This provides a much longer, weekend-lasting 70 hours of power reserve — still replenished automatically by the self-winding system — and greater all-round operating efficiency. This watchmaking icon — and reportedly the most-copied watch design of all time — has changed all around in its proportions and style for a more refined and comfortable wearing experience.
Price for the 2020 Submariner No Date 41mm is €7,350, while price for the 2020 Submariner Date 41mm is €8,300 in steel.
Read More:
Words: David B.