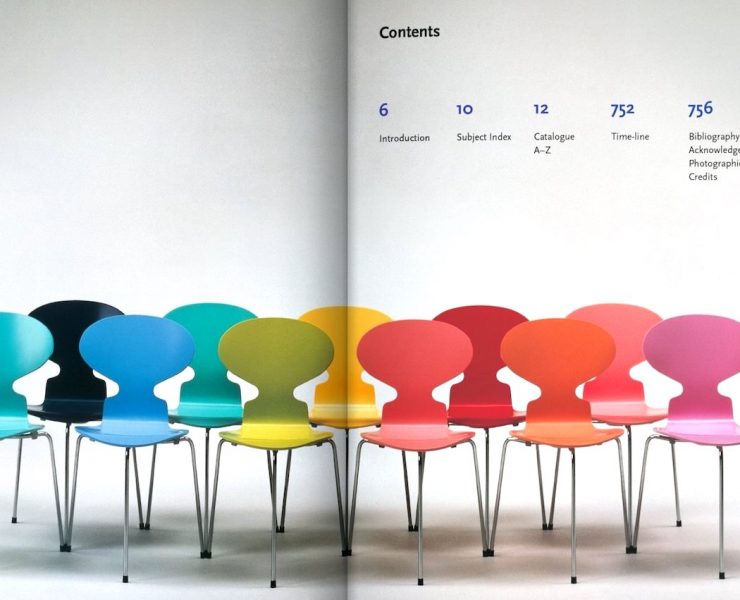 Design meets technological skill and the craftsmanship of art. We chose six of the best design books to give you an introduction to this fascinating world. These works are perfect for your own education or for coffee table conversation.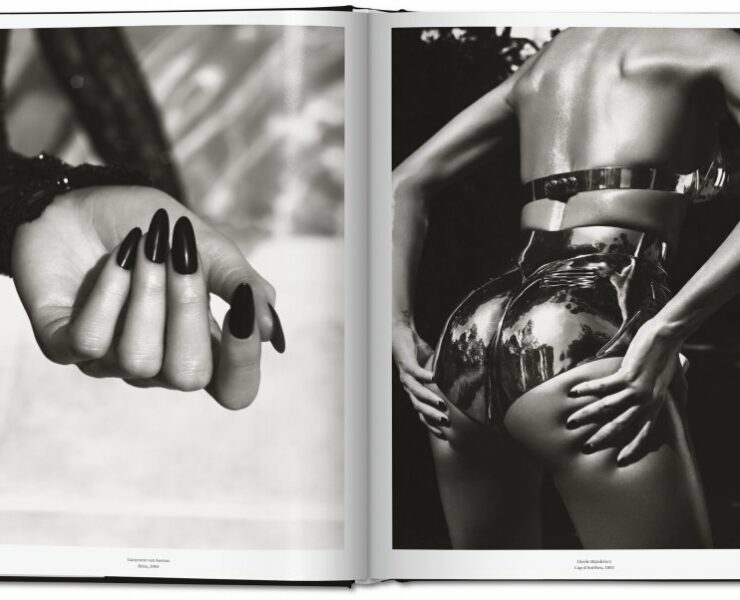 Beyond the high streets, the vaults and the runway, the art of fashion is immortalized in the glossy pages of fashion books, beautifully bound documents of luxury detailing visionary artistry and design. We've selected our six favourite fashion books to add to your coffee table for an endless fountain of inspiration.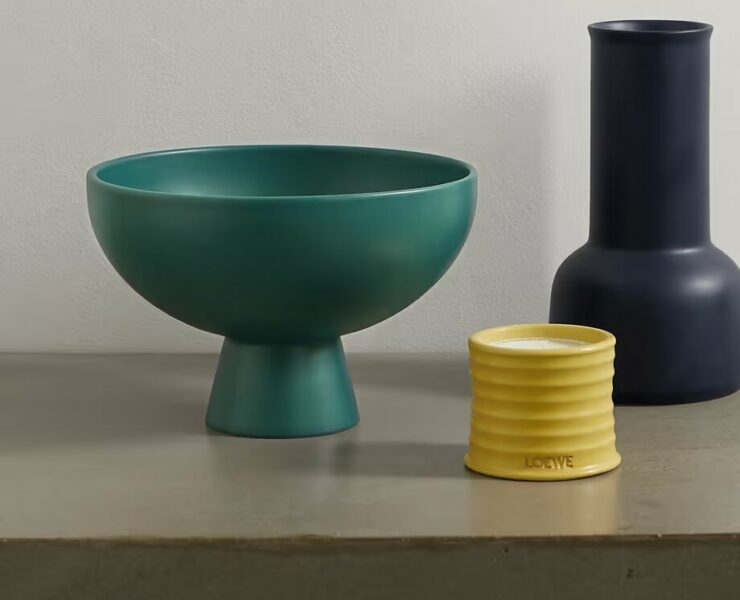 With the right purchase and placement, small home decorations and accessories can make you smile and bring joy to a room once again.