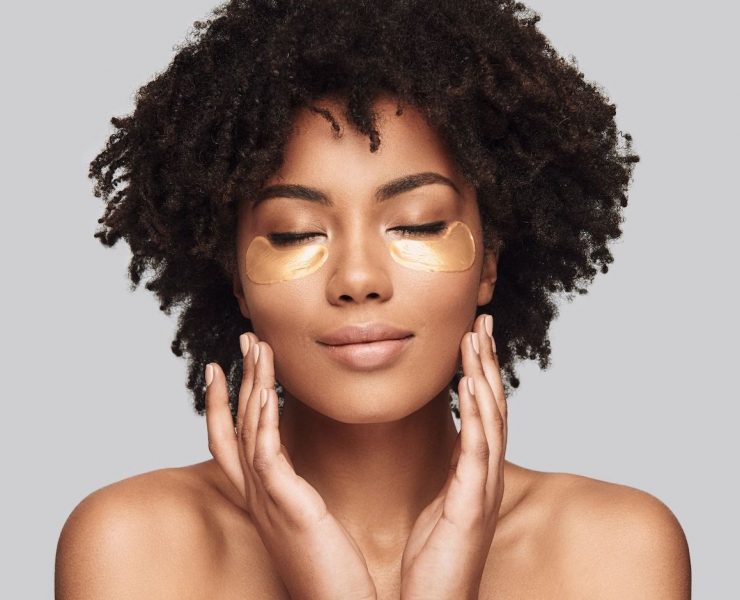 Often rituals lose their meaning, becoming a process of simply 'going through the motions' that no longer contribute much to our lives. When it comes to cultivating a facial routine, we benefit from simplicity. Equipped with the combination that best suits you, a skin care routine will no longer be a monotonous habit, but the most cherished practice of your day. Here is our selection of great beauty products!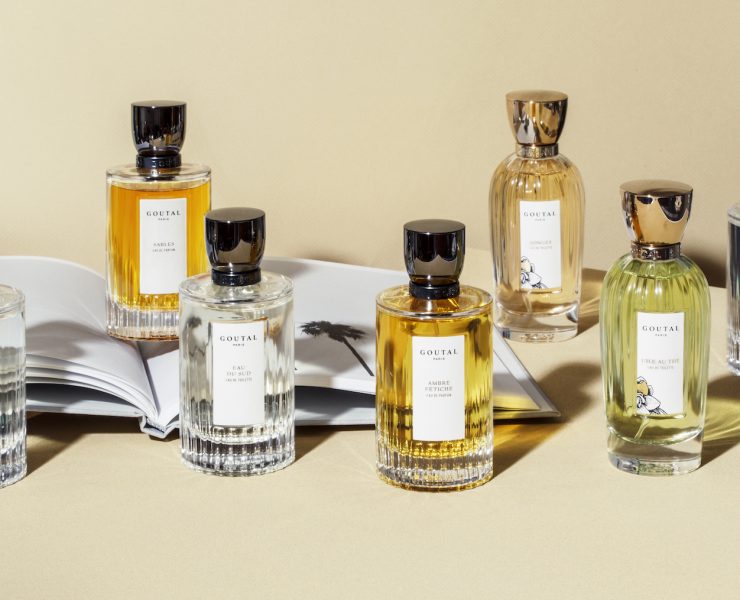 Perfumers are artists and scientists, telling stories through scent. These unisex fragrances will change your perception of perfume forever.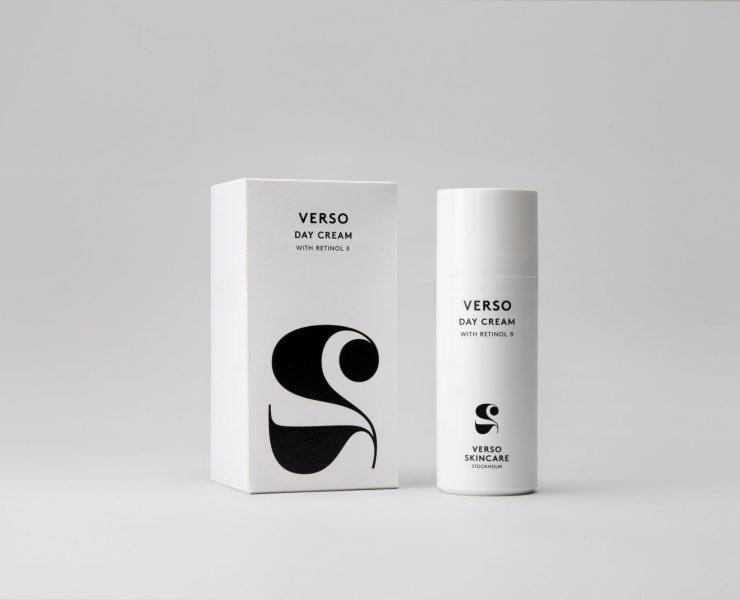 You want to look radiant and natural? We have compiled five natural, healthy and innovate skin solutions that will make you look as good as you feel!