It's a good thing that Jochen Dreissigacker decided against his parents' wishes and became a winemaker rather than a tax consultant. After taking over the family business in his twenties and quickly turning it completely on its head, one of Germany's most idiosyncratic Rieslings arrived on the market. If you have ever dined at the restaurant of Michelin starred chef Tim Raue in Berlin, you have probably already been introduced to that particularly memorable Dreissigacker taste. If not, read on for a conversation with Jochen Dreissigacker and his biodynamic vineyard.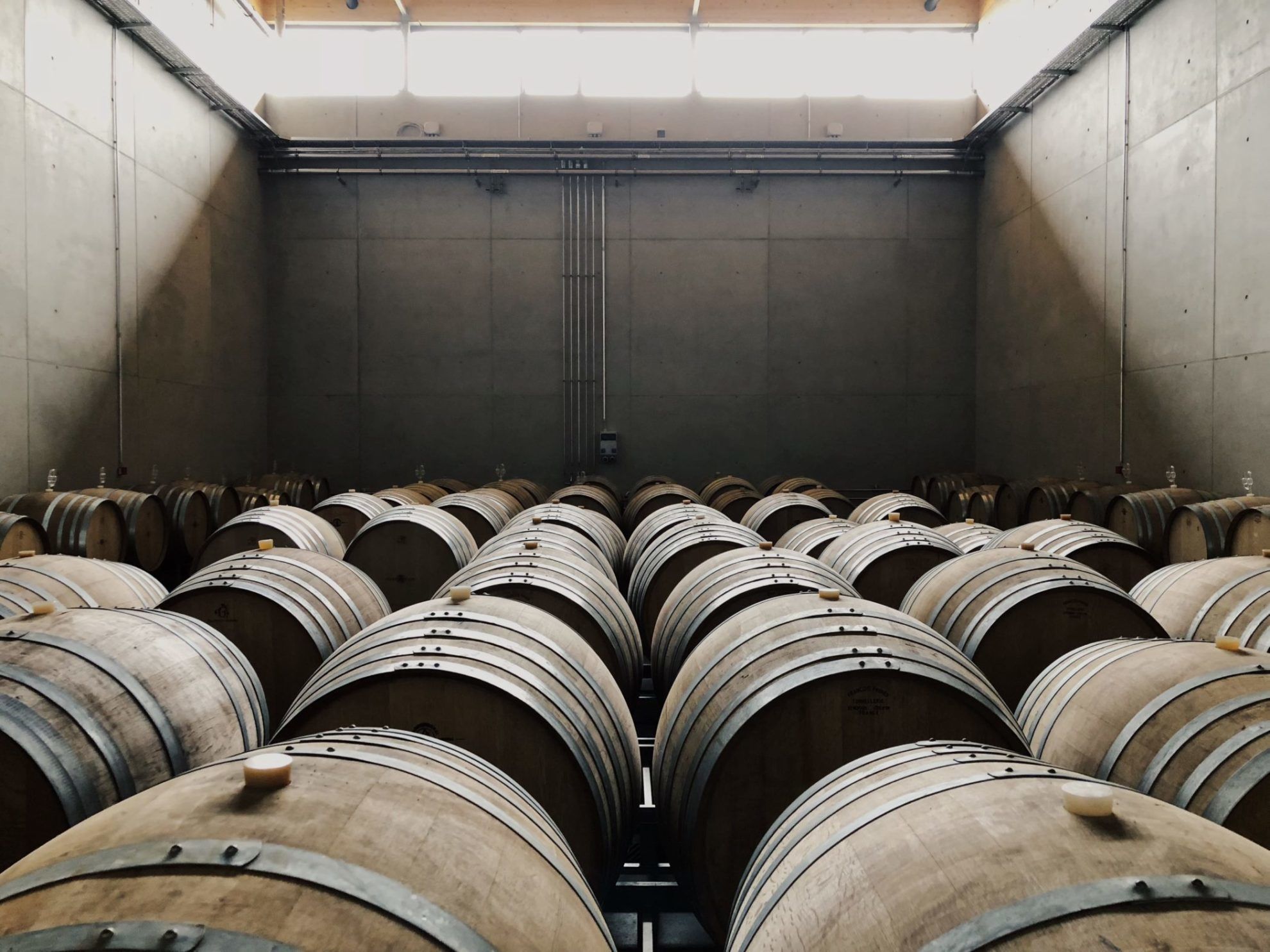 How does one go about entering the "league of top winemakers"?
It wasn't the initial business model that our family vineyard possessed, but I was lucky enough to work at one of Germany's best vineyards: Weingut Keller. I was imbued with a completely different understanding of wine after my time there. Back then, Rheinhessen's winemakers, and German winemakers in general, had lost their focus a little because of their propensity to please the masses. When I began with the family vineyard, I was already a huge fan of Riesling and so I knew that I wanted my sole focus to be on this wine. And after that, the concept of an ecological winemaking process also proceeded rather quickly; the idea of thinking differently, of evolving further and to rise to a new level. It was also very clear to me that one had to possess self-sufficiency and authenticity.
We have very unique soil and sites and I wanted to transport this into the bottle; especially with Riesling, a grape variety that is very sensitive in its reaction to terroir characteristics. And so, [my brother and I] turned everything on its head and also lost around 70% of our clients because the wines suddenly tasted very different. Our production was composed of 40% red wine, and that suddenly changed to 5% including a new taste that went from light to strong, as well as intensive and sustainable. This was of course a very stern shift in paradigm. We also didn't know whether it would work, and it all required a bit of luck because there was so much idealism. And we had luck, because the Dreissigacker wine did find their new customers.
And who were these new customers?
We had no customers in the gastronomic sector in Germany when I began. Now almost 100% of our customers are in the fine dining sector. And this developed rather quickly. Berlin was one of the first places where our Dreissigacker wines had a presence, and this was a kind of stepping stone for me because the city is so open. From Berlin, our customer base continued to spread across Germany and then into other countries as well.
What was it like for you parents when everything in the business changed so suddenly?   
I have to say my parents were very relaxed given that their son, steadfast in his convictions, took their business—which had been functioning well up to that point—and completely unraveled it in about 1.5 years. I probably wouldn't be so relaxed about it today, but they saw how my brother and I worked relentlessly day and night. That we took the responsibility they gave us very seriously. And that's why I believe that they had a good sense of trust in us, and nowadays they're quite happy about it all.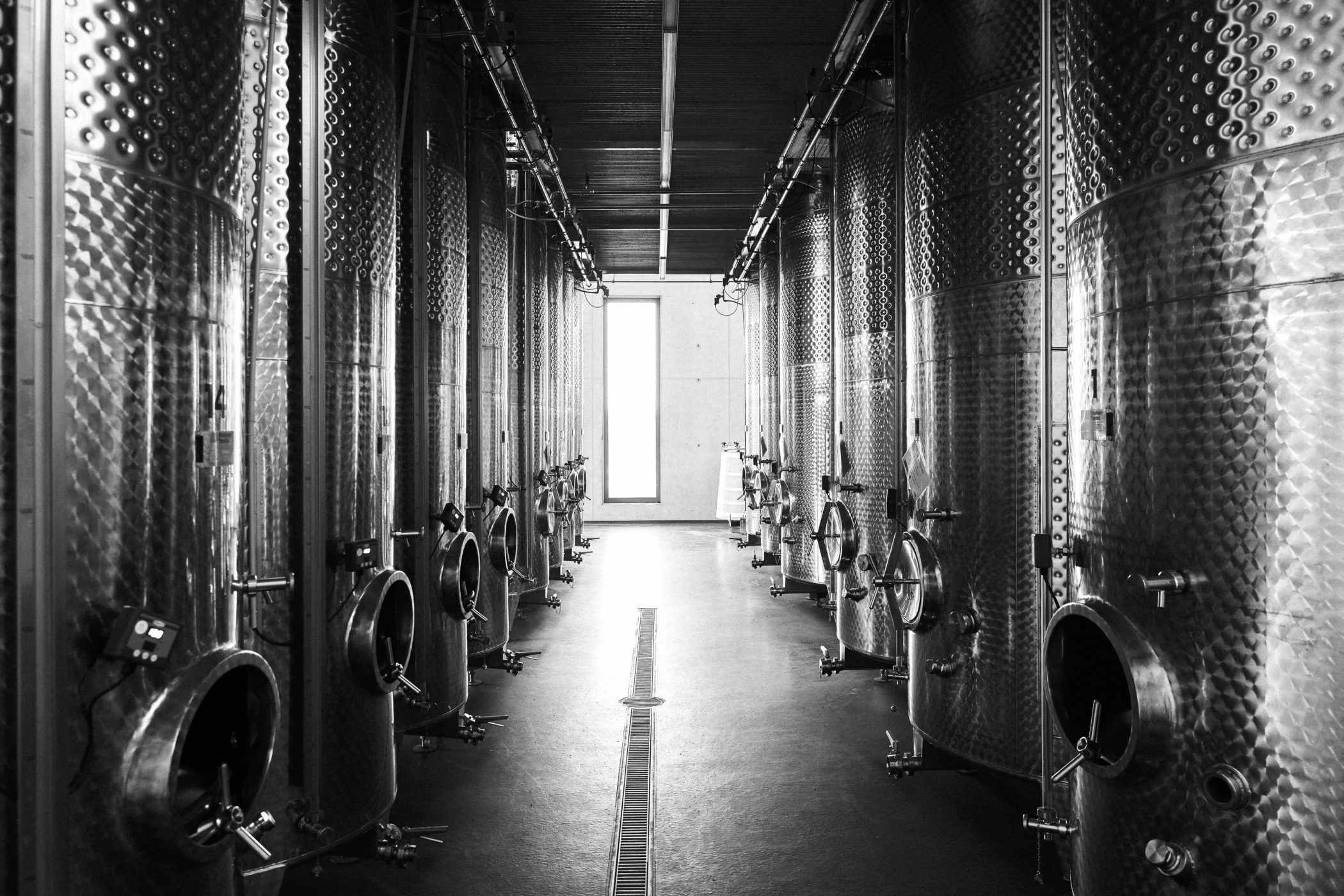 One of the changes was also a complete conversion of the production. Could you tell us more about the process of becoming ecological? What does it mean to be an organic winemaker?
Fundamentally I have to say that everything in our vineyard has a lot to do with time. We have to think about everything in a long-term perspective. For example, if I plant the grapevines today, it will take about fifteen years before they produce such quality that I can make a top wine. When you work with plants, it's quickly apparent that there are two ways of production. Either I provide the vine with its needs as they arise, or I perceive it more holistically and give the vine what it needs to be more self-reliant and to function better. And this is something you can only achieve with healthy and vibrant soil, because then the vine has the strength and vitality to protect itself from pests and changes such as dryness or cold.
It began with classic ecological viticulture and this year we've evolved to biodynamic winemaking because it just makes sense holistically. There are effects present in the biodynamic process, which clearly work well holistically. For example, we make tea out of plants, such as field horsetail, and then spray this onto our vines.
We also joined a foundation, the Stiftung Lebensraum, which focuses on sustainable agriculture with lively soil and an increase in humus that also positively affects the quality of the vines. The more humus, the more CO2 is also stored in the soil, a nice side effect where you can also do something for mother nature.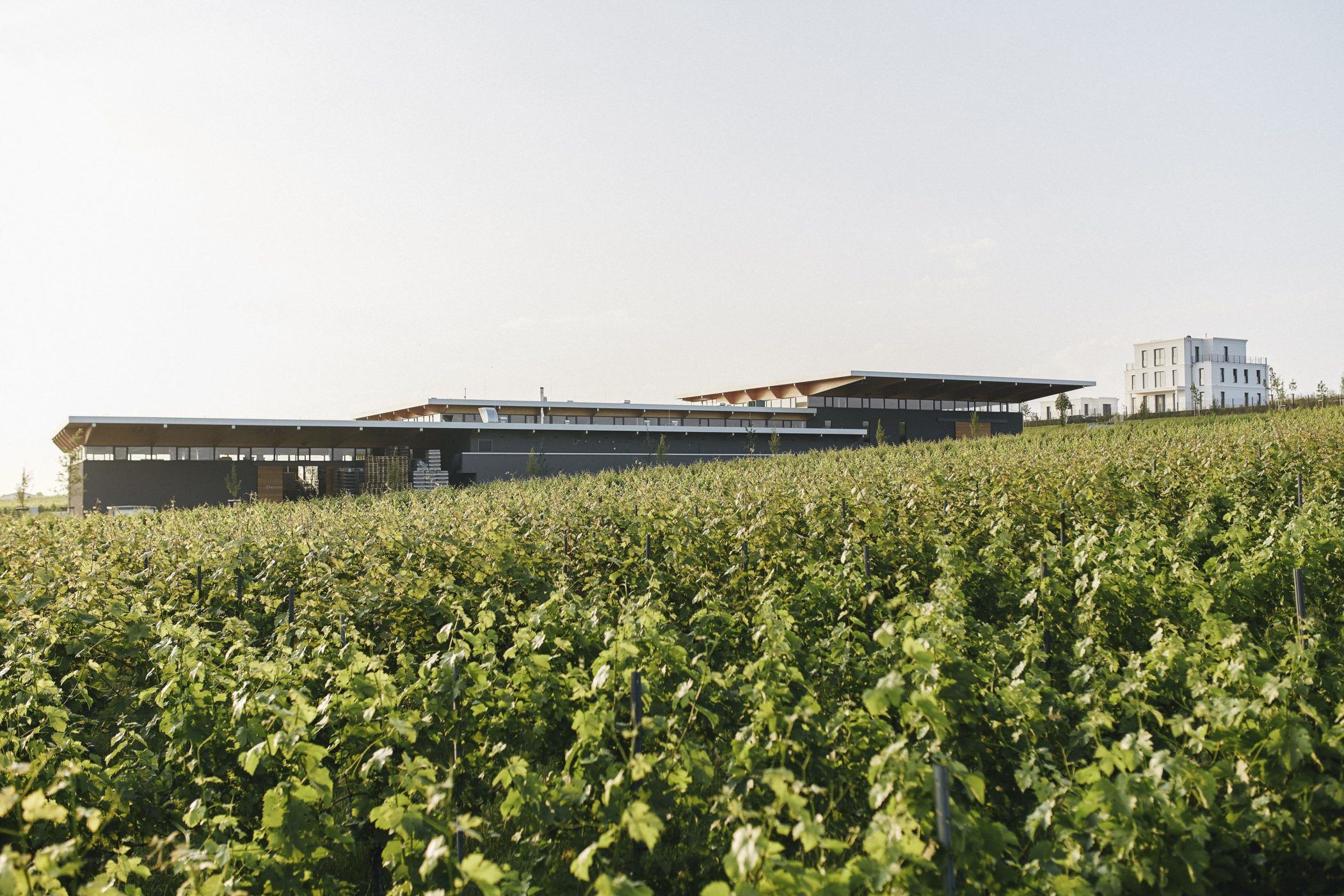 Let's talk about the new winery building which you planned with Severain Architekten. How has this new structure changed the production?
With the new building the factor of time also played an important role. We wanted to create a space for perfect and sustainable production, but also a place where we had the opportunity to store at least two different vintages simultaneously. This way, the Dreissigacker wine clearly has more time to develop and to mature slowly, this is especially important for Riesling, which is a grape variety that needs more time.
This is what we achieved with the new winery building whilst also making sure that it fits into our ideals and our cycle. So, we used a lot of wood in the construction and we produce our own electricity, collect the water and can insulate well because of the physical elements of the construction itself. We also built into the ground so that we have a conducive storage area for the Dreissigacker wines.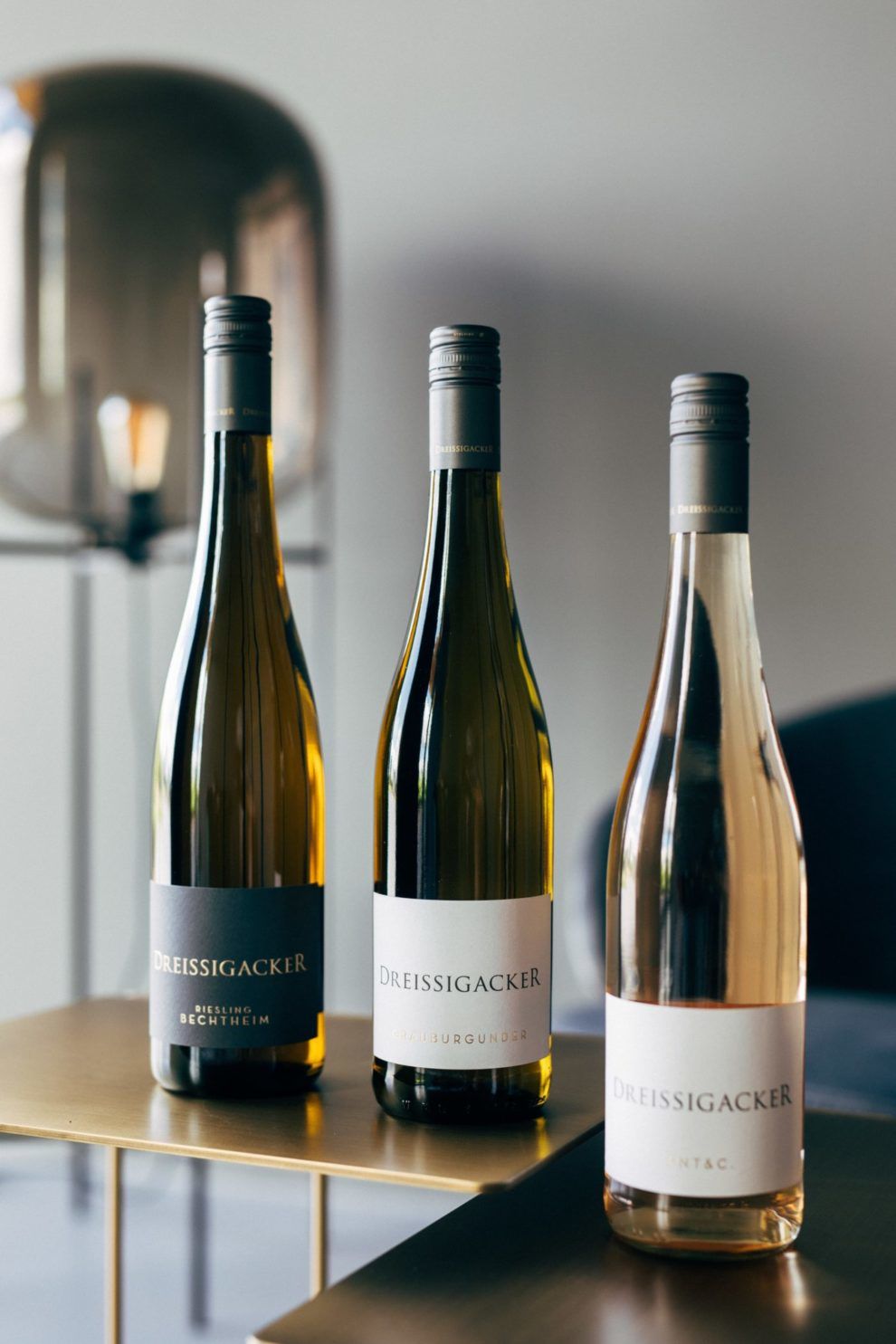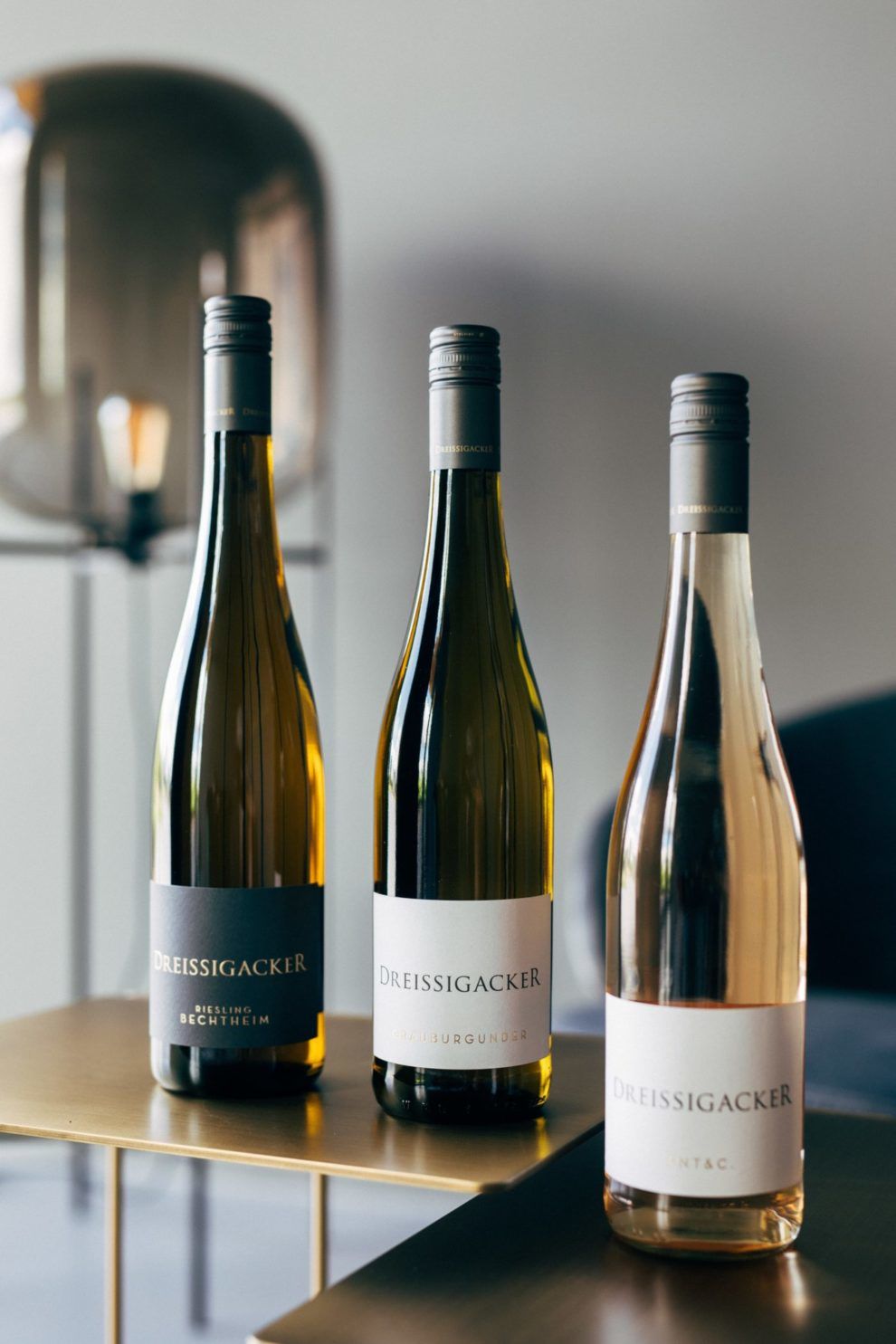 You see the business as a project that traverses generations. What are your plans for the future?
I have two sons, which is a nice thing because you have successors who will continue the business. Of course, for anyone who builds something it's a great joy when it is carried on, especially our vineyard, which has already witnessed a few generations. But with my parents I never felt the pressure to continue the business, even though I helped out and knew everything about it. I had a lot of freedom and could explore my own paths in life. This is something I also wish for my own children, that they can also forge their own paths. If they one day find the family business so interesting that they want to join, I'll be very happy and support them. But I'll also support them equally in any other endeavor.
For more architectural beauty, check out the eco-friendly Løvtag cabins designed by architect Sigurd Larsen in a small forest in North Jutland.
Words: Feride Yalav-Heckeroth
Photos: Dreissigacker
Read More: From Soil To Glass