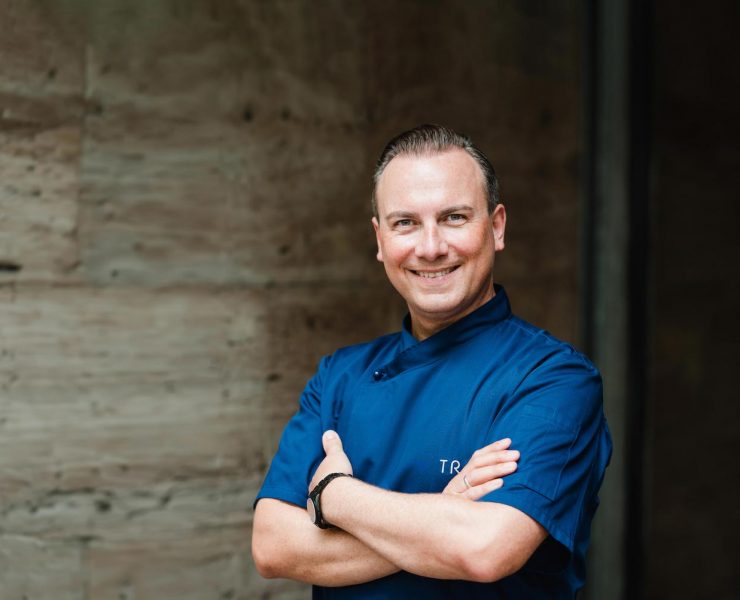 With two Michelin stars and an ever-expanding culinary empire, Berlin-born chef Tim Raue has reinvigorated German cuisine with exhilarating and daring dishes, quickly ascending as one of the country's most significant chefs. We spoke with the culinary provocateur about the discipline behind his success, his passion for life's finer things, and his dog's sophisticated taste.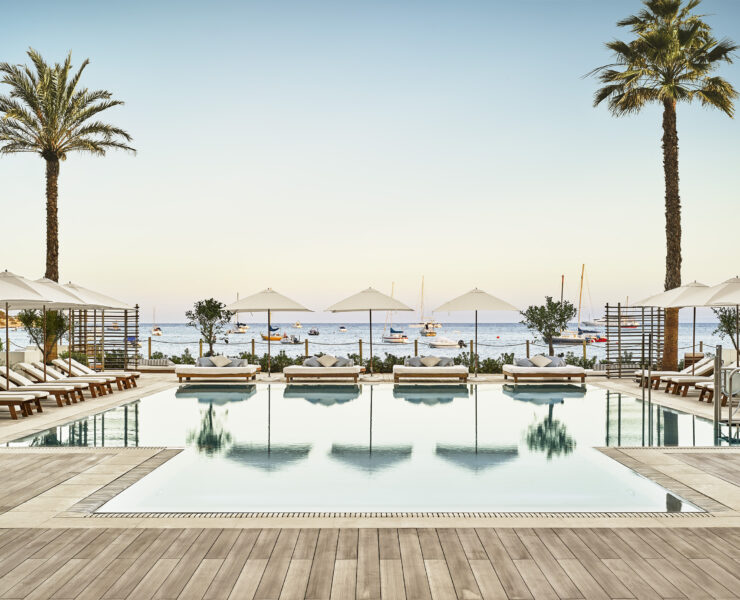 Fresh off of the opening of his latest BiBo restaurant in Nobu Hotel Ibiza Bay, we chat with the Marbella-born Michelin star chef Dani García on maintaining international success, his sources of inspiration, and the dishes that remind him of home.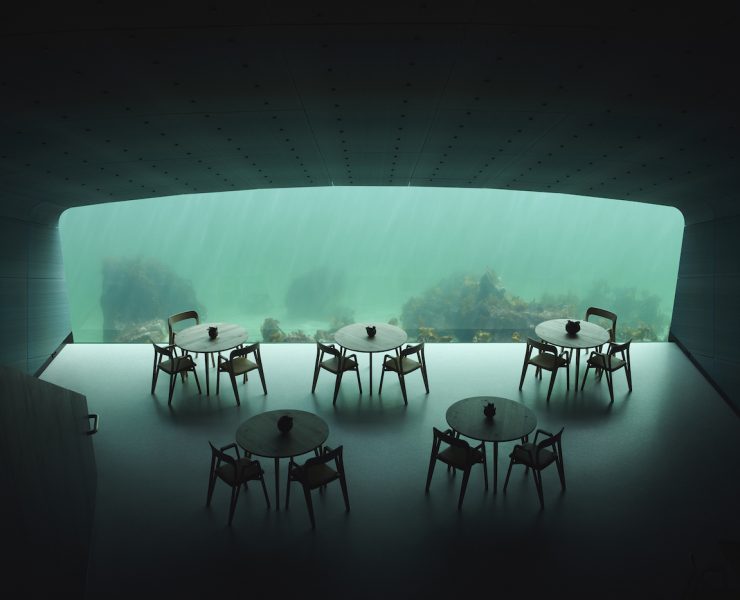 Tucked away on the rugged Norwegian coastline is 'Under', Europe's first underwater restaurant, and the world's largest. At the heart of this awe-inspiring venture is a symbiosis of Michelin star cuisine and award-winning design. We spoke with Under's architectural and design firm Snøhetta, as well as head chef Nicolai Ellitsgaard Pedersen, to get all of the exciting details.