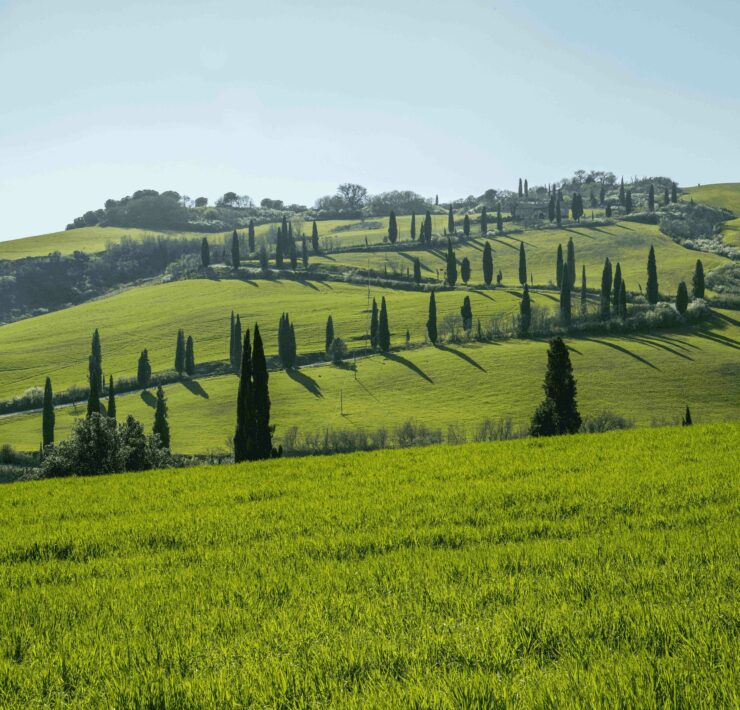 Olive oil has been a staple of the Mediterranean diet for centuries and for a good reason. Not only does it add flavour and depth to dishes, but it is also incredibly healthy for our bodies. Olive oil is loaded with monounsaturated fatty acids, which can help lower our risk of heart disease, stroke, and certain types of cancer. Explore our selection of the 15 best olive oils in Europe
Multi-Michelin Star chef Sven Wassmer is arguably the most successful culinary artist in Switzerland. Earning his third Michelin Star in 2022, Wassmer's restaurant Memories now ranks as one of just 138 restaurants in the world to achieve such a high accolade.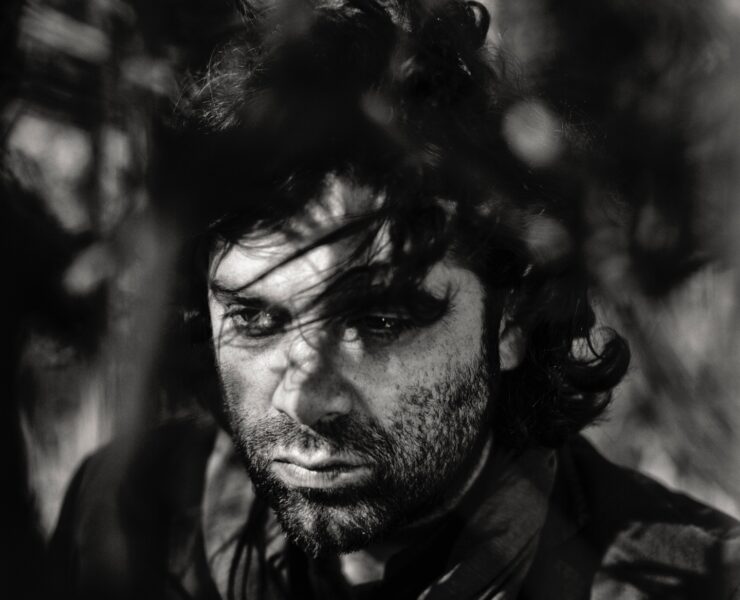 Two Michelin-starred chef Konstantin Filippou knows all about fine dining. Half-Greek, half-Austrian, he not only possesses a talent for creating uniquely blended Mediterranean and Austrian flavours but also embodies the determination required to rise to the top of the Michelin Star list.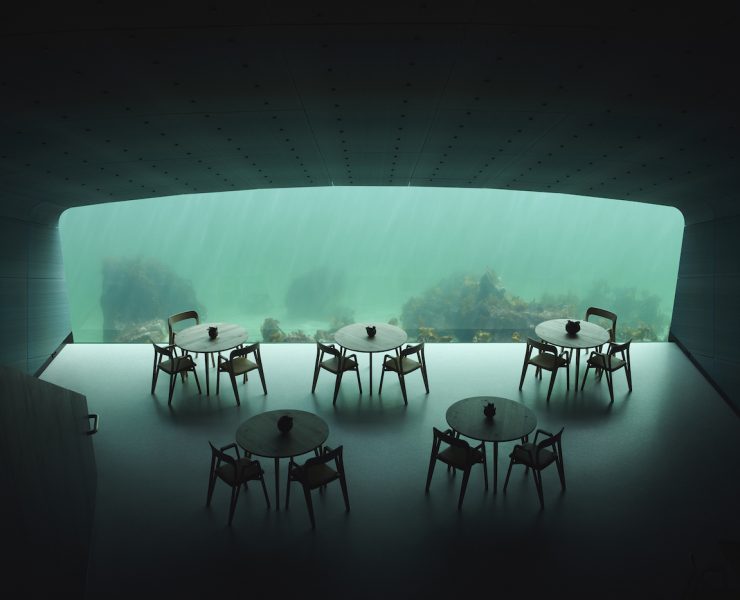 Tucked away on the rugged Norwegian coastline is 'Under', Europe's first underwater restaurant, and the world's largest. At the heart of this awe-inspiring venture is a symbiosis of Michelin star cuisine and award-winning design. We spoke with Under's architectural and design firm Snøhetta, as well as head chef Nicolai Ellitsgaard Pedersen, to get all of the exciting details.