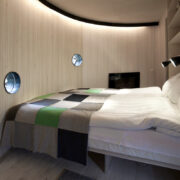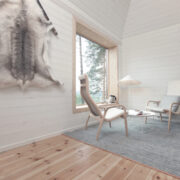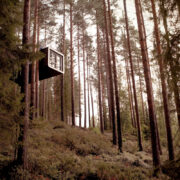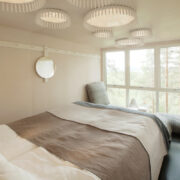 View Gallery
Hidden from view, high in the hills of the Swedish countryside, is the Treehotel, which is so magnificent yet aims to be completely unseen. It hides in between the trees, blends into the backdrop and disguises its grandeur in a mask of its own surroundings. This hotel might sound like some sort of army bunker, but in fact, it is an architectural icon. The Treehotel in Sweden aims to bring together both ecological values and cutting-edge design. Is this mission possible? It seems so!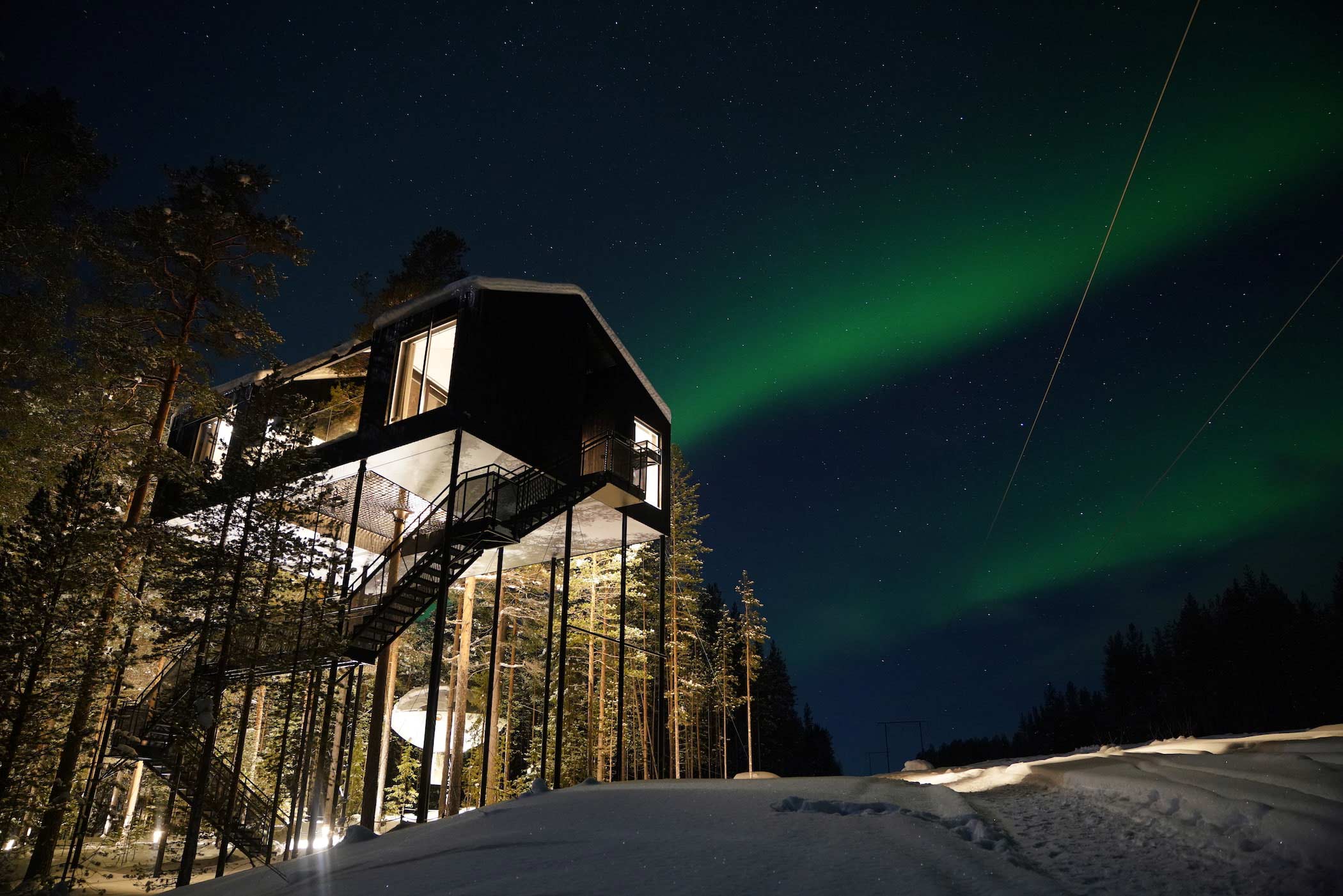 The inspiration behind this stunning hotel was a film called "The Tree Lover" by Jonas Selberg. In this film, three men go back to their roots and start building a treehouse together. This struck a chord with Kent Lindvall and Britta Jonsson-Lindvall who decided to embark upon the journey to create an environmentally friendly tourist location that was sympathetic to its surroundings while still offering high-standard accommodation. 
This concept evolved into a selection of "treerooms", which are suspended 4-6 metres above the ground and have spectacular views across the Lule River. As well as its design, the Treehotel prides itself in its ecological values and aims to blend into the natural environments whilst making as small an impact as possible. Both the building and the interiors have been carefully selected for their sustainable characteristics, and the facilities within the hotel pride themselves on their ecological values as well. 
Check availability
At Treehotel Sweden, the Guesthouse acts as the main gathering place for guests to relax and enjoy the delights the hotel has to offer. Meals are served by the hotel's hosts, Kent and Britta, in a classic 1940s setting, or if you prefer, the food is delivered to your room. 
At the weekends, the Treehotel Sweden holds a full schedule of different activities for guests to partake in. These activities vary greatly from a gentle-packed lunch or "fika" to kayaking on the River Lule. Nestled in the forest you will also find a forest spa which can be booked for the afternoon. It includes a sauna, a hot tub, and massage services.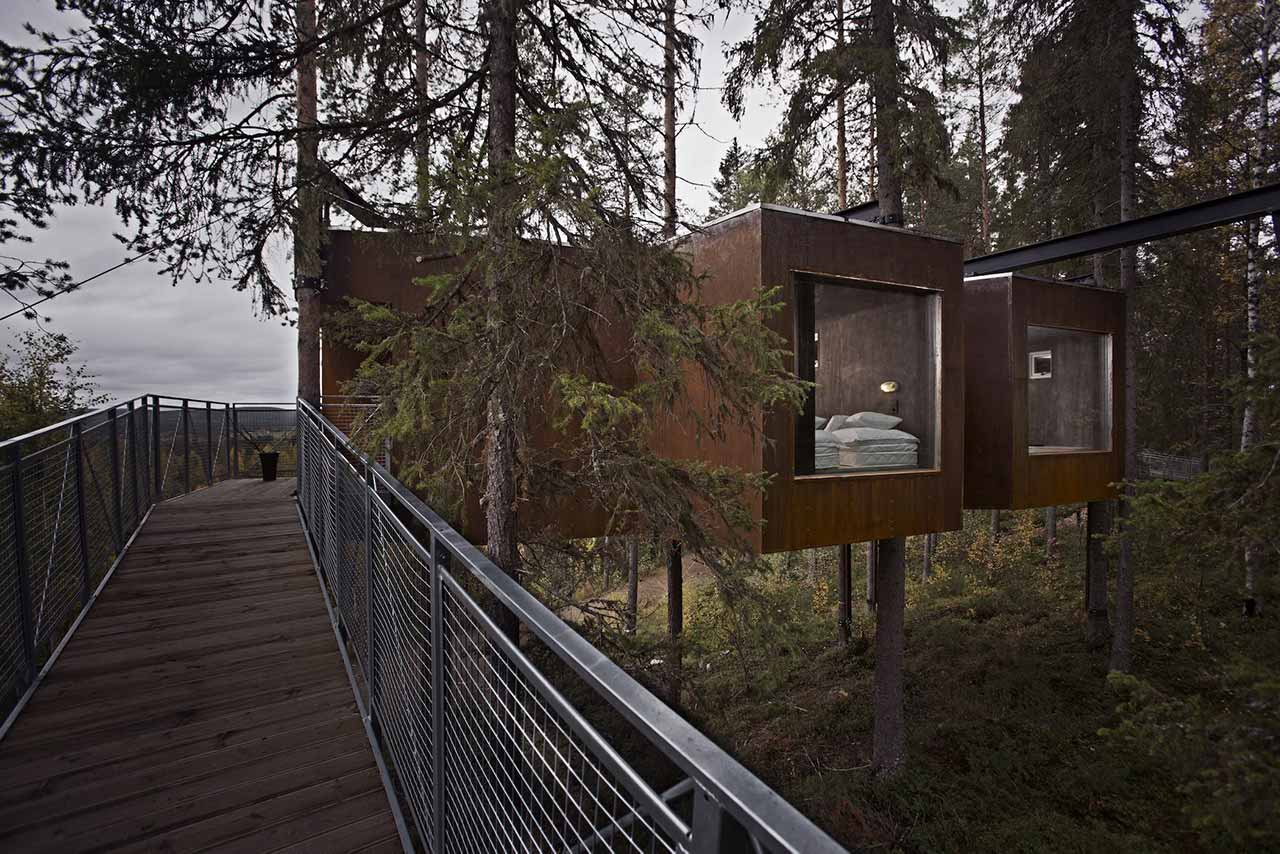 Want to become one with nature? Why not check out some forest yoga classes, meditation sessions or guided running workouts. If you're an animal lover then you'll love visiting the huskies, going on a moose safari or walking an alpaca.  
The Treehotel Sweden really is the perfect escape for those who are looking for an eco-friendly getaway where they can get back to nature, without having to get down and dirty. Staying in a Treeroom at the Treehotel will help you to realign yourself with the earth and appreciate its beauty whilst admiring the stunning scenery. 
Check availability
Read More: