Are you looking for the perfect luggage set? Maybe you're off on a city break, or maybe you're more of an "off the beaten track" kind of traveller. One thing is for sure and that is that there is no excuse not to travel in style. We might not all have our own jets and private airfields, but that doesn't mean we have to slum it with everyone else. We believe that stylish luggage is the first step towards a successful getaway which is why we have found 10 of the best luggage sets for you. From indestructible carry on cases to overnight leather totes, our Ultimate Luggage Sets list has it all for the discerning traveller.
This is our collection of best luggage pieces that also work great in a luggage set!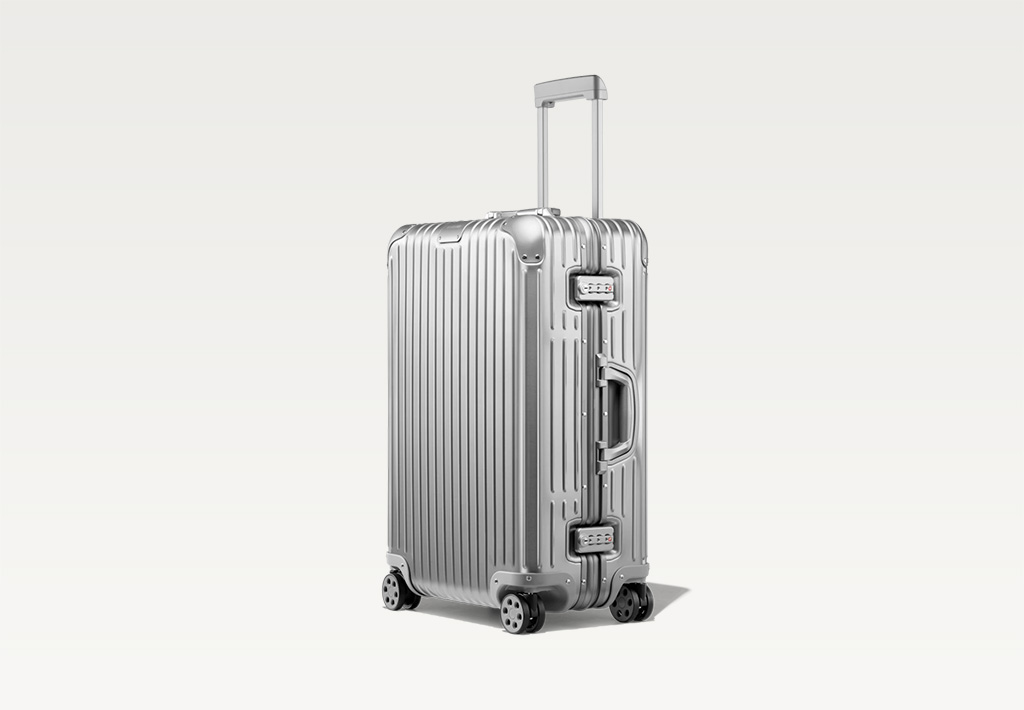 One of the most recognisable designs in luggage, the Rimowa Original Suitcase is certain to keep your belongings safe while looking super chic. Made from high-quality anodized aluminium, the Rimowa Original comes in a range of sizes from a small carry-on to a very generous Trunk XL. Combining both engineering and comfort, this designer luggage set is surprisingly light given its rigidity. Overall, it's a perfect luggage set for both short and long haul trips.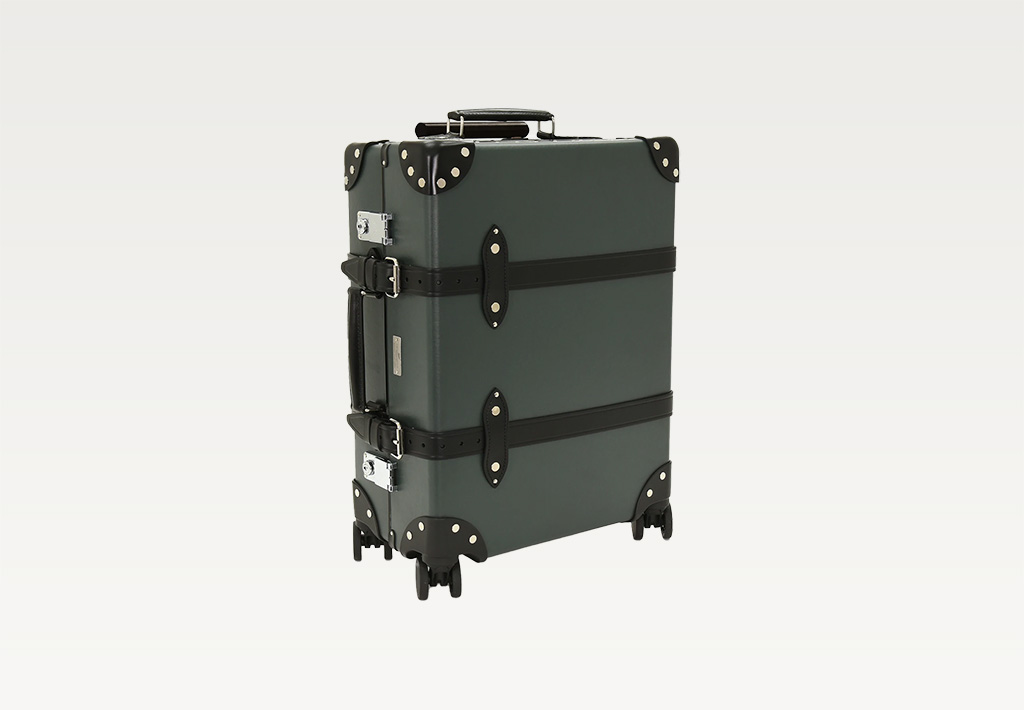 If standing out in a crowd and travelling in style is your thing, then the No Time to Die luxury luggage set by Globe Trotter will certainly tempt you. Designed to replicate the luggage featured in the film by the same name, you'll definitely be giving off James Bond vibes wheeling this through the departure lounge. Made from vulcanized fibreboard with leather trims, this suitcase also has four wheels and a handle for easier manoeuvrability.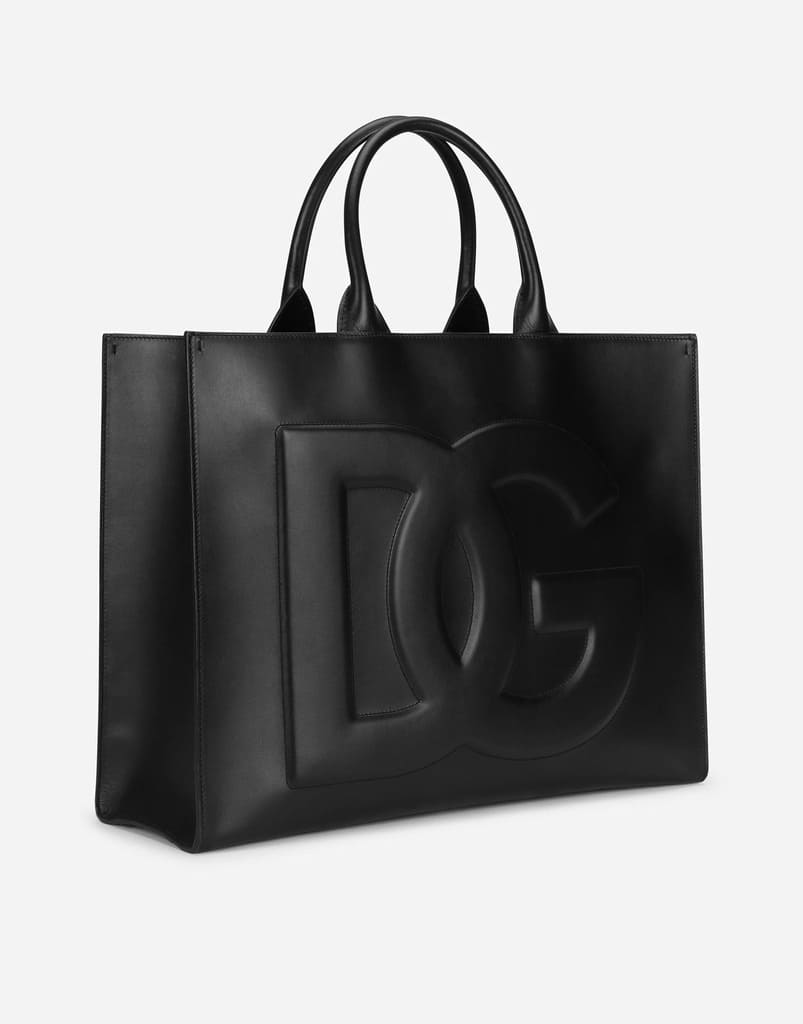 The Dolce & Gabbana Daily Large Leather Tote is the ideal weekend bag for those city breaks and country retreats. Large enough to fit in your essentials for the weekend, this bag would look equally comfortable as a day bag. Embossed with the unmistakable D&G logo and made from beautifully soft Italian leather, this luggage is the perfect addition to any luggage set.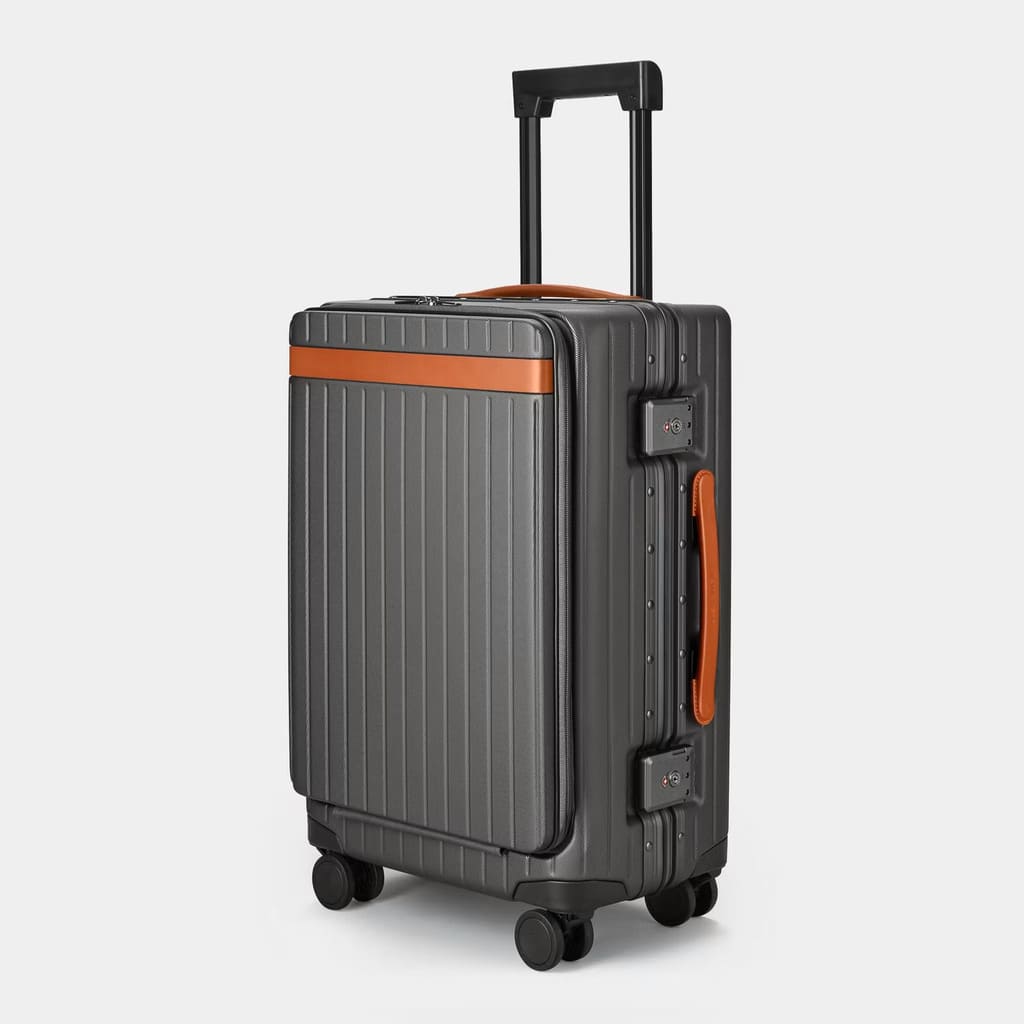 In search of something a bit more masculine? The Carl Friedrik men's luggage set, in particular the carry-on sized luggage, combines durability with style. Made from a hard outer shell with Italian leather details, a lot of care and love for the craft has gone into this piece of luggage. As well as a tough exterior, the interior offers added padded protection for your devices as you travel. They really do put safety at the forefront of their designs.
Another fantastic weekend bag, the Bottega Intrecciato duffel bag is easily identifiable thanks to its signature leather weave. This duffel bag, while roomy, is also easily portable with two smaller handles or with the option to add a shoulder strap for hands-free transportation. Crafted from beautiful Italian leather and emblazoned with the Bottega logo, this is a great luggage companion for any short trip or weekend away.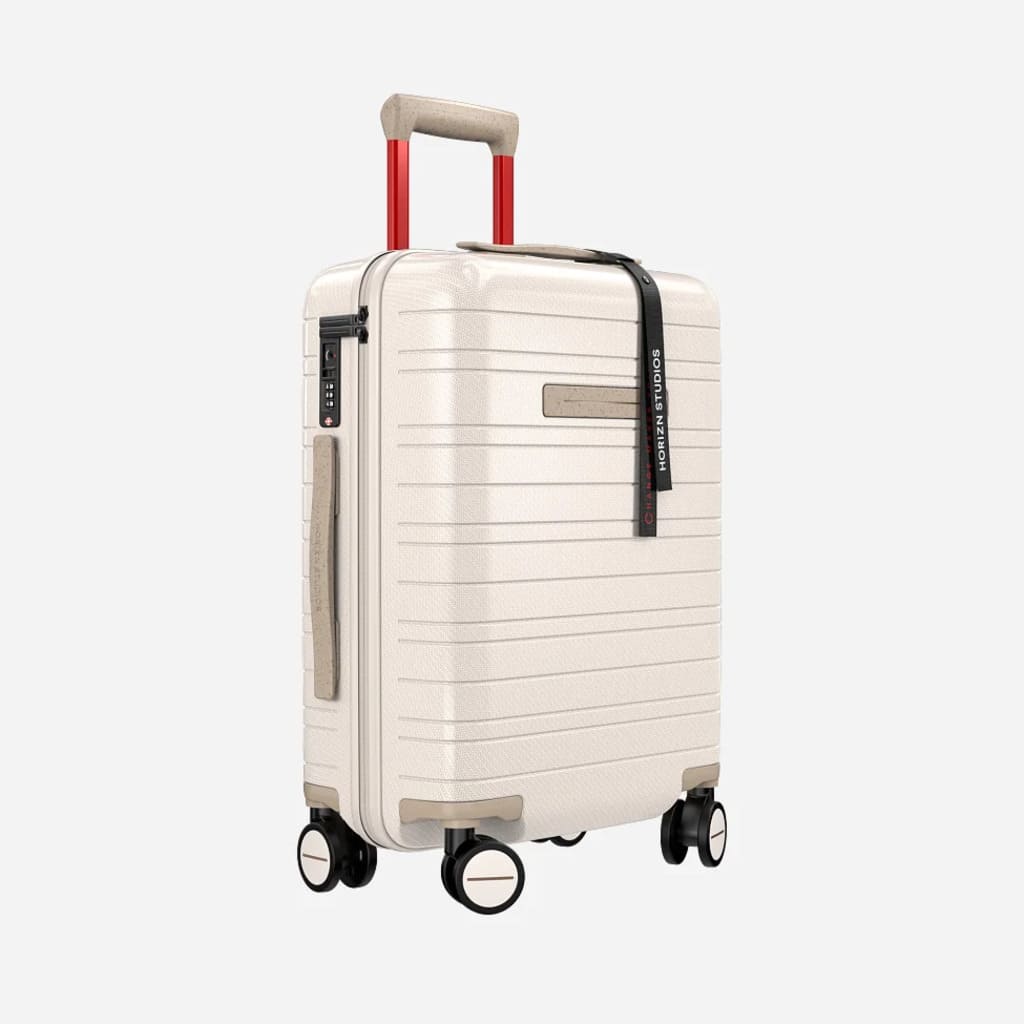 Horizn have a fantastic range of designer luggage sets, but they have really outdone themselves with the Horizn Circle One Suitcase. Designed with ecology and sustainability in mind, this suitcase is made from a biodegradable, ultra-durable hard shell and uses only recycled or sustainable materials for the hardware, for instance thezippers and handles. With an appealing look and an ethical message, the Circle One suitcase gets a big green thumbs up from us.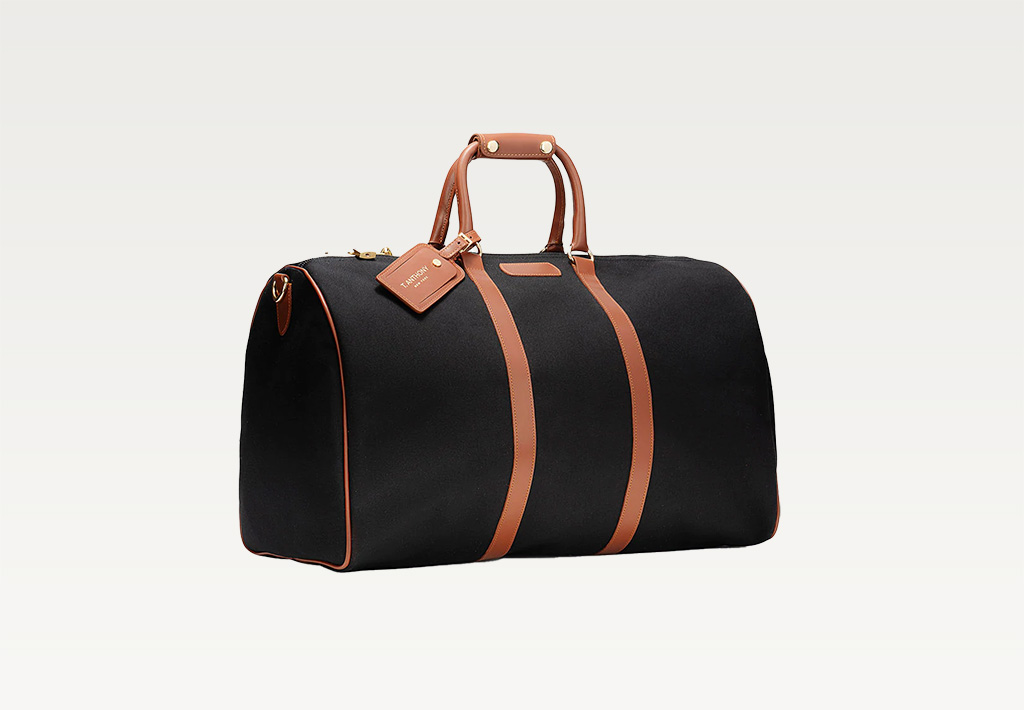 Another fantastic weekend bag, the T. Anthony Classic Duffle combines both a durable outside with luxurious leather detailing. This carry-on sized bag has both a carry handle and a shoulder strap for ease of transportation, as well as two interior pockets to help organize your belongings. Available in a range of colours, this bag can be tailored to suit your existing luxury luggage set and can even sit nicely on top of your check in luggage.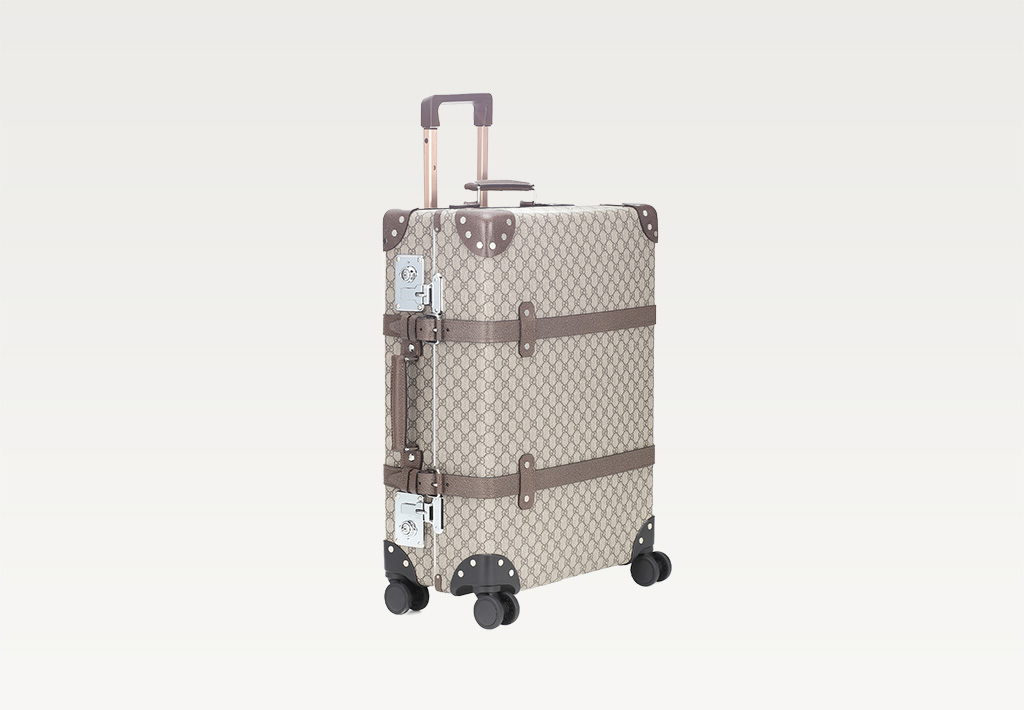 We love nothing more than when brands and designers collaborate, so it's no wonder that we are so excited to see the Gucci x Globe-Trotter Carry-On Suitcase on our Ultimate Luggage Sets list. Staying true to Gucci's iconic style, the case is made from a hard shell and envelope with the unmistakeable GG print on canvas. Paired with leather detailing and silver toned riveted hardware, this wheeled suitcase will have eyes staring and tongues wagging as you sashay through the airport.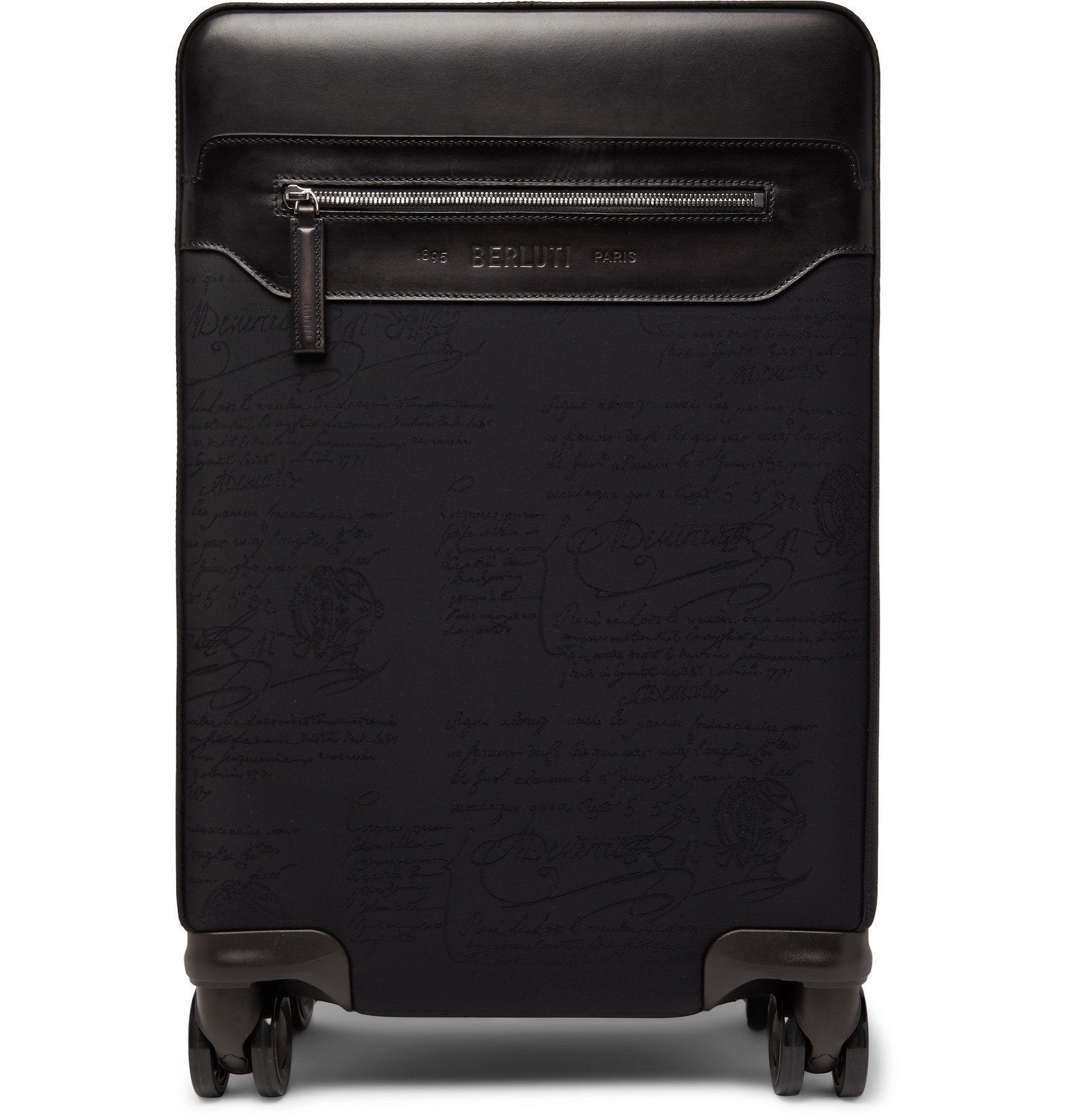 The super chic Formula Suitcase from Berluti is the perfect travelling companion for short breaks. Small enough to stow onboard while roomy enough to fit your weekend essentials, this nylon and leather luggage set is sleek on the outside and functional on the inside. Offering several compartments to organize your things, it will keep our items both secure and protected.


Last but not least, it's the crème de la crème of leather luggage, the Brunello Cucinelli carry-on suitcase. Designed and made in Italy using Italian brown leather, this designer luggage set also features silver hardware, a telescopic handle and four wheels for easy navigation. As well as several compartments inside, this case also houses an additional snap back pocket on the rear of the bag, which you can use for travel documents. Embossed on the front is the signature Brunello Cucinelli logo and great care and attention has gone into the stitchwork of the leather exterior.
An entire luggage set is not quite what you're looking for? No problem, we've got you covered. How about our Luggage & bag brands for last minute travel plans? You prefer a more comfortable option? Then treat yourself with our best design backpacks.
So, whether it's a quick city break or a luxurious weekend retreat in the mountains, this Ultimate Luggage Sets list has something for every getaway. No matter what your preference, be it sleek or chic, you can certainly travel in style with these beautiful luggage sets.