Launching a Business During a Pandemic: A Conversation With NOBLE&STYLE's Founder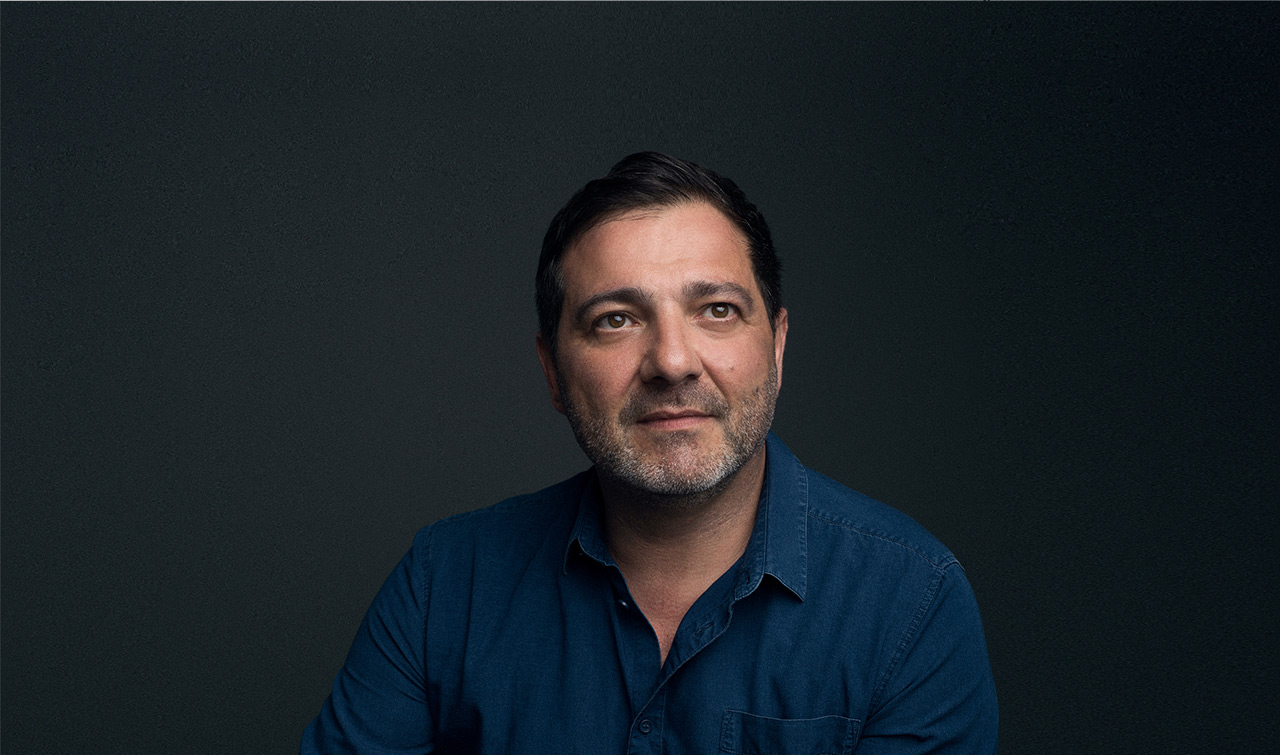 When Covid-19 struck and lockdown restrictions put Raffaele Castelli's business at risk, the question he asked was as simple as they come: What can we do or create to live through these difficult times?
Raffaele has been the CEO of CLY, an events, experiential marketing and celebrity relations agency, for over 10 years. "My company was doing very well before the pandemic," he says. "2019 was actually our most profitable and most international year ever with events across the world, from our home in Berlin to New York, Miami and Los Angeles." But even for CLY's world-renowned clients such as Lufthansa, OMEGA, Coca-Cola and Adobe, events and marketing budgets were not part of the "new normal." Raffaele says, "All events we were working on were cancelled."
At first, he and his team asked themselves obvious and valid questions. How can we adapt our current business to the situation? How do we continue to put on events? But the problem we believe we have is rarely the problem we actually have. These queries restricted their options to the current business model. Instead, they wanted to do or create something new that would allow them to survive and even thrive. They needed to get to the root of the challenges they faced with a more rudimentary question: What can we do or create to live through these difficult times? And the answer was to start an entirely new platform and business, NOBLE&STYLE, a digital magazine.
"This idea first came to me around Christmas 2019, when I realised that the lifestyle from our events, as well as the experience, could be translated and extended into the digital world. I wanted to create a platform talking about well-made products and shining a light on regional and local businesses from Europe." In the weeks and months that led up to its July launch, NOBLE&STYLE developed daily. Now the magazine is online, Raffaele notes that it's continuing to evolve with every editorial.
At its core though, "NOBLE&STYLE is an online magazine that explores the worlds of watches, travel, food, culture and design. We offer insights into modern craft and experiences that allow us to see the world in a timeless and diverse light." It is also guided by a set of principles: "substance over status," "appreciation for beautifully crafted products and experiences," "a new and contemporary sense of nobility." These give direction to the project despite its ever-evolving nature.
Back then, NOBLE&STYLE was just an idea, it didn't even have a name. But the pandemic has been an accelerant on everything from e-commerce to online learning and healthcare. What might have typically taken years to bring to life was suddenly CLY's number one priority. "We started brainstorming and outlining the idea more and more and with time put together a team spread across all of Europe." The topics Raffaele envisioned exploring — quality over quantity, responsible and thoughtful brands, and well-made products — spoke to the Zeitgeist. Perhaps most important of all, he says, "Being online had never felt more relevant than during this pandemic."
In a short time, NOBLE&STYLE has gained a growing readership and Raffaele receives regular praise and feedback. Now, CLY has resumed regular business to a degree incorporating digital events and is continuing to find new ways to reinvent itself as circumstances change. This leaves Raffaele at the helm of not one but two firms. However, he's not alone, "my business partner Dimitrios Zales is currently handling CLY's main daily business, which gives me more time to take care of NOBLE&STYLE and build the identity of the site." 
On top of running two businesses, Raffaele spent the beginning of the pandemic fulfilling a dream that dated back much further than the inception of NOBLE&STYLE. He earned a boat driving licence. He says the lessons he received in knots and navigation translate into life lessons too. Keeping a boat afloat and on course is a good metaphor for managing life's choppy waters.
Not everyone sees volatility and uncertainty in life as a time to grow. For others, it's a time to be still and reflect. But for Raffaele, the correct course is clear and it shines through in NOBLE&STYLE: "I like to see a new situation as a chance to create, learn something new and broaden my horizon."
Words: Aaron Howes
Photo: Luke Fontanta
Here you will find a delicious wine that you can enjoy while thinking about your new business idea.