Sandro Zara has really 'rebuilt' the manufacture of the tabarro cloak, making a timeless garment contemporary. A true Venetian legend, a minimal garment with undisputed charm worn by everyone in the past and present. The tabarro cloak has transgressed the centuries and remains unique and functional in the present day.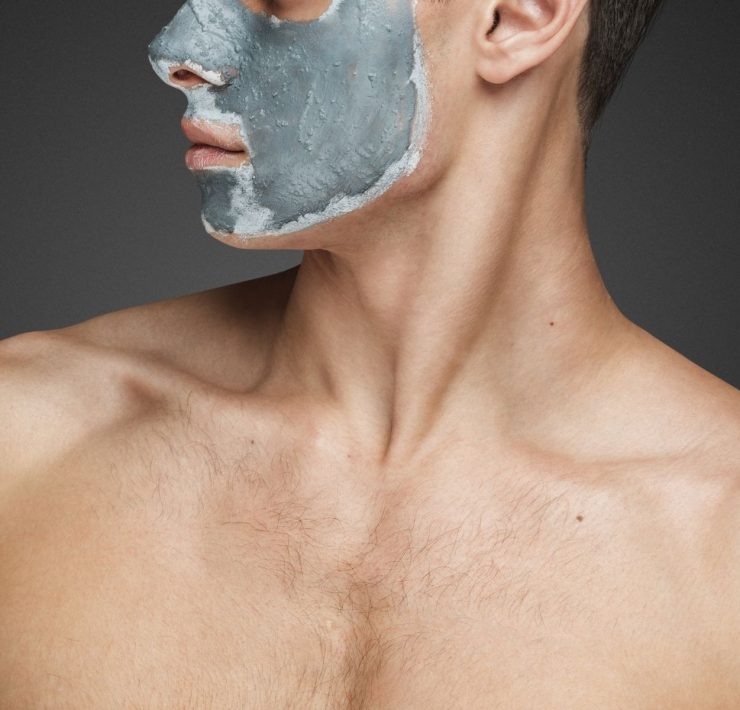 Whether you're looking to improve your skin care routine, or are just starting out, our essential skin care guide for men will have you looking and feeling great.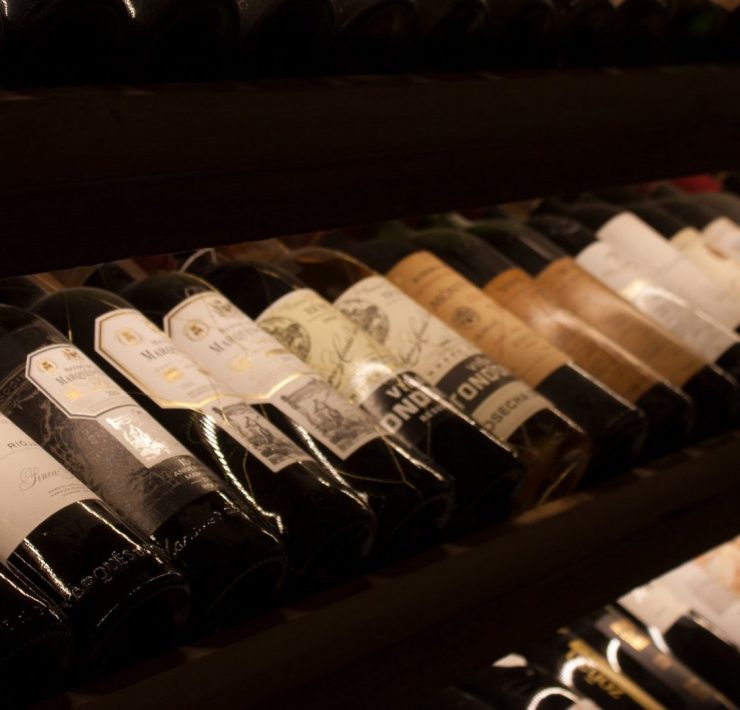 In uncertain times like these we start asking ourselves: what other investment options do I have to make my money work? With negative interest rates, what are my options? When looking for alternatives to the traditional share purchase on the stock market and real estate, where you are bombed with fees and taxes on any upside, wine is the oasis in the desert.
Here is our expert advice on investing in wine!
Whether you're a whiskey connoisseur or just someone who likes to shake up their drinks order every now and again, these Whiskey Sour recipes will provide you with some excellent examples of mixology at its finest.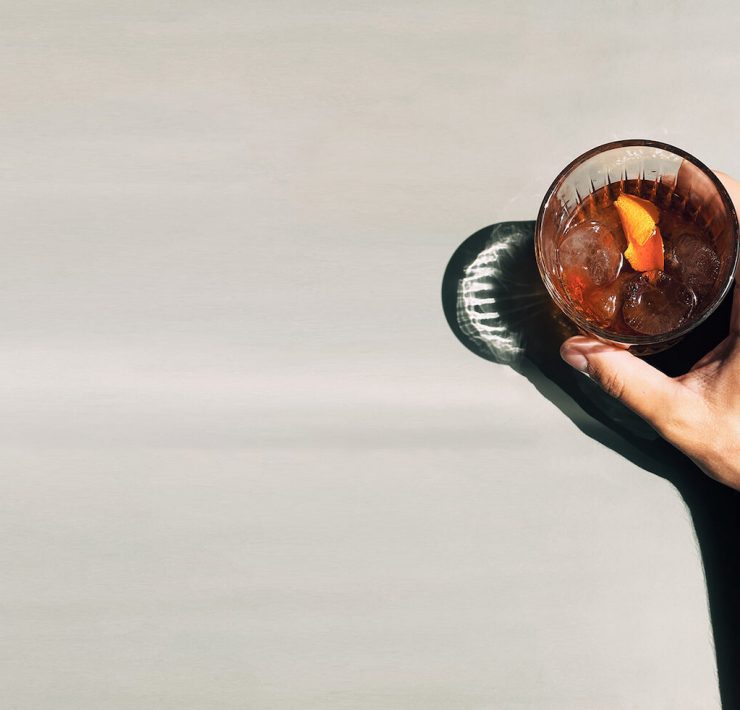 The accidental creation of Venetian barman Mirko Stocchetto, the Negroni Sbagliato, or 'wrong' Negroni is today an icon of Milan and its historic Bar Basso. Replacing gin with prosecco, the cocktail is a sweeter and lighter update to the classic Negroni. We have the full history and recipe for this aperitif that's sure to impress at your next get together.