Sandro Zara has really 'rebuilt' the manufacture of the tabarro cloak, making a timeless garment contemporary. A true Venetian legend, a minimal garment with undisputed charm worn by everyone in the past and present. The tabarro cloak has transgressed the centuries and remains unique and functional in the present day.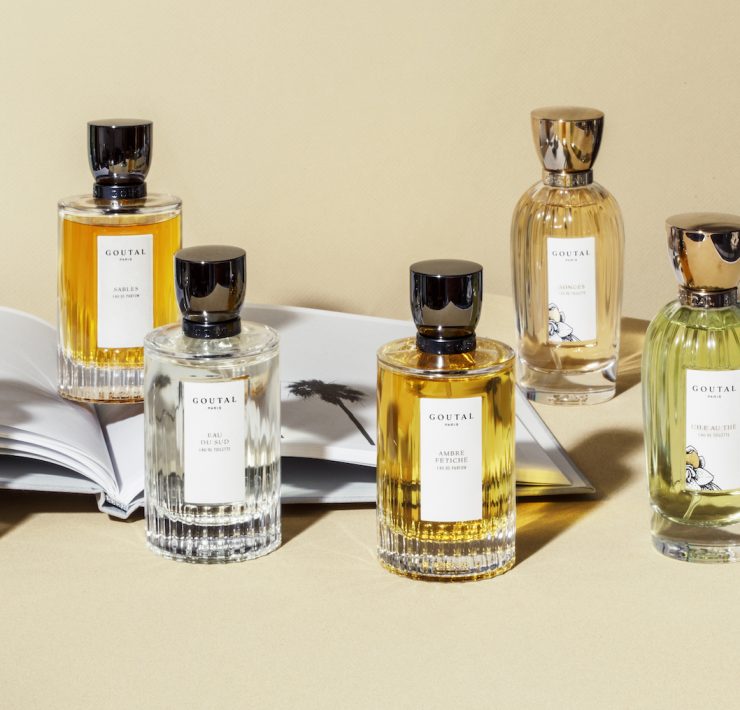 Perfumers are artists and scientists, telling stories through scent. These unisex fragrances will change your perception of perfume forever.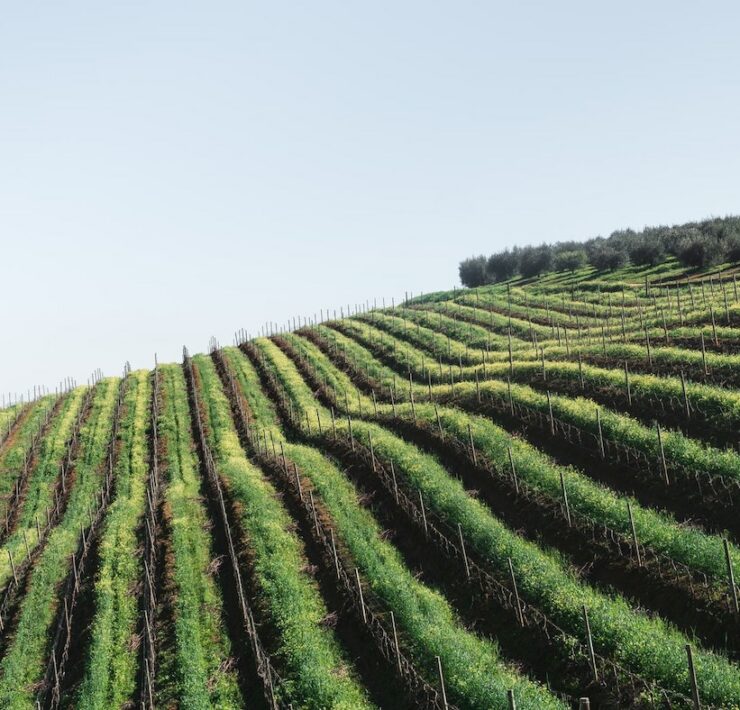 What's better than an idle moment with a good glass of wine, whether on a cozy cold winter evening or a balmy summer night? With these 12 bottles, we've taken the stress of selection from your shoulders, with rich and delicious selections suited for any moment.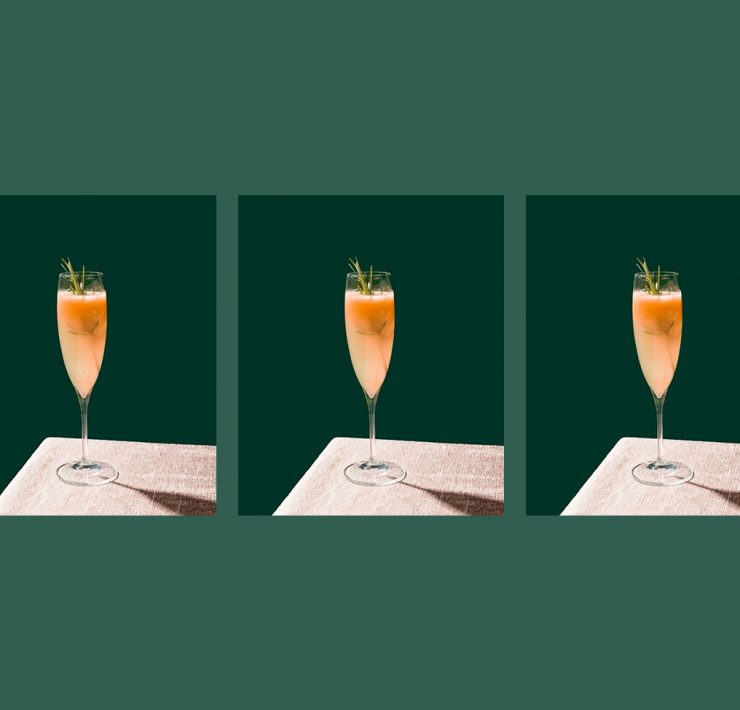 Sure, a glass of Champagne is luxurious, but a Bellini? Now that is next-level opulence! This combination of peach purée with a classic Italian Prosecco will not only make you feel as though you're sampling Venice's finest drink, but it will also make you wish you were there! 
We grouped together three of our favourite classic long drinks that are as easy to make as they are delicious. Perfect to sip or to serve at your next dinner party. Enjoy!