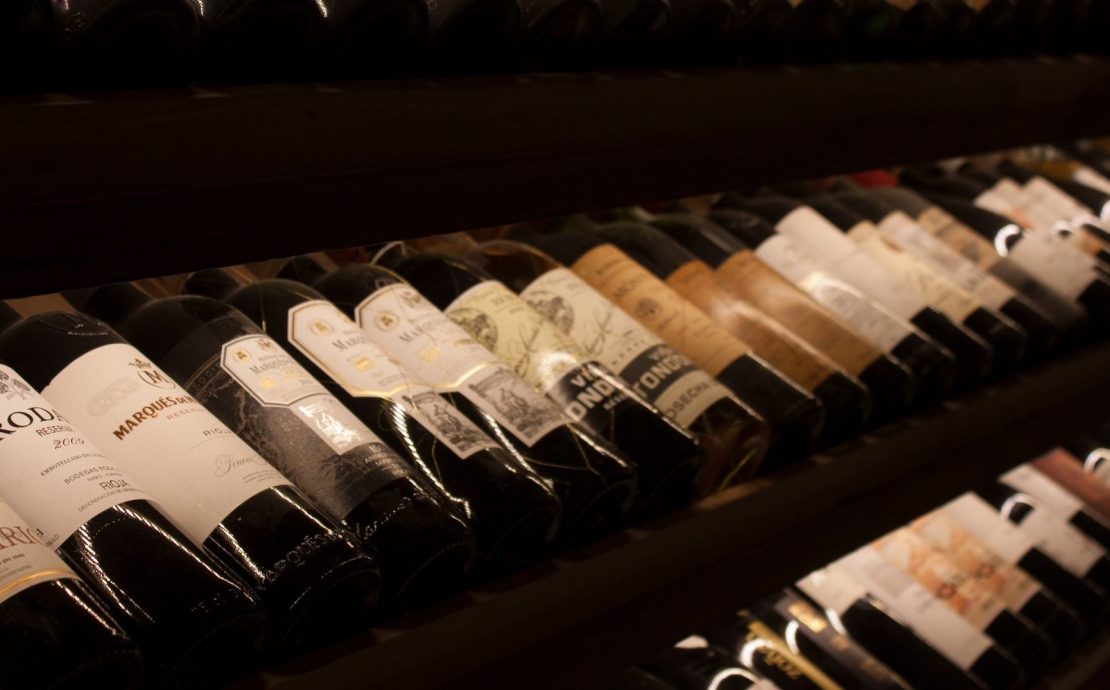 In uncertain times like these we start asking ourselves: what other investment options do I have to make my money work? With negative interest rates, what are my options? When looking for alternatives to the traditional share purchase on the stock market and real estate, where you are bombed with fees and taxes on any upside, wine is the oasis in the desert.
Here is our expert advice on investing in wine!
A chat with Maurizio Zanella, president of the Ca' del Bosco winery, about life on the vineyard, modern art and Franciacorta, the king of Italian fermented wines.