Food & Travel
We go beyond the obvious in search of great food and travel opportunities. We love exploring and telling you about our favourite hideouts, guiding you through some of the most eclectic cities as well as places off the grid, and inspiring you to hunt down the best dishes in town.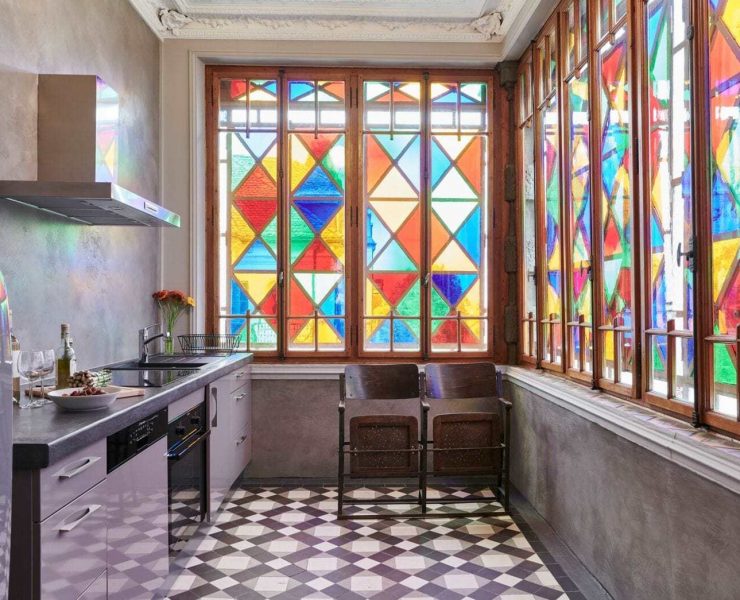 If you ever caught yourself daydreaming about living in a time that no longer exists, then a stay at the Domaine des Tourelles is the ultimate manifestation of that ideal.
Hamburg's diversity is truly captivating. From high-end shopping streets to the infamous St. Pauli district, it's got something for everyone. We searched for the culinary Hamburg that displays the versatility of the city – and happily found it. Read through this intimate guide from exclusive Guide MICHELIN recommended restaurants to wild Scandinavian grills.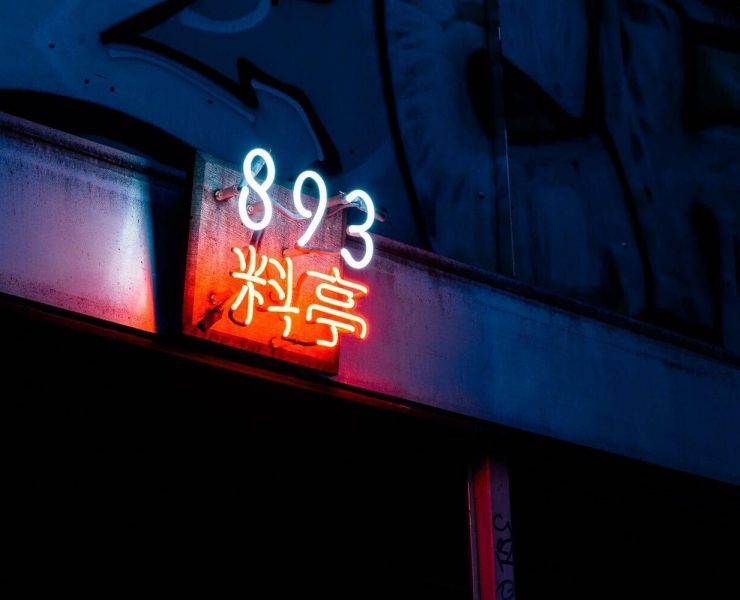 Berlin's best designed restaurants are more than just exposed brick and wooden floors. Here are six eateries that look as good as they taste.