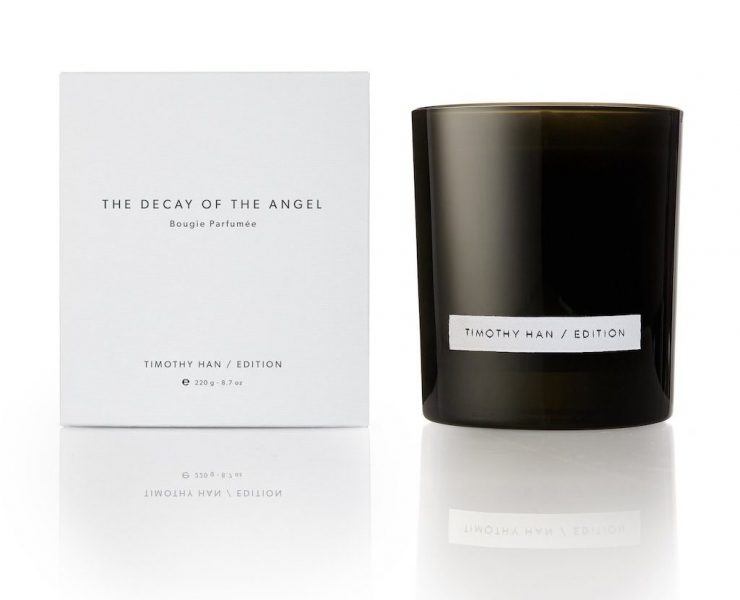 Perfume tells a story. But just as important for the fragrances we use for the body are the ones our our homes. That's why we selected 8 brands and their home scents we think you should know. Perfect for the cold winter nights.
INTERVIEWS WITH CREATIVE MINDS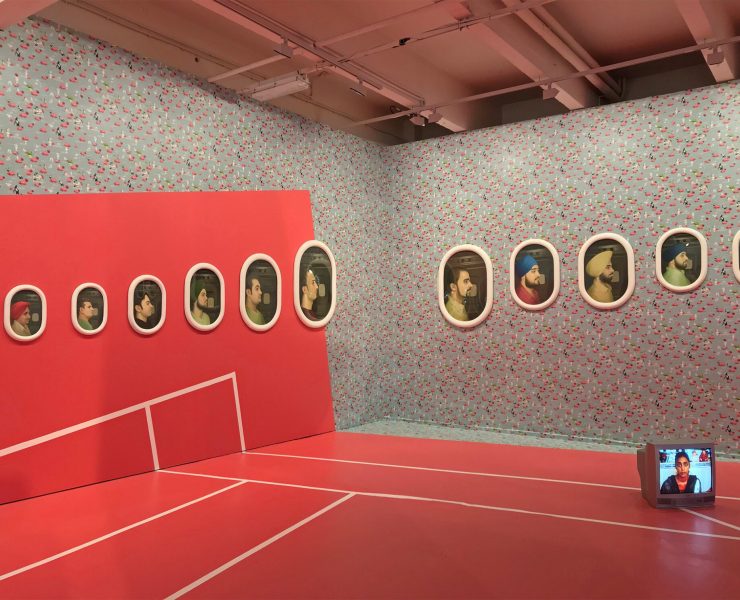 The artists behind collaborative Thukral and Tagra, Jiten Thukral and Sumir Tagra are expanding the scope of art's possibilities through 'Social Design', work across all mediums offering serious socio-political critiques.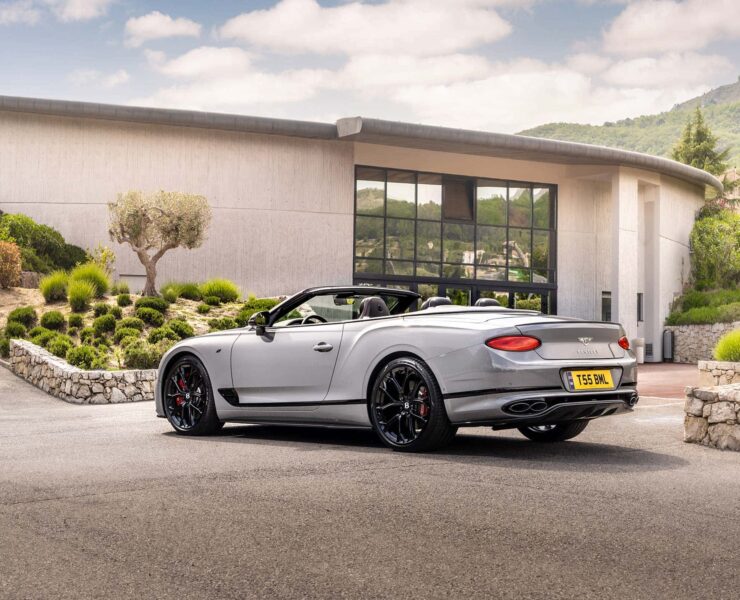 We are confident that this new addition to the Continental family is set to start a revolution in the luxury performance car scene. With a sharper look and a focus on the pleasure of driving, they have been created to accentuate the key elements of the Continental GT family while appealing to a wider audience of drivers. Discover why we love the new Continental GT S and GTC S so much.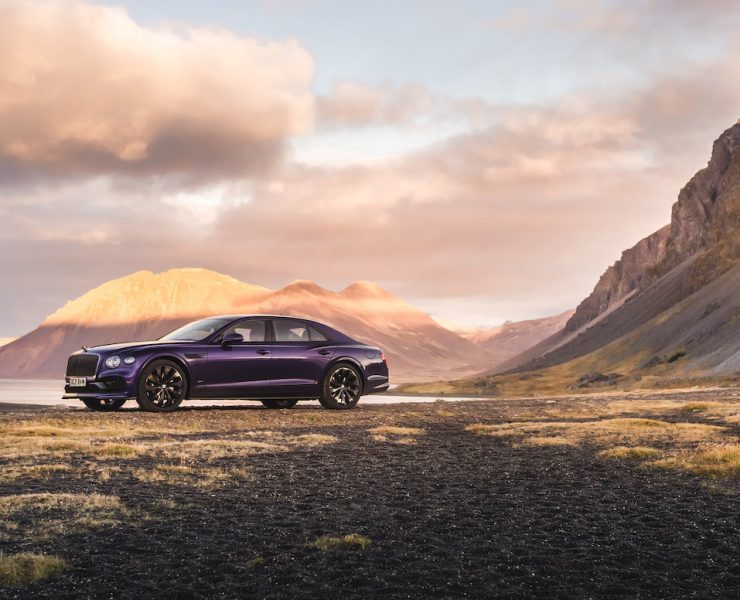 The Bentley Flying Spur Hybrid is where performance meets renewable energy, without any compromise on luxury or power. Want elite motoring without all the carbon on your conscience? The Bentley Flying Spur Hybrid is the way forward.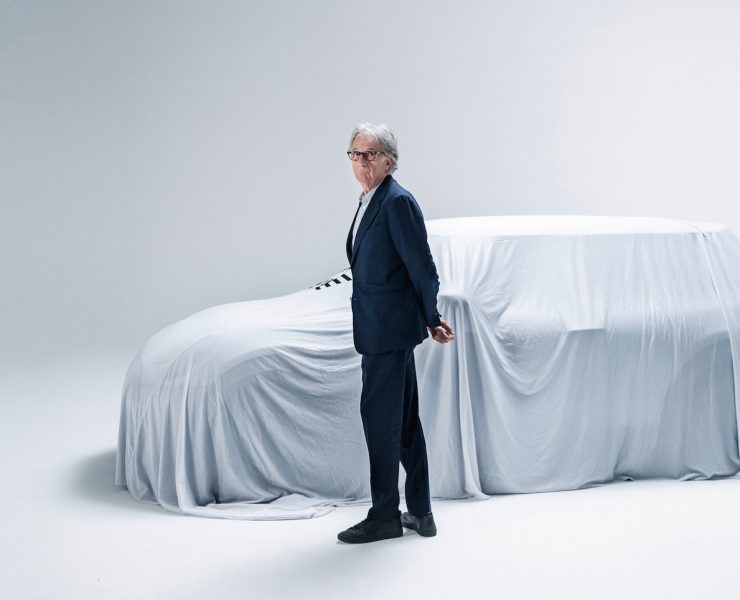 Two British icons, MINI and Paul Smith, have created a stripped back, sustainable design concept car to inspire change in the automotive industry. Take a look at the beautiful MINI STRIP here.