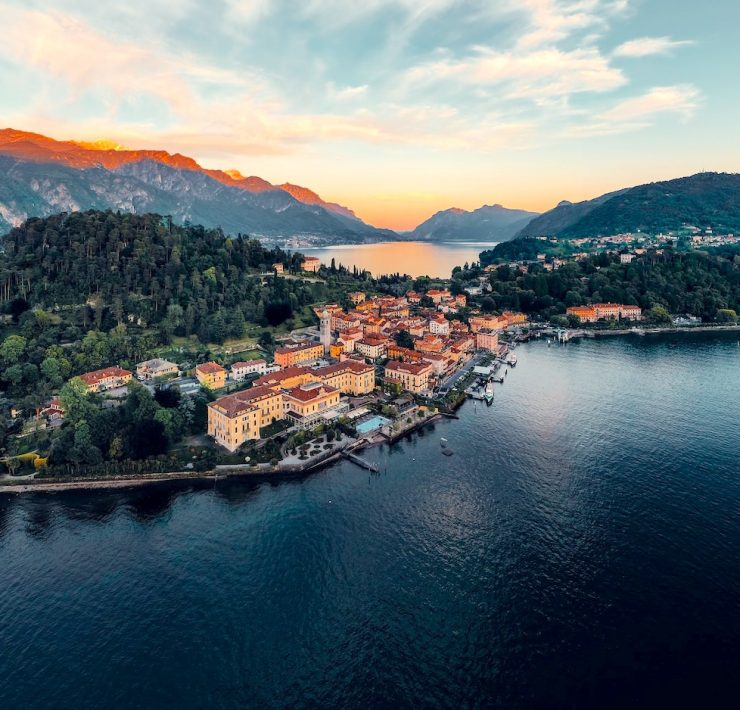 A trip to the Italian Lake Country offers something unique: pristine Alpine waters, refreshing mountain air, all accompanied by Italian hospitality and flair. Book the best hotels on the lake with our guide.
DISCOVER OUR CURATED HOTEL GUIDES
Possibly, the most cosmopolitan of all the Greek islands, Mykonos is well-known for its jet-set style and party scene, whether it is on the beaches during the day or in the bars and clubs of Mykonos Town in the evening. Check our selections of the best luxury Mykonos villas to rent for your holiday!
EXPLORE OUR INSIDER GUIDES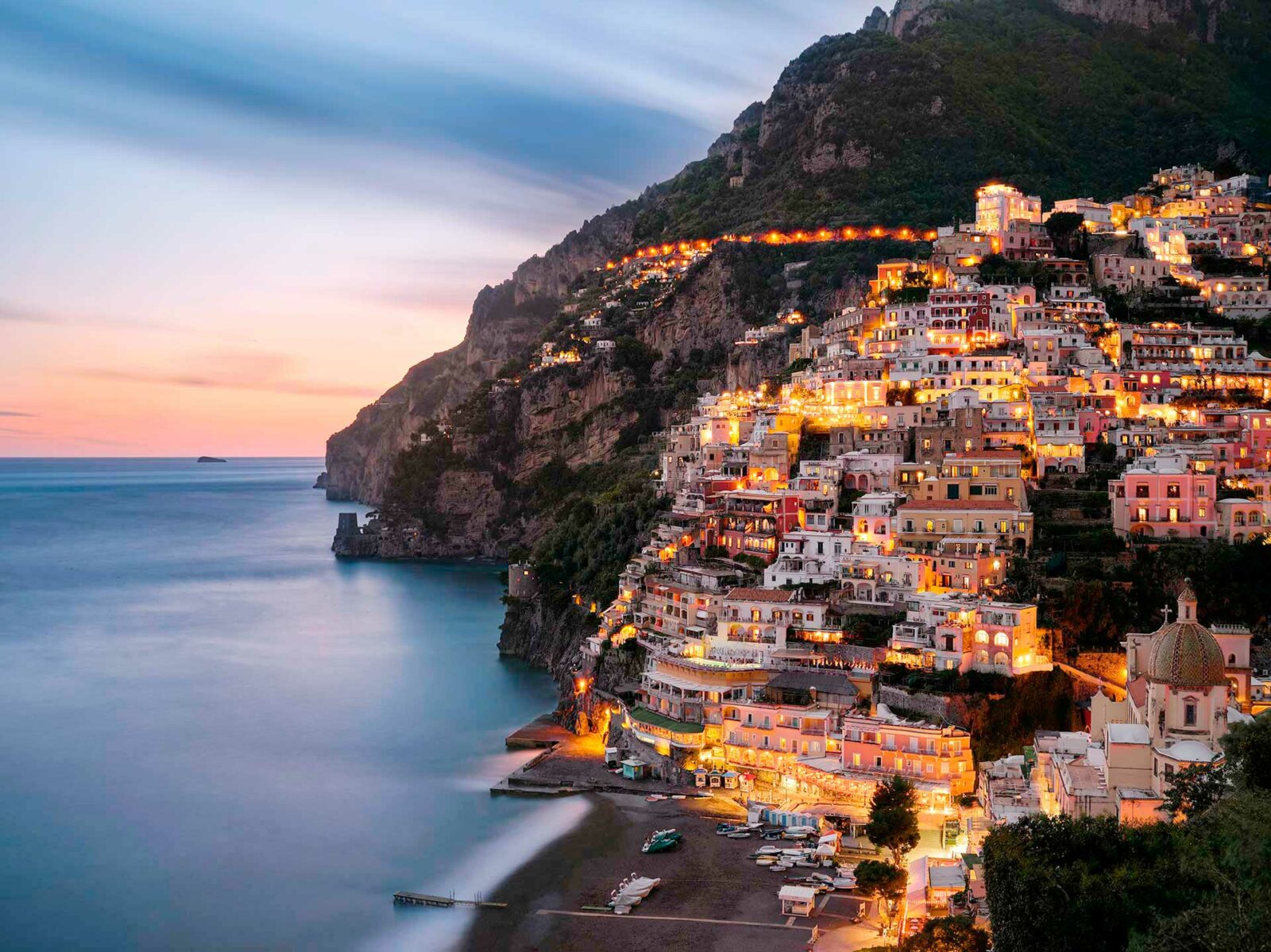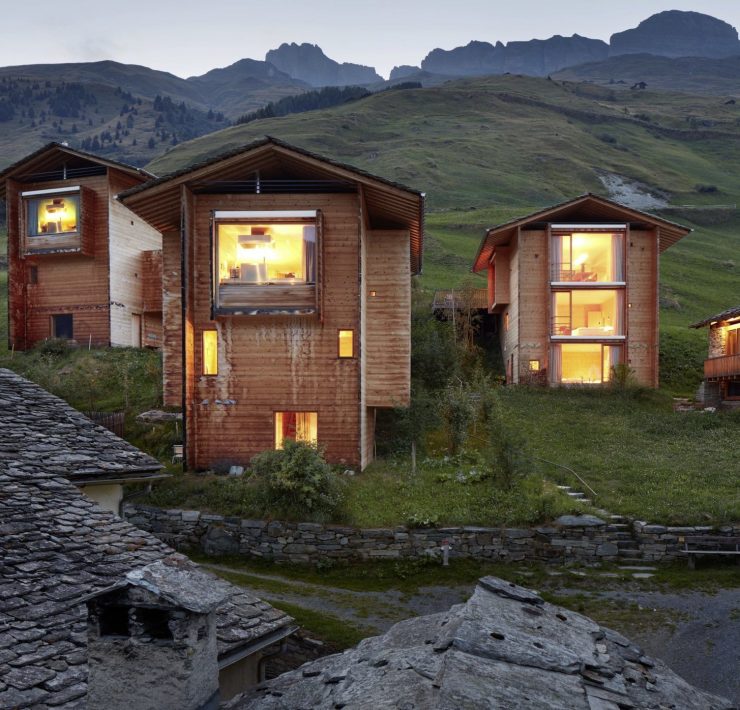 Made of solid wood, the Zumthor Cabins stretch three floors into the air with huge floor-to-ceiling windows that glow a warm light of inhabitance.