DISCOVER OUR CURATED HOTEL GUIDES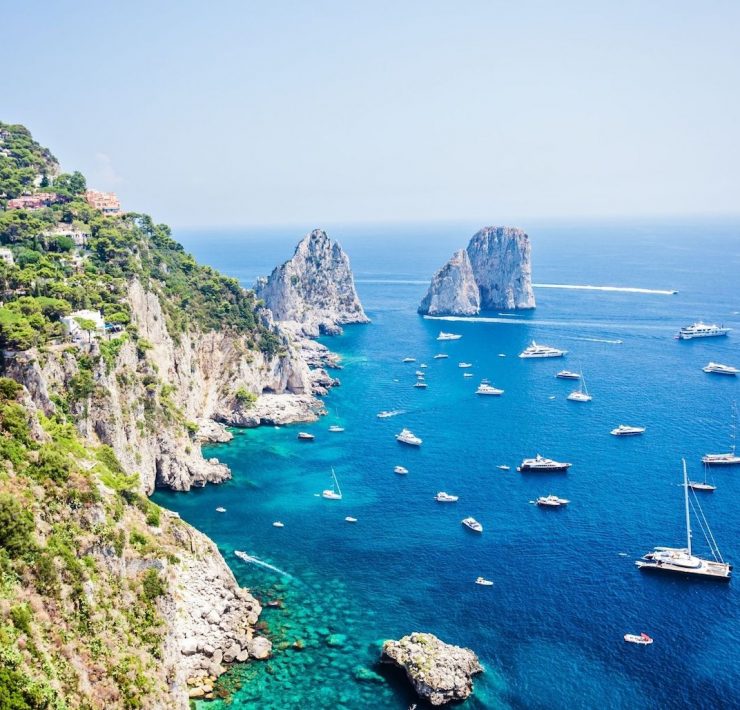 Capri is an island located in the Gulf of Naples just off the Sorrento Peninsula. A luxurious resort since the Romans, it is famed for its luxury shopping, its 5-star resorts, the Roman ruins of Villa Jovis, and its boutique hotels and restaurants. View our guide and get inspired!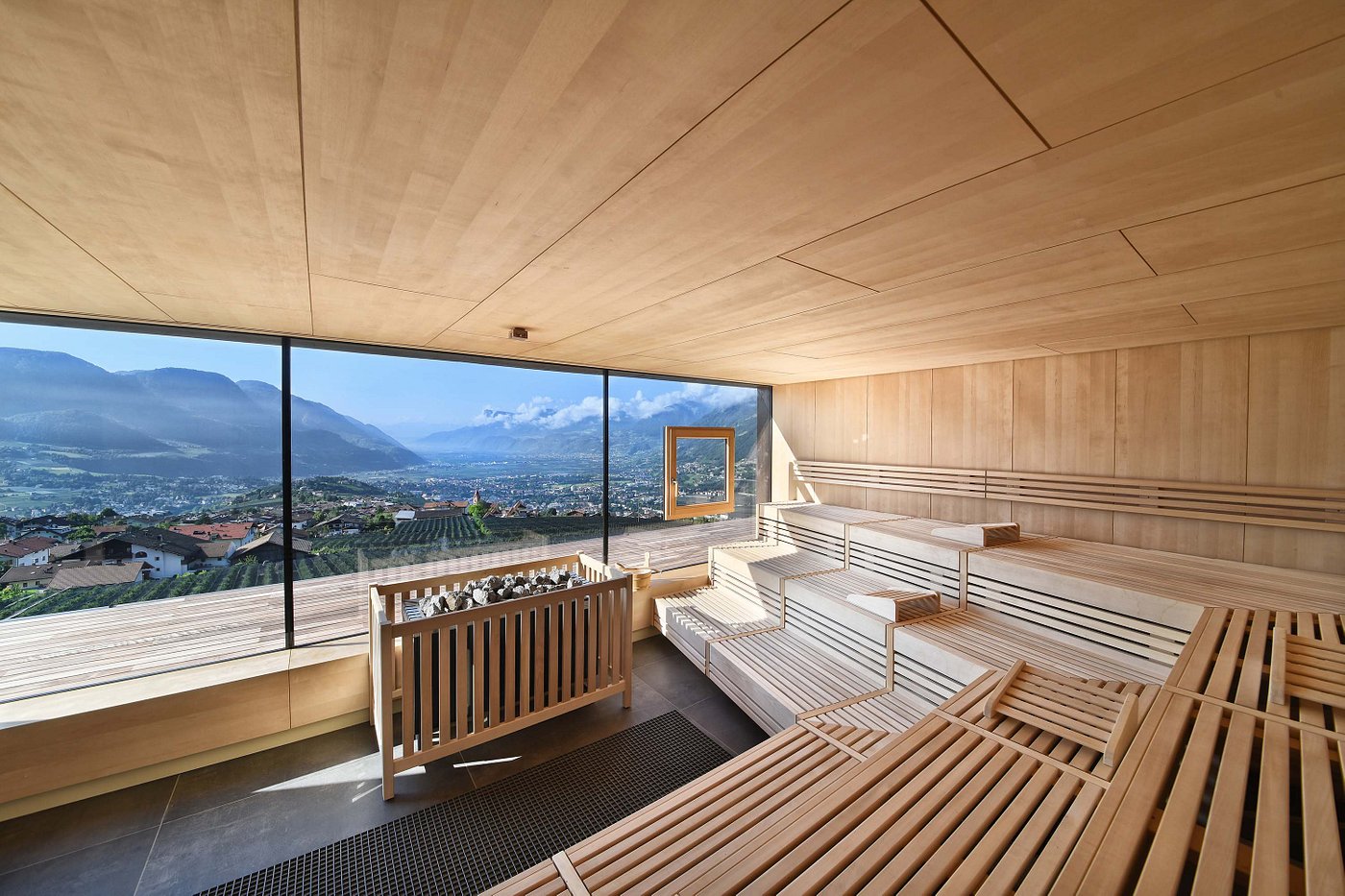 Seestück Prerow's reed thatching seemingly grows beyond the roof, covering the gables and side walls, with a rusted steel façade that somehow complements it harmoniously.